Blake Ward
Please contact me at: Blake@BlakeWard.com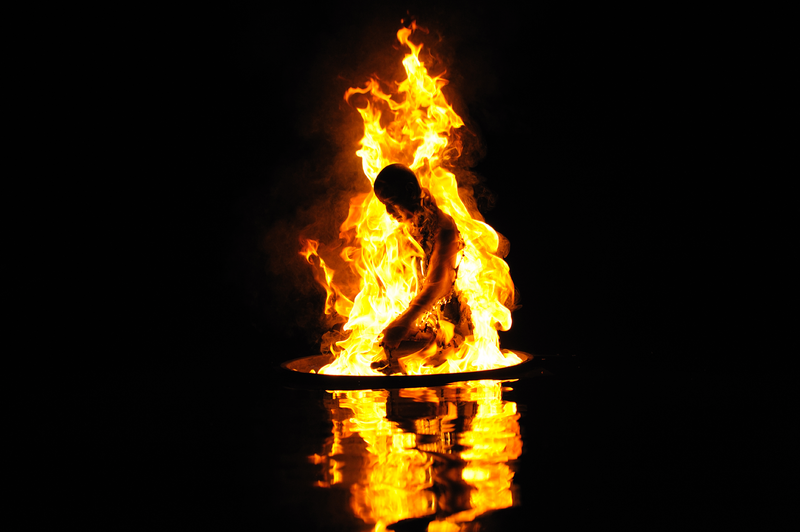 Blake William Ward Born in Canada 1956
1979 - Receives an Honours Degree in Fine Art from the University of Alberta.
1986 – 1998 - The Figure - Known for his traditional figurative, academic style; Ward's sculpture explores the notions of idealised beauty.
1998 – 2012 - The Fragments Collection - In this body of sculpture the artist deliberately "de-sculpts" the figure, alluding to the destructive nature of our civilisation. This "activist art", inspired by survivors of military conflict, continues to contribute funds to the education and the clearing of minefields in Vietnam, Kosovo, Cambodia, Afghanistan, and Angola through the sale of the Fragments. This is done in association with No More Landmines, Adopt-A-Minefield of the United Nations, and more recently The Landmine Relief Fund in the United States and Cambodian Self Help Demining CSHD.
With the Fragments Collection Ward first changed his relationship to the human form. The canons of classical realism were altered and the figure left incomplete, developing what he called the "Partial Figure", and giving beauty another voice that speaks as much through that which is missing as in that which remains.
2005 - Present. Re-Think Collection is dedicated to the promotion of human rights.
2011 - Present. The Spirits Collection - Embracing negative space, this collection crosses over into the abstract and ethereal realms, offering partial figures with exposed interior landscapes. In 2013 Ward began working in collaboration with Boky Hackel as she shared her knowledge and experience as a conceptual artist and an old masters painting restorer. This series transcends the boundaries between the physical bodies in bronze and the self-knowledge and understanding of the ethereal realm.
2017 - Present. Andromeda Collection broadens the themes developed in the Spirit Collection through the use of computer assisted design CAD software; Zbrush, using digital technology and 3D printing to create what would be impossible to create by hand. These partial figures speak of our expanding consciousness and the amalgamation of our technology and our soul.
Holding to his appreciation of the human figure, Ward remains true to the representational quality and realistic proportions of traditional sculpture while further developing the partial figure as commentary on our human condition.
Exhibitions of Ward's work have travelled to three continents; North America: the United States and Canada; Europe: France, Italy, Germany and England; and Asia: Vietnam, Singapore, Hong Kong and India.