Magazine
Art feeds people and people feed Art
start'19 at the young new Est_Art space in Alcobendas (Madrid).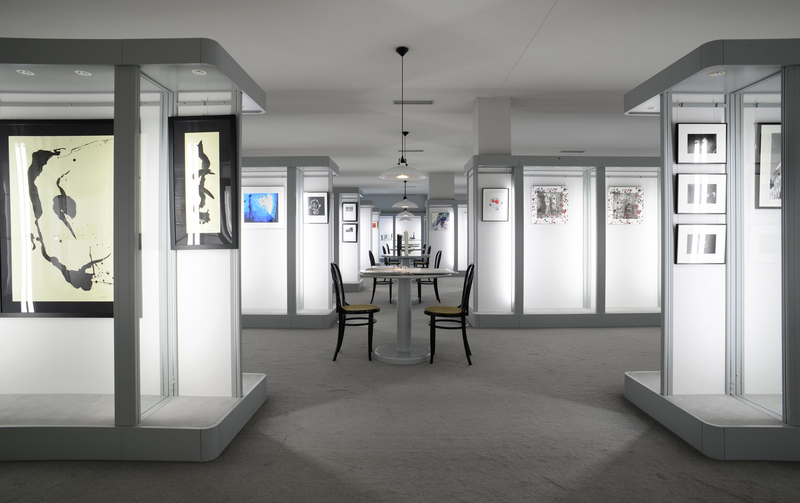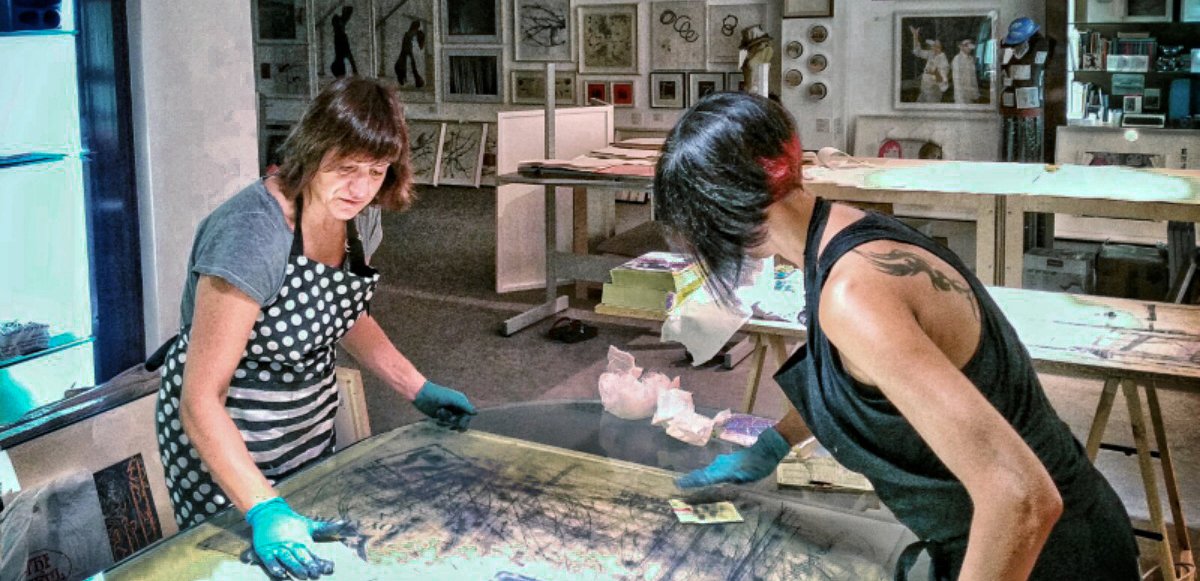 Est_Art is a new art space dedicated to living, experiencing, innovating, sharing and promoting art that has recently opened its doors in an industrial warehouse in Alcobendas, outside the usual circuit of galleries in the central area of Madrid . They offer more than 1,500m² of innovative and multi-functional space where artists are invited to present their affordable works in a genuine mix of different disciplines. Here culture, art, creativity and diffusion go hand in hand. 
The name Est_Art combines the Latin etymology "EST" which means to be and the English word "ART"; creating a concept that unites tradition and modernity, experience and innovation, knowledge and experimentation. It was founded in June 2017 by Maite Sánchez Urueña curator, artistic project manager and president of the artists association ADOS and the businessman Javier Montorcier.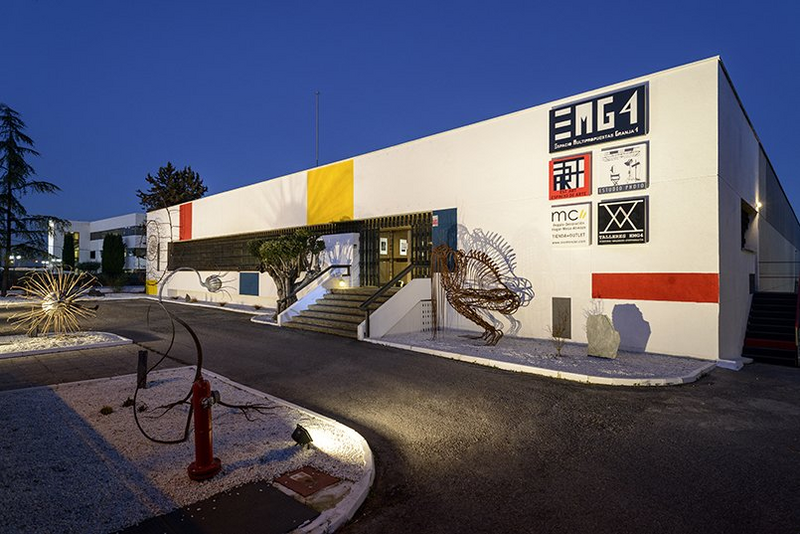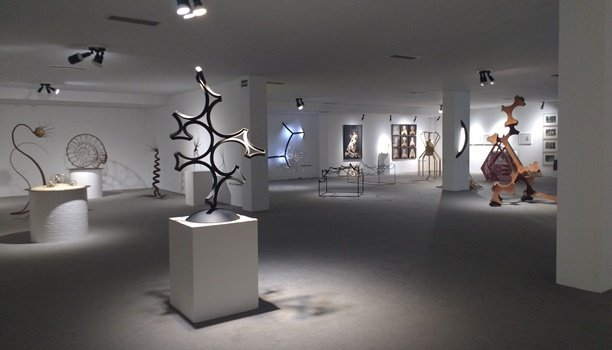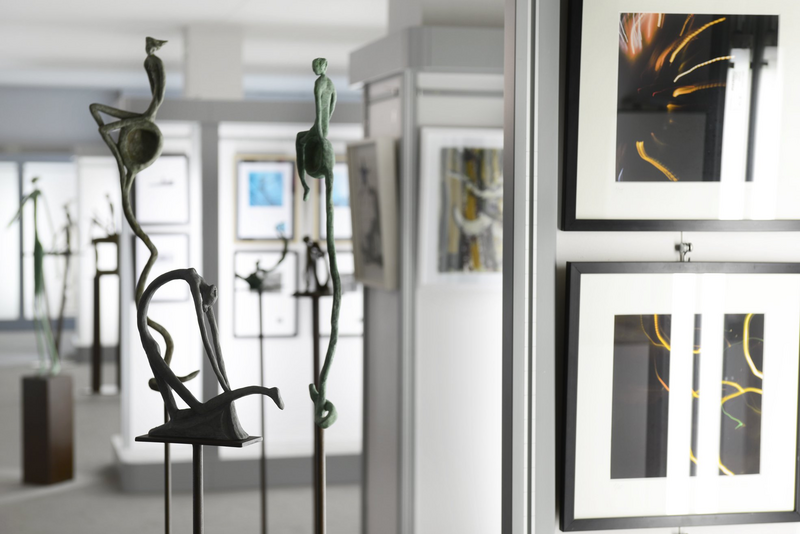 It aims to become an artistic, dynamic and creative highlight in Spain, with national and international connections. One of their first international projects is their participation in start'19 – the 10th International Celebration of Contemporary Sculpture - which they are joining as the only venue in the Madrid area. 
On Sunday, January 27th seven sculptors will present their works and participate in a dialogue which could inspire or incite the public. Time for further exchanges will be provided during a round table discussion about the situation of contemporary sculpture, with sculptors and authorities from the art world.
The day will continue with a Parkour Live Exhibition and a guided tour through the exhibit accompanied by the artists. Finally live music will be provided as the evening's entertainment.
The sculptors participating are from a wide generational spectrum (from 35 to 65 years old) and have been selected for their great technical quality. Here's a brief preview of what you can see there during start'19.
Diego Canogar - Canogar transforms metal tubes, sheets and rods into huge "graphites" which he uses to draw his particular microcosm in the air. His sculptures are like brushstrokes suspended in the air, coexisting with the light that falls upon them, reflecting it or even sometimes radiating light and thus attracting attention to the atmosphere surrounding them.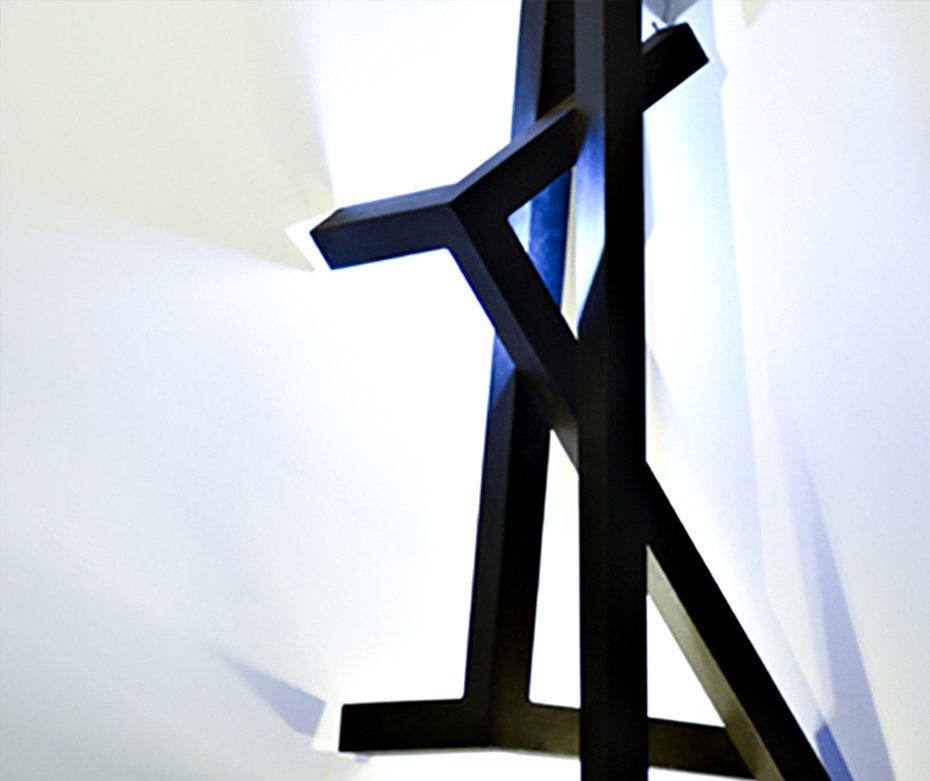 Diego Canogar -  participating artist at start´19
Daniel Domingo Schweitzer - A reflective sculptor who takes us along intricate polyhedral paths to his world of construction, where the journey emerges to explore endless spaces. The body and the site converge in his pieces, inviting the viewer to analyze their metamorphosis.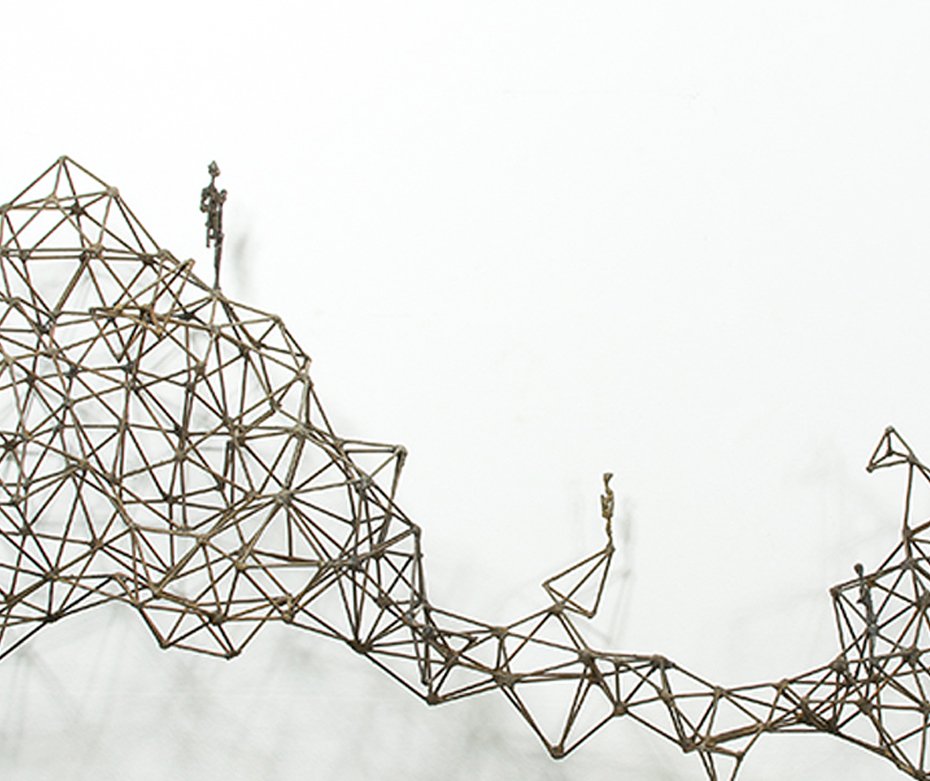 Daniel Schweitzer - participating artist at start´19
Mono Cieza - Cieza creates hybrid beings that hover between the animal and human kingdom, between fantasy and nature, between tenderness and restlessness. Creatures that tell tales composed both of dreams and nightmares and transport us to the pensive universe of the author.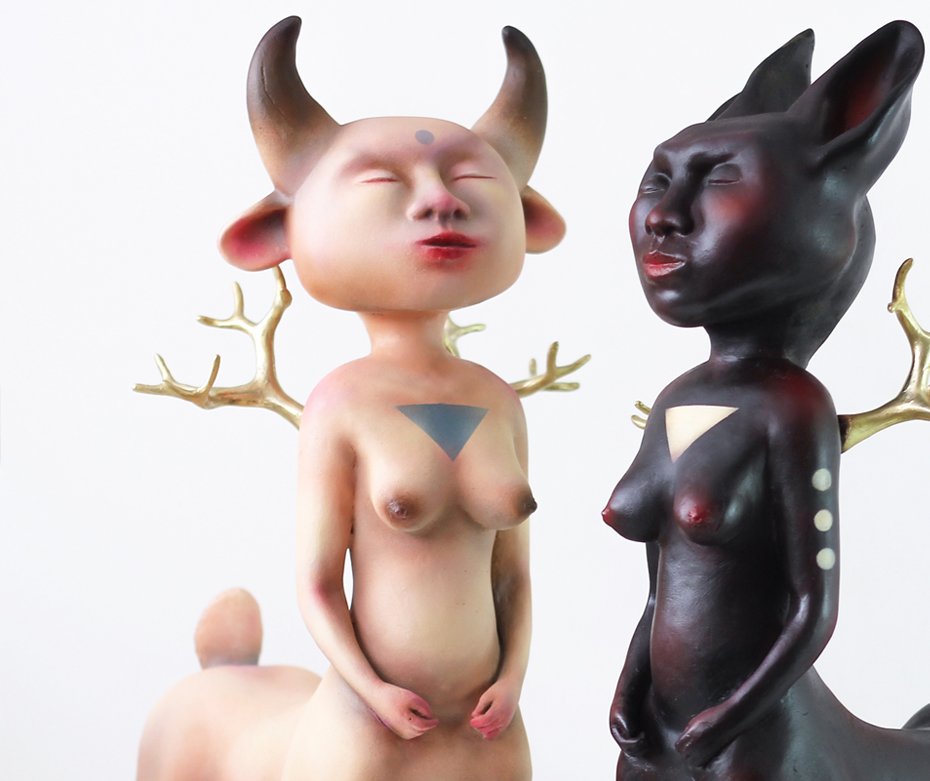 Mono Cieza -  participating artist at start´19
Juan Carlos Ramos - Ramos is specialized in the field of ceramics and composes pieces that paradoxically combine sobriety and subtlety, organic inspiration and geometric extension. These works require careful observation to discover their different aspects, which lets you sense their transmutation from the first impression of pure lines to the arduous complexity on the inside.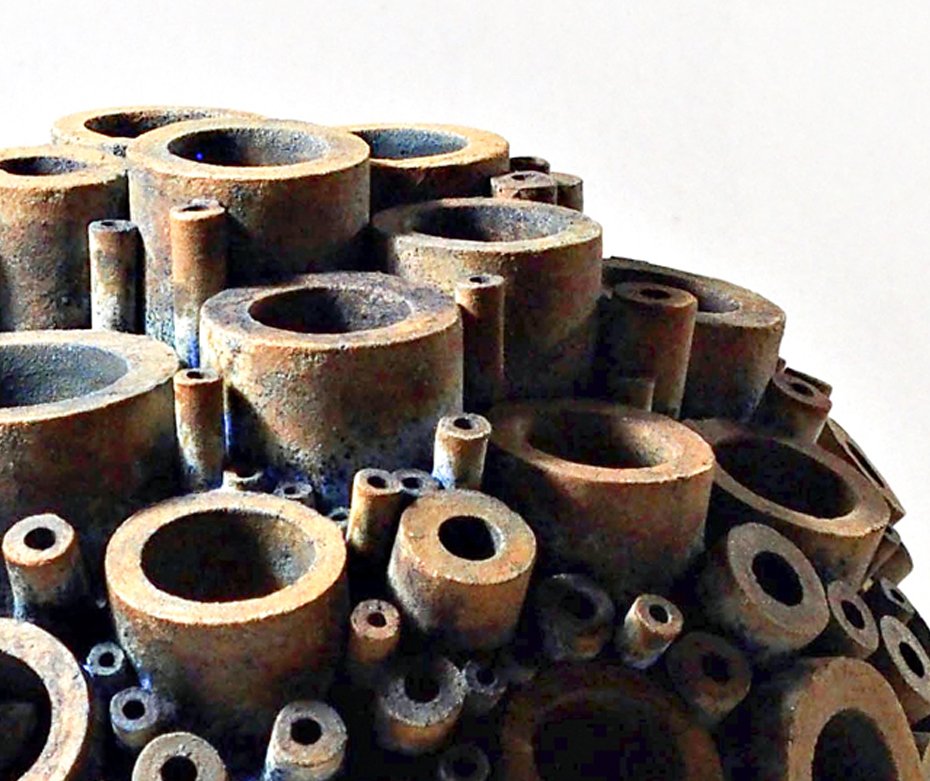 Juan Carlos Ramos - participating artist at start´19
Sonia Cardunets - Her figurative pieces radiate an air of calm, tranquility and the enjoyment of the moment that is lived without the current whirlwind; they are stylized characters that rest, read, observe and invite the spectator to play along in this game of slowing down time.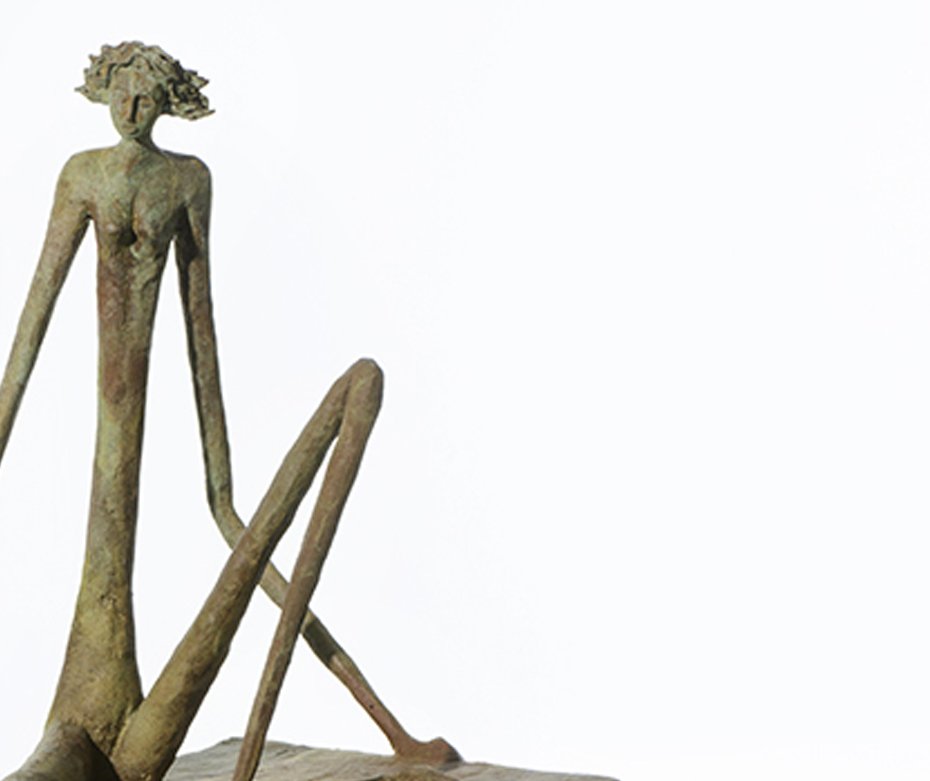 Sonia Cardunets - participating artist at start´19
Adolfo Alcaide - Alcaide is a sculptor devoted to the research of volumes, shaping materials based on his vital need for transforming space by exploring a suggestive and abstract world.
César Osorio - A recurrent topic in Osorio's works of art is the feminine world.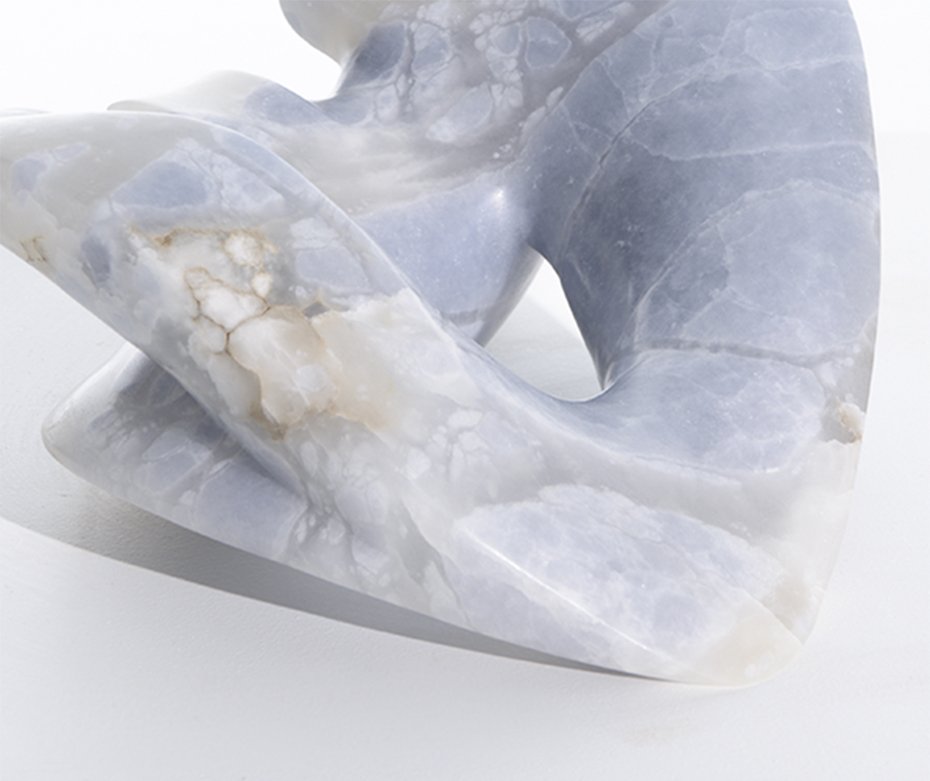 Adolfo Alcaide - participating artist at start´19
If we have sparked your interest in this event, click here to register!
There are 74 other venues for you to check out on 27 January. Check out our map to look for your closest event.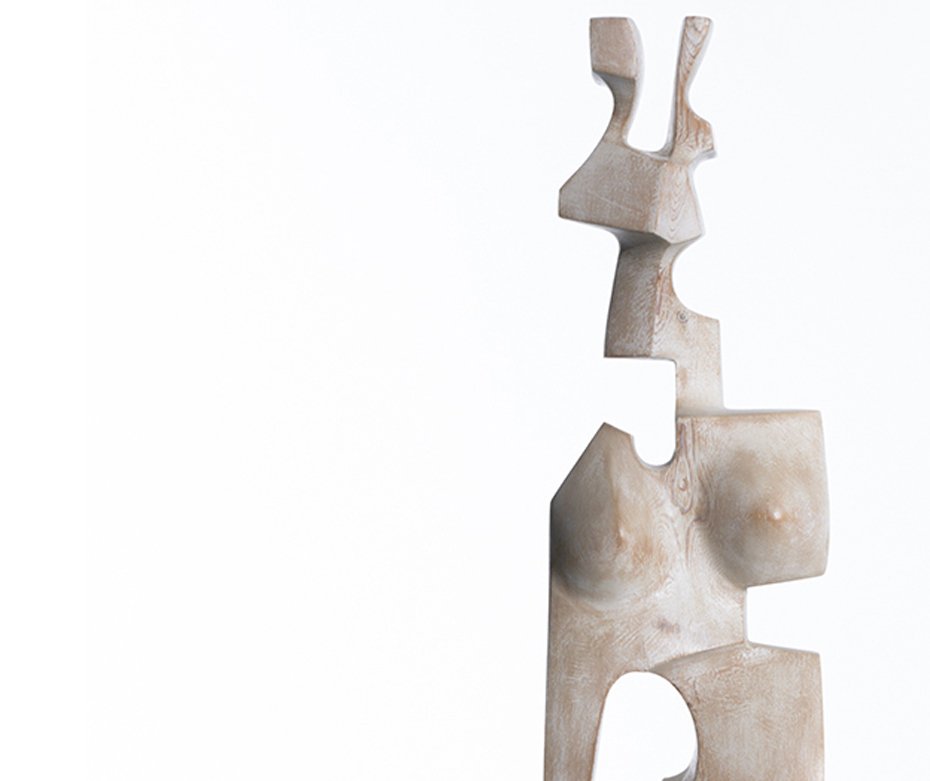 Cesar Osorio - participating artist at start´19