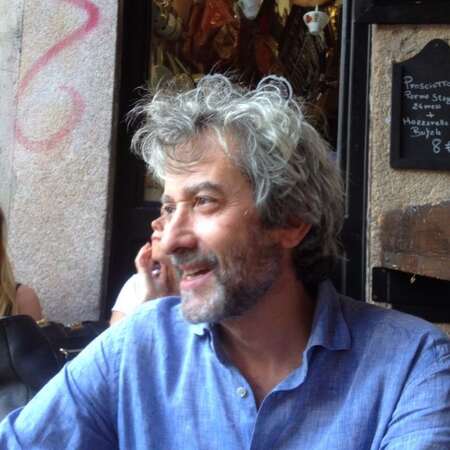 Alessandro Pongan
I am developing an art concept called TOTEM PROJECT.
It is about resilience, spirituality and human condition; I want to use my work to contaminate urban environments as well as natural places revitalizing them with the simple, potent, language of my characters.
My research,develops through the creation of totemic figures, ex voto, athars, sometimes exorcisms.

I use a short circuit between modern and ancient techniques, spanning between a micro scale to gigantism. I employ different materials such as bronze, iron, sand, volcanic rock, ceramics, paper, plaster, wood, nylon, inflatable PVC, video projections.

Alessandro Pongan is an artist and designer based in Milan, Italy. His artistic production cover sculptures, engraved wood tables, prints, video, installations.
Born in La Spezia, Italy, in 1963 he founfded in MIlan the visual design studio Officina Design in 1984.
Alessandro Pongan started in 2017 his personal artistic research.