Dialogue in Leiden
Ten young sculptors
Ten young sculptors
Artist talks  
Since 2011, the beautiful Hooglandse Kerkgracht in the historical centre of Leiden has served as a backdrop for contemporary sculpture, particularly during the annual sculpture exhibition Beelden in Leiden. Each year, ten young sculptors are invited by curator Sandrine van Noort to create a new work in public space, featuring a wide range of materials and techniques which represents the multifaceted practice of sculpture today. This year, you can join us on an interactive tour through this exciting exhibition!
After the tour, coordinator Anne Berk will inform you how to use Sculpture Network to promote your work.
Program:
10.30 Meet & Greet at Restaurant Burgerzaken
11.00–12.30 interactive tour through the exhibition with artists' talks
12.30–14.00 lunch with networking and showroom in Restaurant Burgerzaken. Anne Berk will explain how to use sculpture network to your advantage
The program will be held in Dutch or English.
Meeting place:
Restaurant Burgerzaken, Breestraat 123, Leiden (Tel. +31 (0)71-5661122)     
Participation fee:
Free entry to the tour
Networking event: Lunch + 1 drink for €10,00 / coffee & tea at own expense
In cooperation with: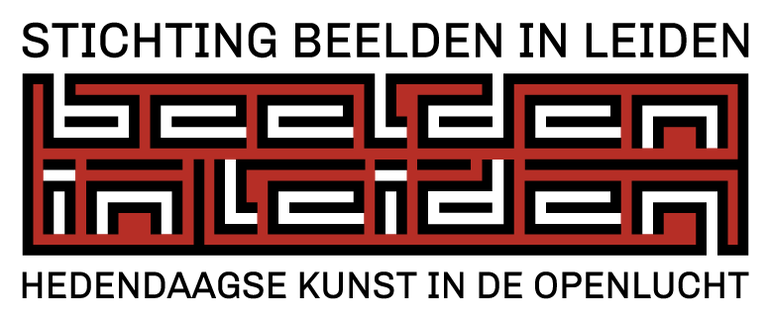 This event is organised by our sculpture network Coordinator for the Netherlands, Anne Berk.
Title image: Romy Yedidia, Preserve x 186, 2017, Performative sculpture series, mixed media. Photo: Kateryna Snizhko_3  
Online registrations are officially closed. If you wish to join the event please contact Anne Berk anne.berk@sculpture-network.org