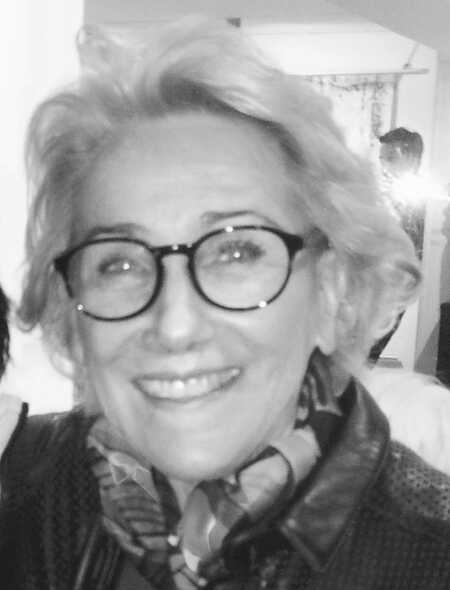 Solange Keschmann
Born in Geneva, Solange Keschmann lives and works in Vienna, Austria.

Solange astonishes the viewers with an explosion of unusual inspirations.
For her a concept stands at the root of the artistic process – a construct of ideas which is determined by technical, historical and aesthetical interest. But it is with a twinkle in the eye that she sometimes realises her ideas.
She uses different materials like polished brass or aluminium and fluorescent acrylic that has optic and kinetic properties as well as translucent qualities, which attract light capriciously. Light is essential in her sculptures; any change of its incidence alters the formal concept and provides new insights.