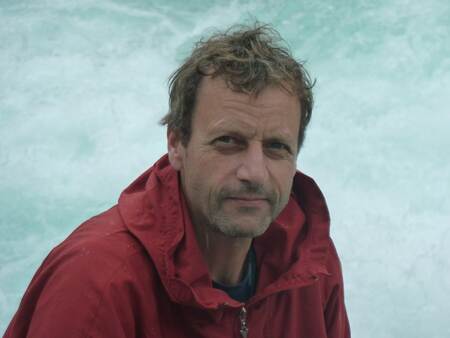 Daniel Priese - Introduction
the sculpture touch the world physically

Erscheinung und Präsenz ohne Gestisches, Erzählerisches, Versinnbildlichendes, ist immer wieder Ziel bei eigenen Formerprobungen und Arbeiten in Stein. In den Unterschieden zwischen einer bruchrauen, polierten oder einer durch Werkzeuge strukturierten Oberfläche, spüren wir welcher Stoff welche Form authentisch verkörpern kann. Der Stein wird nicht Mensch, nicht Tier, nicht Fleisch, er bleibt Stein.