Magazine
After 17 years, Ralf Kirberg, founder and chairman of sculpture network, says farewell
When Hartmut Stielow and Ralf Kirberg founded the sculpture network together with a few others in 2004, no one could have guessed what a vibrant community it would become. What a great achievement!
Ralf turns 82 this year and says goodbye to sculpture network after more than 17 years as chairman and member of the curatorial board. As the new board of sculpture network, we thank you together with all members for your passionate and tireless commitment to sculpture network and honor you with an honorary life membership.
A European network
In 2004, German sculptor Hartmut Stielow had the idea to promote sculpture by creating a European network for artists, galleries, museums, curators, critics, collectors and lovers of sculpture. As a businessman and collector with a fine taste for sculpture, it was you who supported him in realizing his dream.
Great promoter
You have helped build an organization with over 1000 members in 40 countries, and all the wonderful connections that have been made as a result!
You enjoyed promoting the sculpture network and recruiting new members. You have great talent for it, so that Germany has more than 500 members, most of whom you know personally. And it was you who supported the network financially. It is very rare that someone is so committed to art and artists.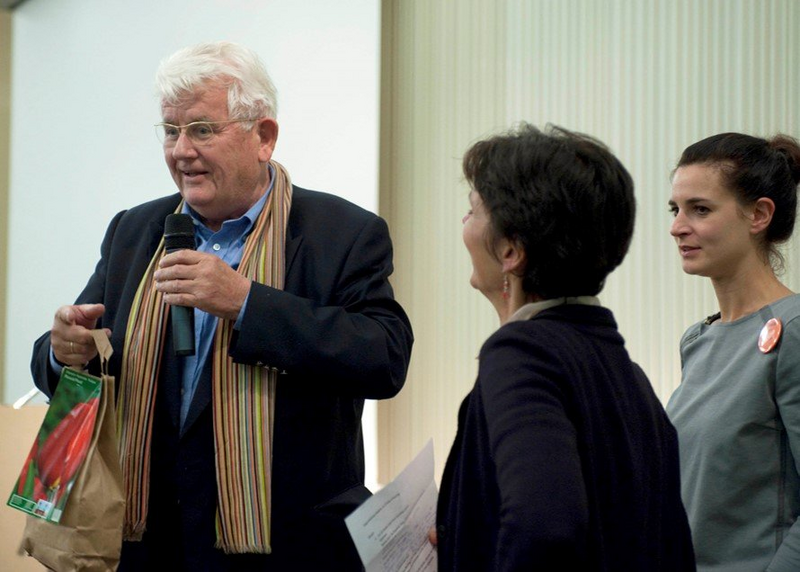 Networking and sharing ideas
In addition to digital networking through the website, sculpture network organizes meetings where sculptors from all over Europe can physically meet, network and exchange contacts, which has fostered many artistic careers.
We exchanged ideas at international symposiums, such as the Glass Symposium in Celle, Land art Eco art and Bio art at the Verbeke Foundation in Antwerp, and Ars Electronica in Linz, which opened up a new world for us.
Through sculpture network we saw wonderful sculptures, met international artists and visited many interesting places. Like the great visit to the former studio of Henry Moore in Much Madham with Christa Lichtenstern, the wonderful former studio of Chilida in Spain, the studio of Hartmut Stielow on this ancient farm in Hannover or the studio of Tomás Saraceno in Berlin.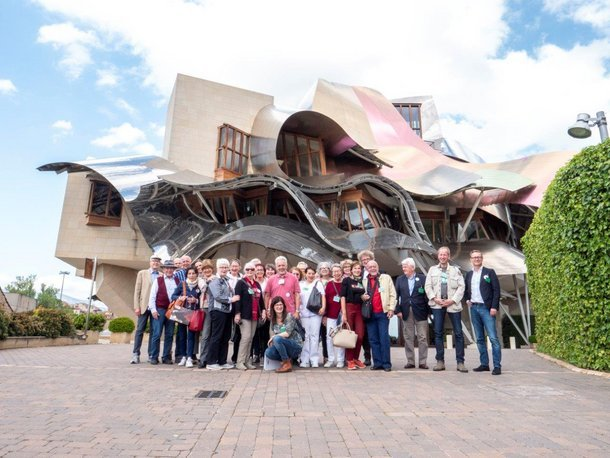 European sculpture family
We had a great time together. You can see everyone smiling in the many photos taken at all these fantastic events.
Being an artist or a freelance curator or critic is a lonely profession. It's great to share ideas and enjoy the company of so many nice people. It feels like being part of the European sculpting family.
We hope to see you again at one of our events. On behalf of all our members, we would like to express our gratitude to you, our honorary member.
You have realized a dream and we as the new board will do our best to preserve your legacy and let it flourish and grow.
 
Frank Evelein, Chairperson
Anne Berk, Vice-chairperson
Yke Prins, Board member
Christian Friederichs, Board member