Magazine
24 December - Mirek Struzik, Bubble Forest
Hooray, its Christmas! We open the last door of our sculpture network Advent calendar and present to you a luminous sculpture by Mirek Struzik. According to Struzik, Bubble Forest embodies the plants' ability to produce oxygen and takes the viewer on a journey to Wonderland.
We hope you enjoyed our sculpture network Advent calendar as much as we did. The sculpture network team wishes you all a Merry Christmas and a Happy New Year!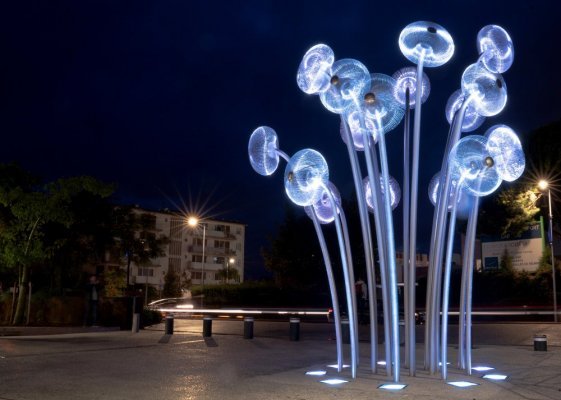 "Bubble Forest", 2019, ccid resistant stainless steel, 454 x 454 x 570 cm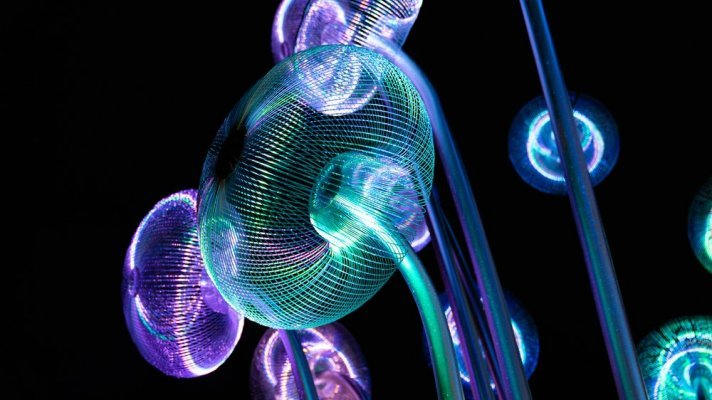 More about the artist on his sculpture network profile or on his website.