Magazine
16 December - Bernhard Keller, The journey and the aim is the aim
As Christmas is moving closer and closer we present to you three dynamic art happenings by Bernhard Keller. His works are mostly interactive, performative and engage the audience. He comments them as follows:
"The journey and the aim is the aim.
Only through the transport, which takes the form of a kinetic sculpture and the path that appears as an open, participative performance, does the work become complete.
This is how my works Round and round (2019), A rolling stone (2017) and Slow motion 1 (2013) are designed."
For example during his project A rolling stone (2017) he rolled a huge stone to Werdenberg Castle. Therefore the stone was put in an extra designed rolling cage.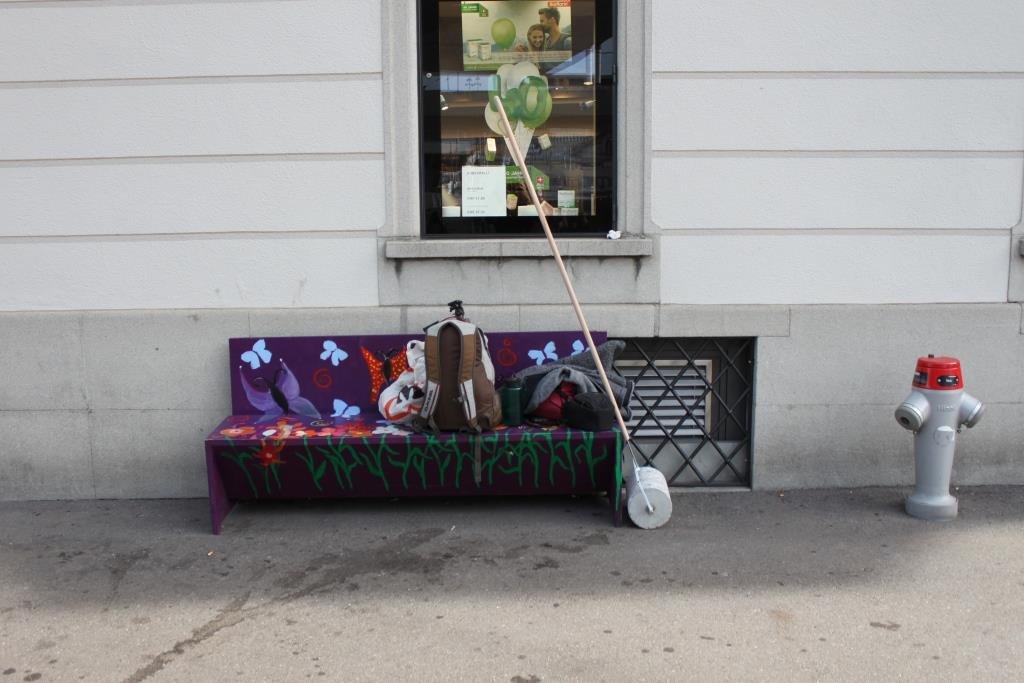 "Round and round" (2019)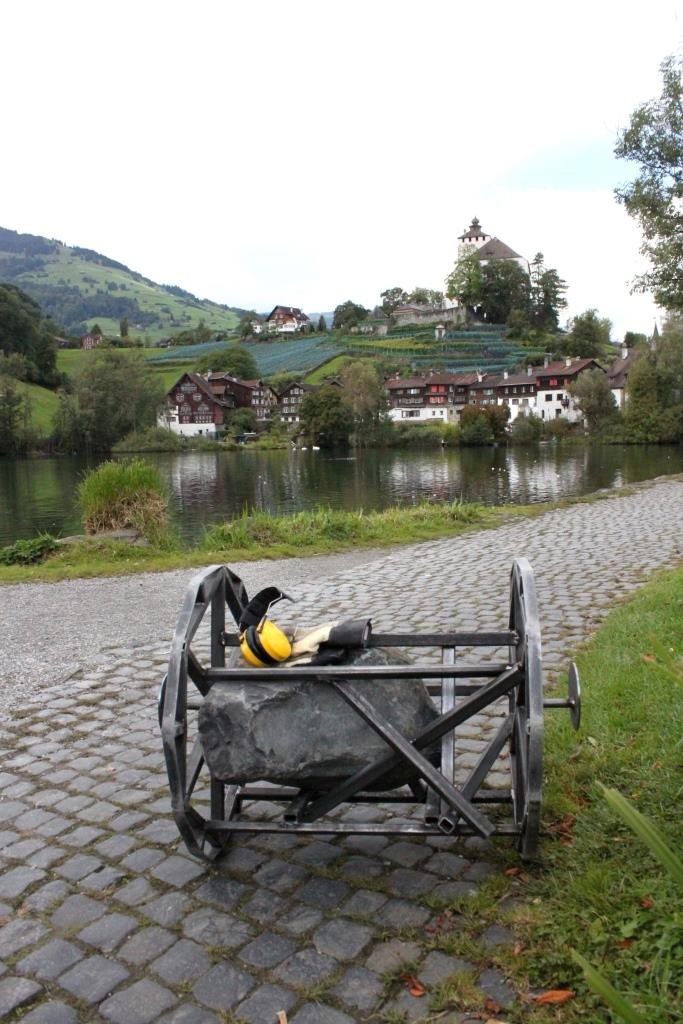 "A rolling stone" (2017)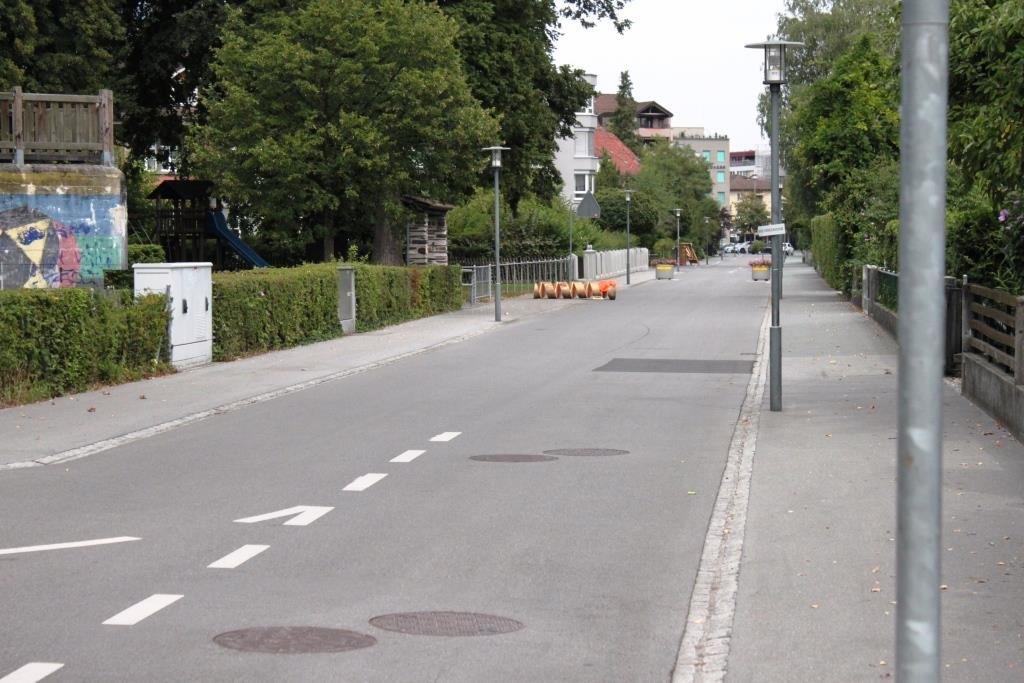 "Slow motion 1" (2013) 
More about the artist and his dynamic works on his sculpture network profile, on his website or in this article in our Magazine