Magazine
15 December - Friendsgiving
Thanksgiving is a well-known American feast that has been celebrated since 1941 on the 4th Thursday in November. The celebration typically includes lots of food and time with family. Friendsgiving usually follows on the Saturday after Thanksgiving. Similar to Thanksgiving, a lot of tasty food will be served. However, during Friendsgiving the emphasis is also on spending time with friends. This American tradition has become increasingly more common in other countries. And since it's not always easy to find a common date in the hectic pre-Christmas period, Friendsgiving can also move into December.
 
It is not the date that is important, but the gesture of spending time together and of course the delicious food that makes this holiday special. 
In order to avoid putting the responsibility of cooking and cleaning up after a large meal on one person, why not change location between courses? This ensures division of labour and integrates the after-dinner walk into the evening plan - or let's say between-courses-walk.
 
With this in mind, we hope that you all will find plenty of time for pre-Christmas celebrations, Christmas market visits and calm hours with your loved ones. And of course, tasty meal time.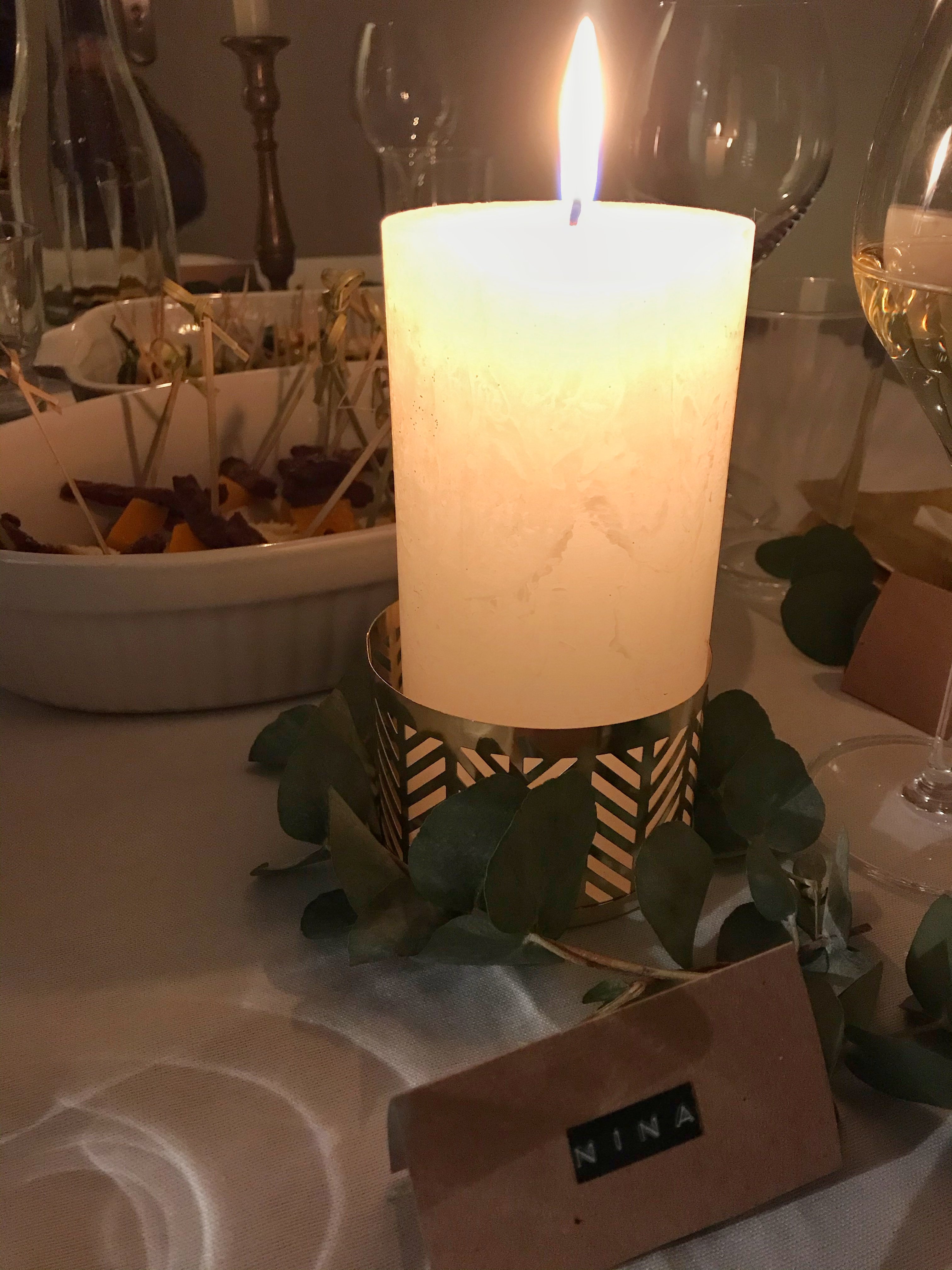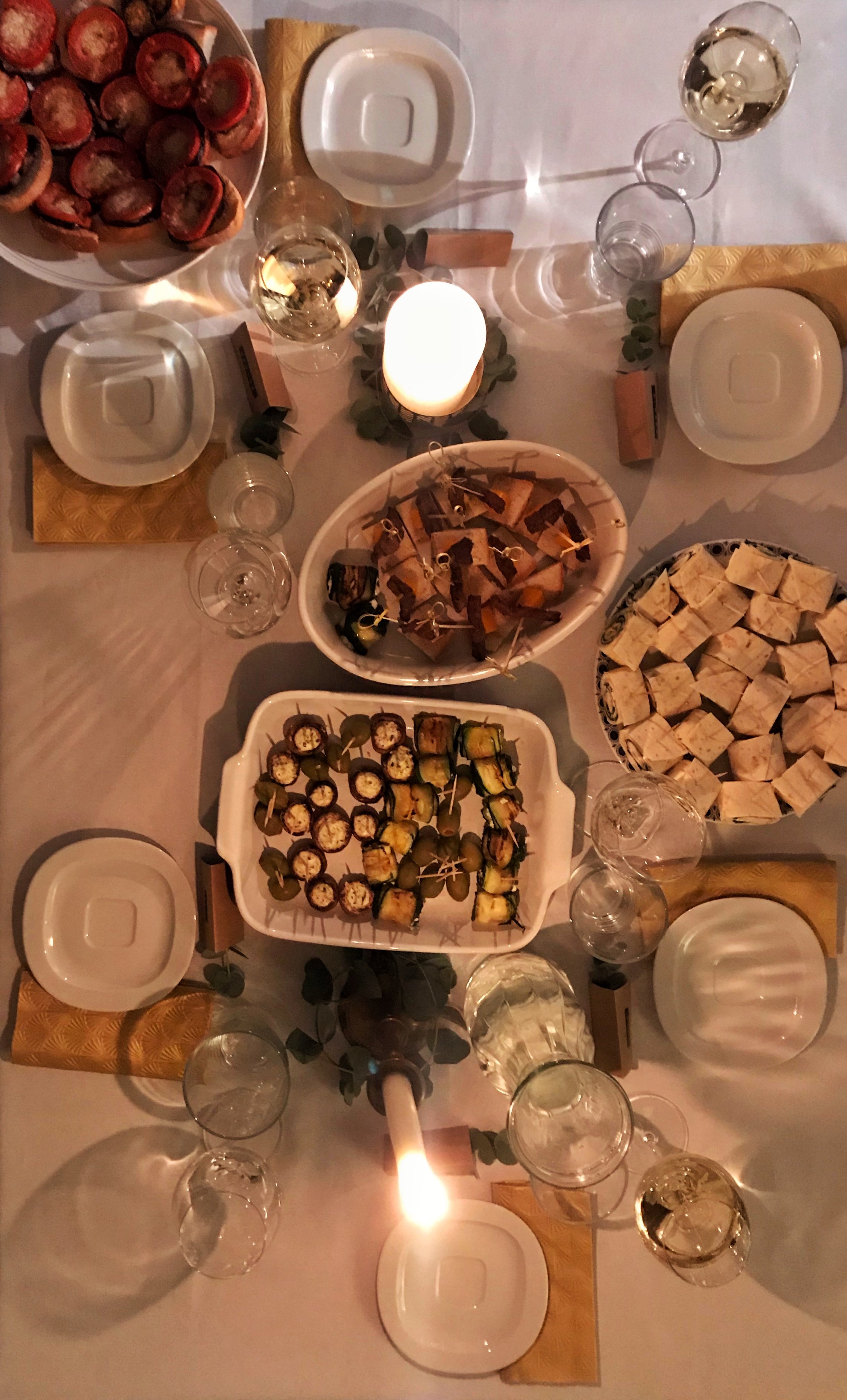 Photos: Nina Gramüller