Magazine
The Society for Danish Sculptors
One of the oldest associations of practicing sculptors in the world presents itself.
When it comes to three-dimensional art Denmark certainly has a long tradition. Sculpture as a nationally recognized art form can be traced back to 1752 when Jacques Saly was commissioned to execute a statue of King Frederick V of Denmark on horseback. But the earliest traces of sculpture in the country date from the 12th century when a stonemason known as Horder was active decorating churches, in particular doors and fonts, in the east of Jutland and on the island of Funen. In the 18th century, neoclassicism with strong French influences grew, especially under Bertel Thorvaldsen, which triggered a veritable wave of naturalistic large-scale sculptures in public spaces. It is no surprise that sculptors soon felt the need to establish a society for themselves.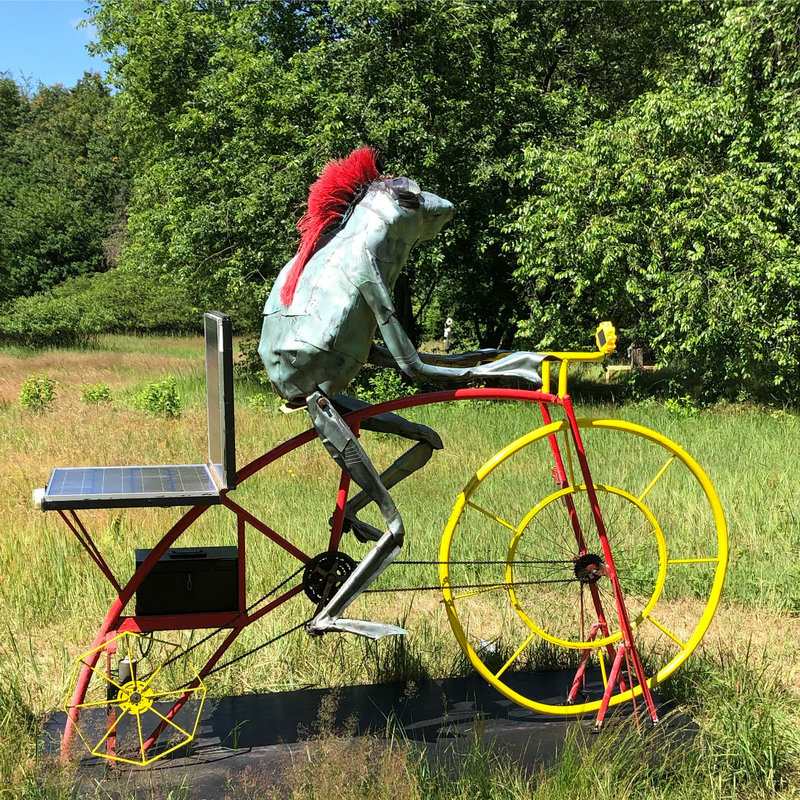 Søren Lyngbye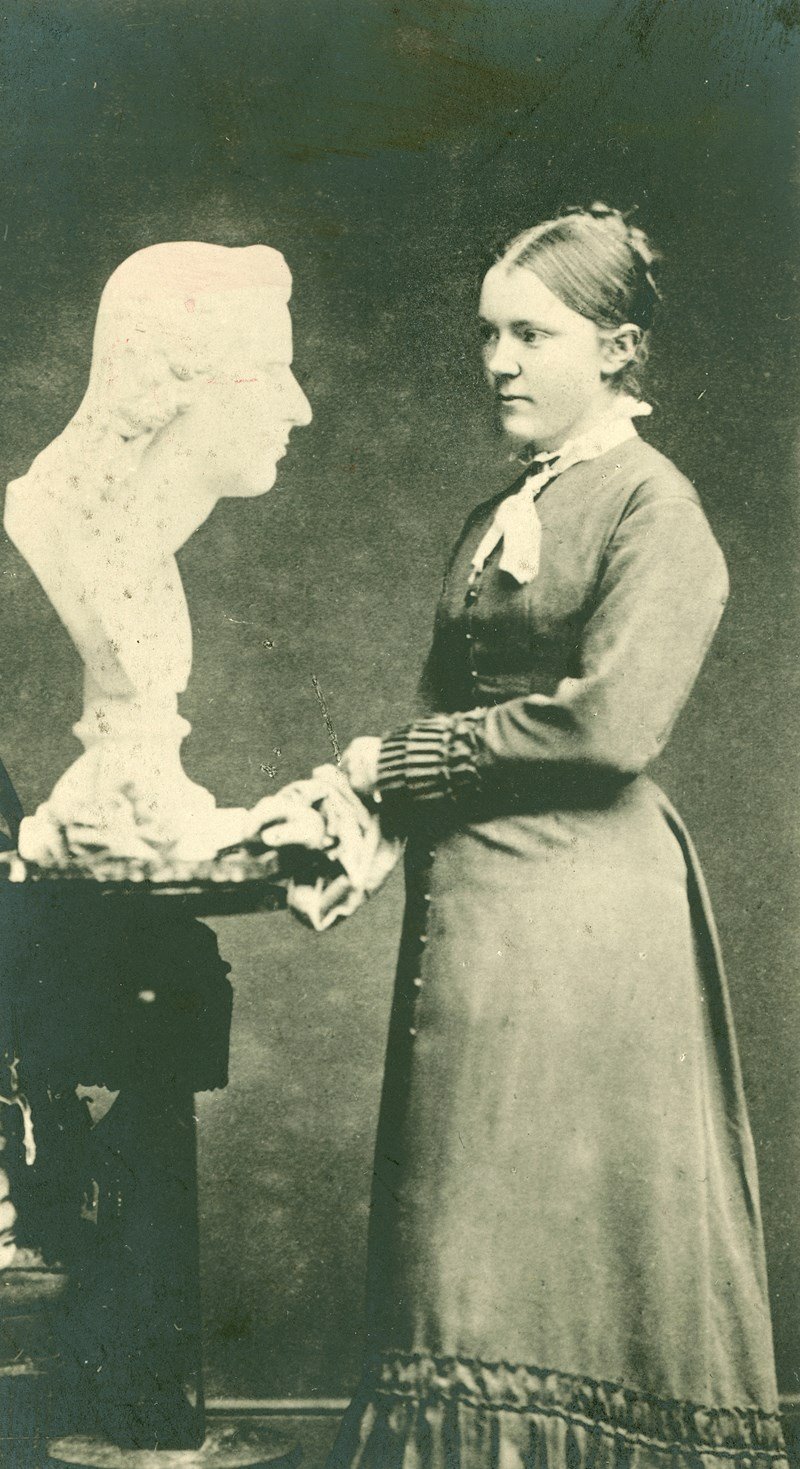 Sculptor Anne Marie
Carl-Nielsen, one of the original
founders of the Danish Society for
Sculptors in 1905
Dansk Billedhuggersamfund or in English "Society for Danish Sculptors" was founded on May 6, 1905 and is thus one of the oldest societies for practising sculptors in the world. Among the founders you can find renowned sculptors such as Einar Utzon Frank, Kai Nielsen, Johannes Bjerg and Anne Marie Carl-Nielsen. The society consists of professional sculptors with a strong affiliation to Denmark. With its ca. 80 members it works to promote its members and provide them with opportunities to participate in cultural life in Denmark and abroad. 
Every genre is welcome! The members bring many different styles to the society: naturalism, magical realism concretism, abstractionism, conceptualism, experimental and installations. Also, the choice of used materials is very wide and goes from more classical stone, clay, metal, glass and wood to 3D print and augmented reality. Each artist seeks to obtain the technical ability and knowledge to best express their artistic vision.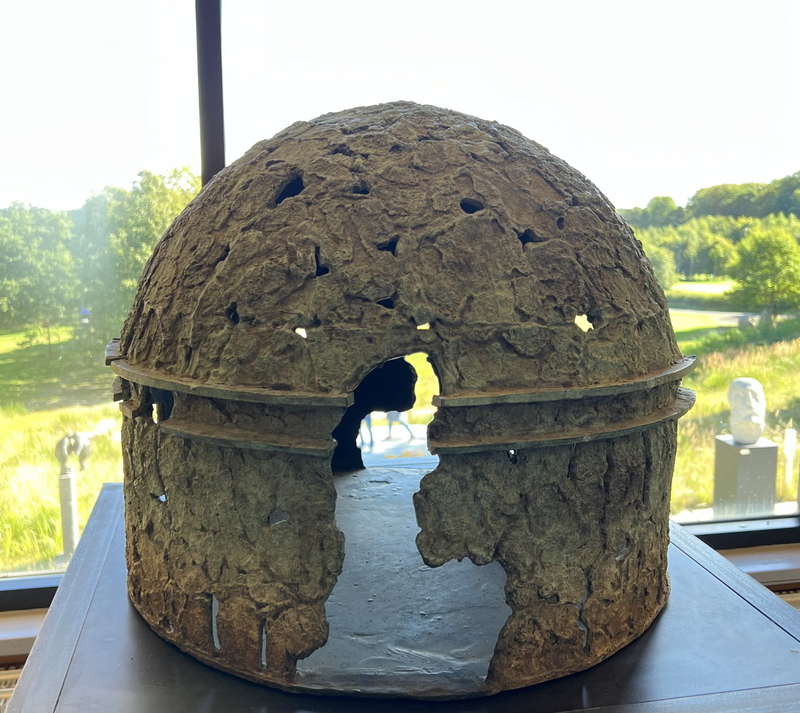 Gerda Thune Andersen
One of the goals of the society is to give the members the opportunity to showcase their work, specifically in the public space. This has resulted in numerous large exhibitions locally, regionally, and nationally. Some of the most successful are the large biannual exhibitions held in the Kings Garden at Rosenborg Castle in Copenhagen, at Augustenborg Castle in Southern Jutland, at Dronninglund Art Centre in Northern Jutland, and at Hollufgaard in Odense. At these biannual exhibitions between 30 and 100 sculptors participate with one or more sculptures each.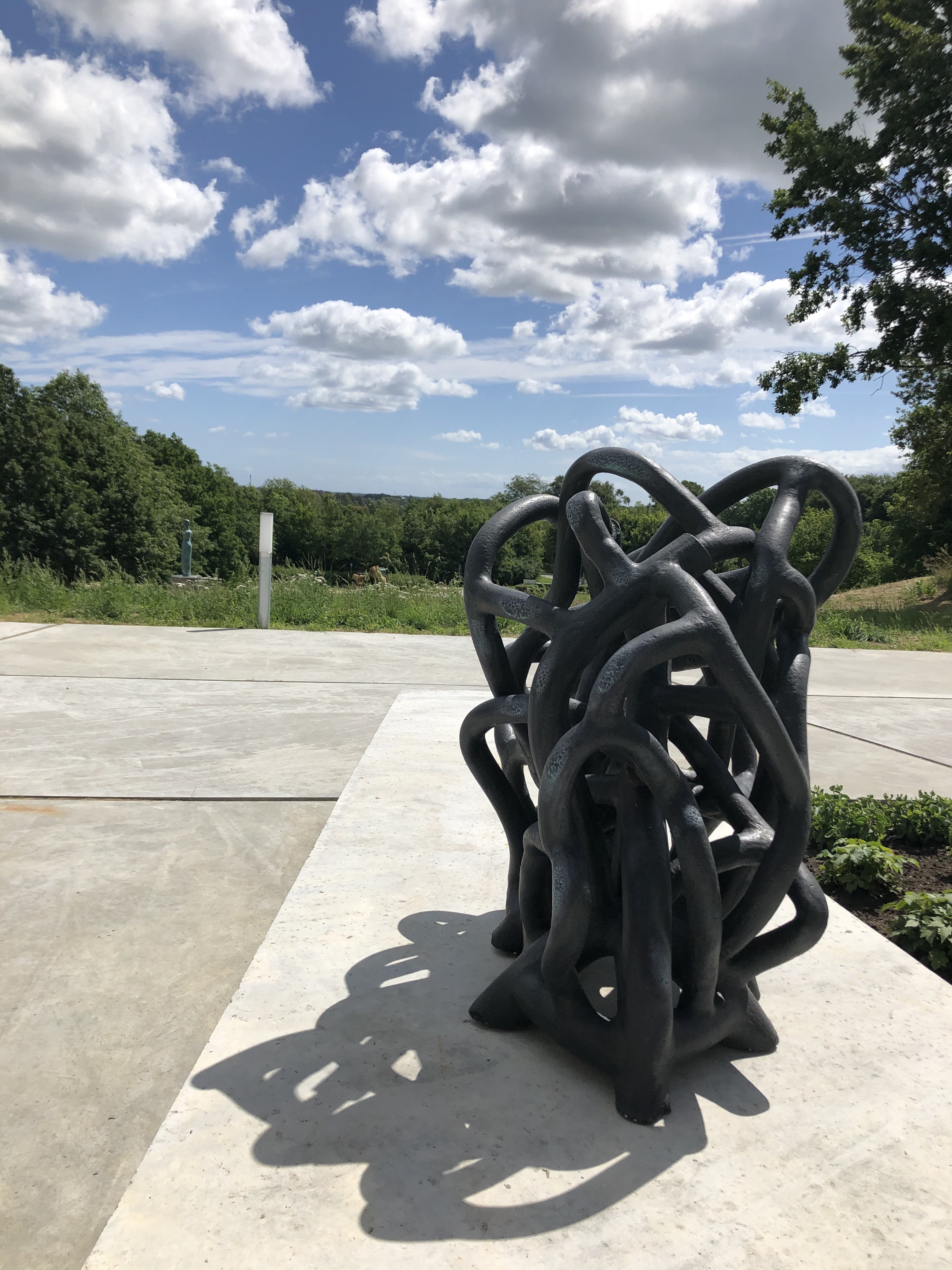 Asger Kristensen    
The last exhibition took place in 2022 at Dronninglund Art Centre in Jutland showing more than 200 sculptures. The artworks were showcased along a mile-long walk in the beautiful nature around the museum. 2022 also marked two important anniversaries: two of the society's members - Gerda Thune Andersen and Joseph Salamon, both very active and productive artists turned 90 years of age and were celebrated with two special exhibitions. A large body of works by Thune Andersen was shown at the biannual exhibition. Plus, an exhibition of sculptures by the society's members, celebrating the life and work of Salamon, were shown at the sculpture park Alleroed.
This year also marks the beginning of a new cooperation between the Society for Danish Sculptors and sculpture network!
Cover picture: Vivian Rose