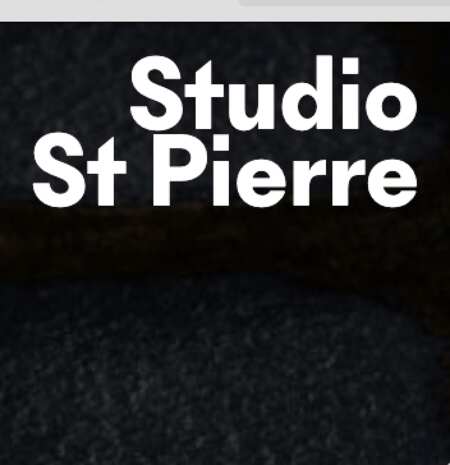 The Look Company 160 Champs Plans
74800 Saint Pierre en Faucigny
France
Studio Saint Pierre
Studio Saint Pierre is pleased to be involved in various stages of the process: 
creativity and design freedom, the selection of recycled materials, manufacturing and use of bespoke finishes produced by our dedicated workshop.Exclusive 3D printing/cutting/scanning service combined with a metal finish of your choice allowing you to quickly make series of any size.

We offer you the possibility of reproducing your works at different scales

We cumulate several processes:
1. We make a 3D scan of your initial work.
2. Depending on the project and the format, we make a 3D print or a cutting with a digital robot in polystyrene.
3. The structure can be reinforced or rigidified if necessary.
4. We apply our exclusive metallization finishing process which allows us to cover the created structure with a thin layer of any kind of metal.
5. We ship to the address of your choice with a white label.

This process allows you to make for example numbered series or simply to offer your customers different formats according to their desires.
All this without any investment in materials or stock since the work will be made to order.

It is of course possible to make specimens to show you the quality of the finished product.

We work all over the world.