The Online Club: The Legacy of Henry Moore
To celebrate the Henry Moore Foundation becoming a member of Sculpture Network, this Online Club is devoted to Henry Moore (1898-1986).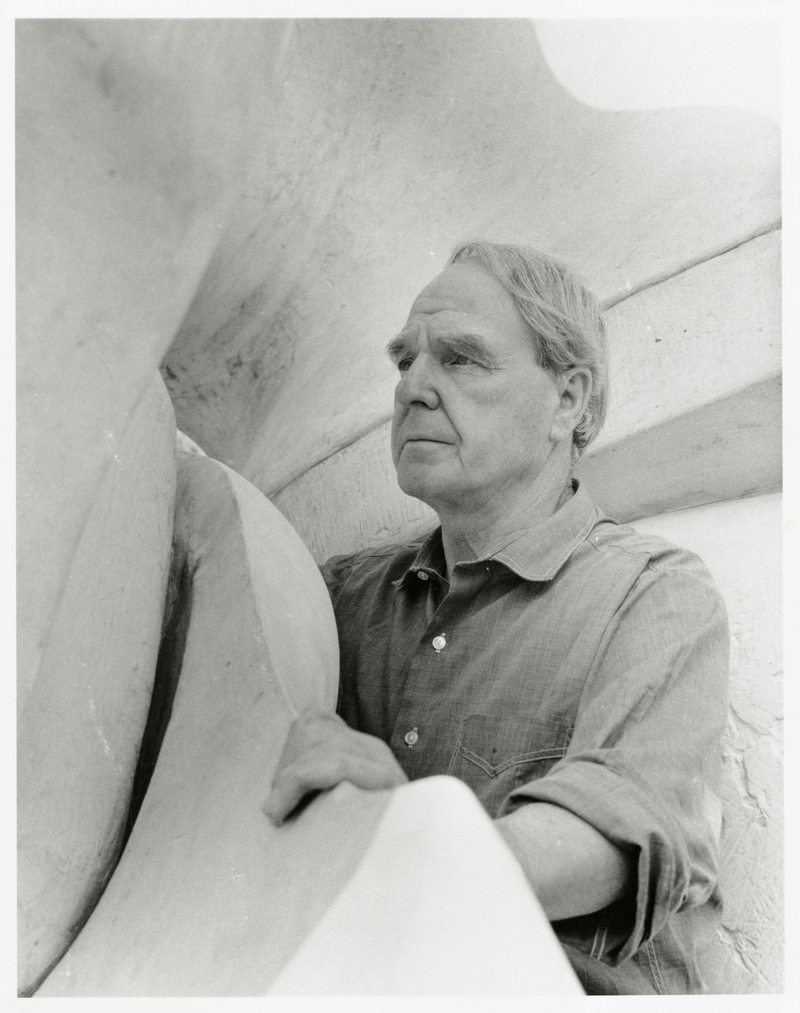 Laura Barlow, Senior Curator, Collections and Research at the Henry Moore Sculpture Gardens and Studios, will share insight on the life and work of Henry Moore and the activities of the Henry Moore Foundation.This talk will focus on the artist's expanded international presence through a presentation of Moore's works in public around the world, addressing the socio-policial context of their production and their continued significance today. Also, our member, the Croatian artist Mirko Zrinšćak will contribute with his nature inspired elongated wood sculptures.
Join our Zoom Meeting on Monday, 4. September, 20.00 CEST.
After the lectures get together and networking in smaller groups.
Curating and moderation by curator Anne Berk.
The event will be held in English. Participation is free of charge, all you need is a PC, tablet or smartphone with an internet connection. Please register with the button "Register Now" to receive the link to the Zoom meeting.
In collaboration with