Dialogue in London
Studio Visit with Fernando Casasempere
Fernando Casasempere (b. 1958, Santiago de Chile, lives and works in London) works with clay, ceramics and industrial matter, redefining the possibilities of these materials for contemporary sculpture. Through a fascination with the imprint left by humans on the earth, Casasempere draws on archaeology, geology, landscape and classical and modern architecture to subvert sculptural archetypes, while speaking to urgent global ecological and social concerns through the lens of his native Chile.
Visit Fernando's studio with us to get to know the artist and his practice!
Contemporary Lynx is the official media partner of this Dialogue. The event will mark the UK premiere of the latest print issues of Contemporary Lynx and all participants will receive a free copy of the magazine. More information here.

Program:
18:00 – 18:30 – welcome reception
18:30 – 19:30 – presentation by Fernando Casasempere and walk through the studio
19:30 – 20:00 – networking
Participation:
No entrance fee.

To participate please register online by using the "Register now" button at the end of the page.
Deadline: 23/11/2022.

Guests are welcome to join informal drinks after the studio visit. A venue within a 5-minute walk from the studio will be chosen on the day. Costs to be covered by the guests individually.
The event will take place in English and it has been organised by Marek Wolynski sculpture network UK Coordinator.
About Fernando Casasempere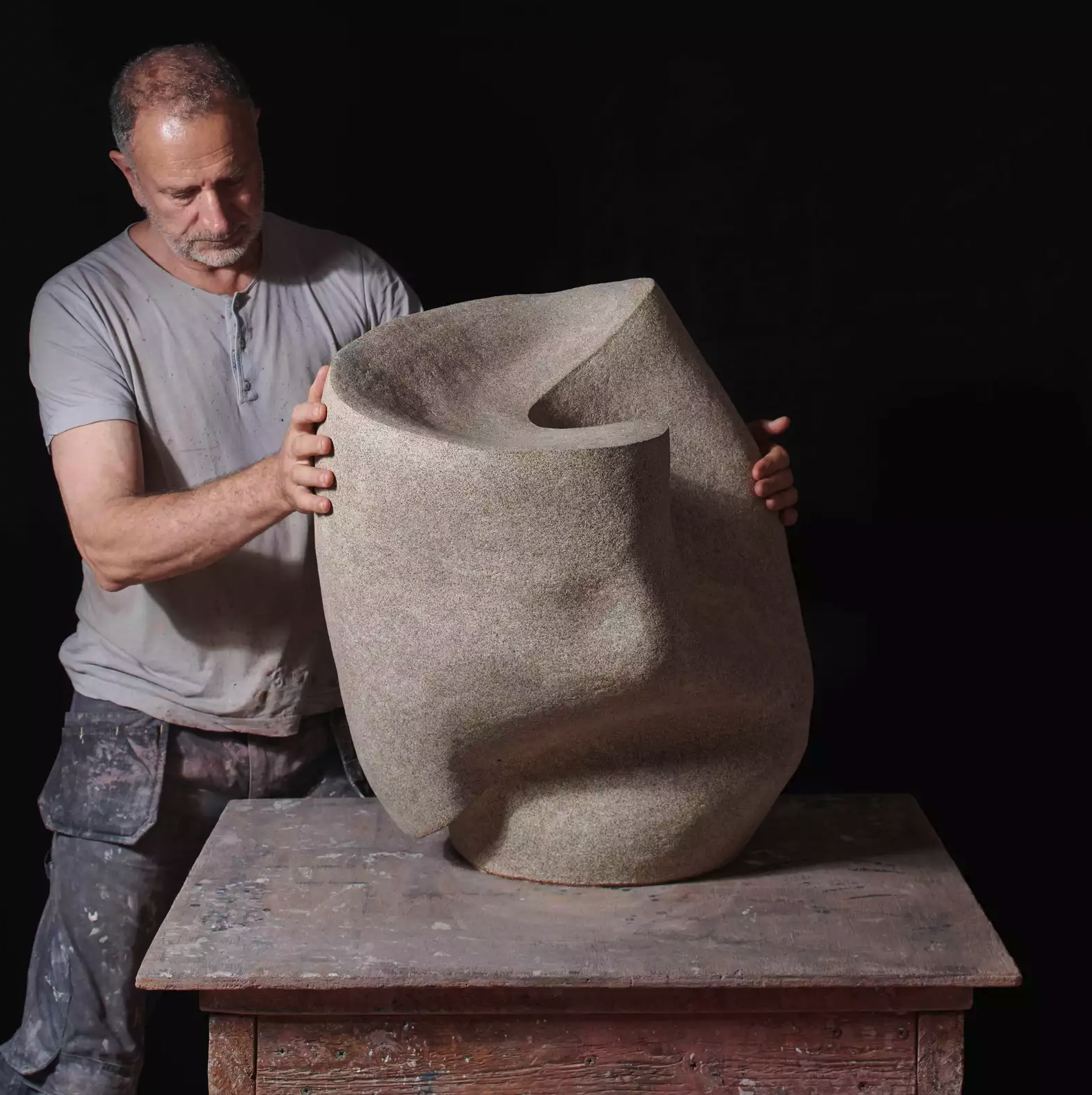 Fernando Casasempere (b. 1958, Santiago de Chile, lives and works in London) has exhibited extensively and his work is in collections including the Victoria & Albert Museum, London; Museum of Fine Arts, Boston; Harvard Museum, Cambridge; Museum Boijmans Van Beuningen, Rotterdam; Contemporary Art Museum, Osaka; Musée des Arts Decoratifs, Paris; International Museum of Ceramics, Faenza.

His internationally renowned installations include the critically acclaimed Out of Sync (Somerset House, London, 2012) and Back to the Earth (New Art Centre, Salisbury, 2005).
Selected exhibitions include: Solo: San Diego Museum of Art (2022); Bloomberg SPACE (2022); Seoul Museum of Craft (2022); Casa America, Madrid (2020); Ivorypress Gallery, Madrid (2019); Parafin Gallery, London (2018); Tomio Koyama Gallery, Tokyo (2017); Museo Nacional de Bellas Artes, Santiago (2016). Group: Frieze Sculpture Park, London (2016), Sculpture in the City, London (2016), Sotheby's Beyond Limits, London (2008), New Art Centre, Salisbury (2008), Jerwood Foundation, Alcester (2007).

In cooperation with: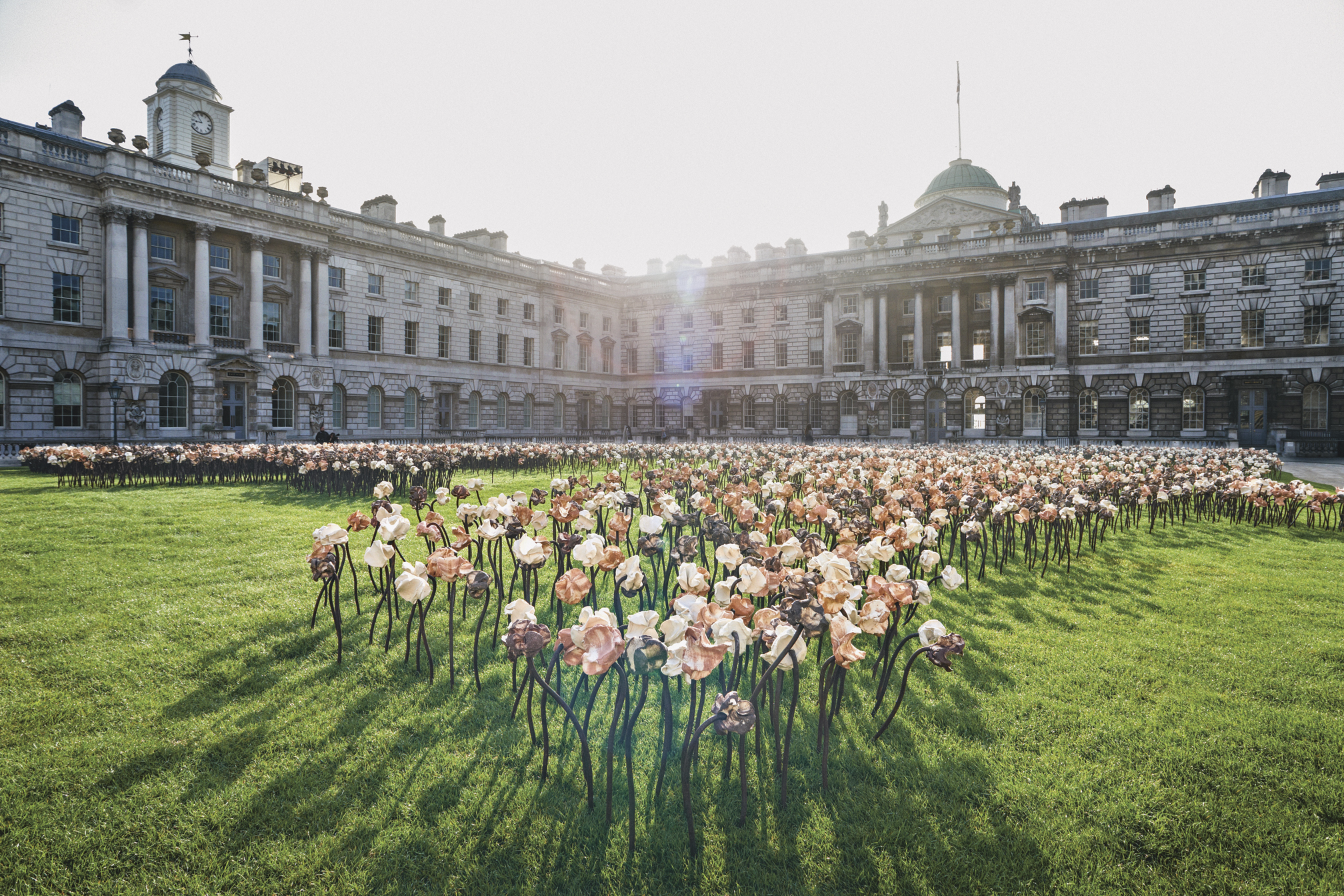 Cover picture: Portrait of Fernando Casasempere in his studio. Photo by Sylvain Deleu, courtesy of the artist.
2nd picture: Fernando Casasempere, Vessel (Folded Organic Form), 2019. Courtesy of the artist.
3rd picture: Fernando Casasempere, Installation view of Out of Sync, 2012. Somerset House, London. Photo by Tom Mannion, courtesy of the artist.