Dialogue in South Fawley
Studio Visit with Johannes von Stumm
Studio Visit with Johannes von Stumm
Join us in the beautiful English countryside and discover with us the studio and works of internationally established sculptor Johannes von Stumm.

The event takes place in South Fawley, Berkshire, OX12 9NL – one hour and fifteen minutes by car west of London.
Program: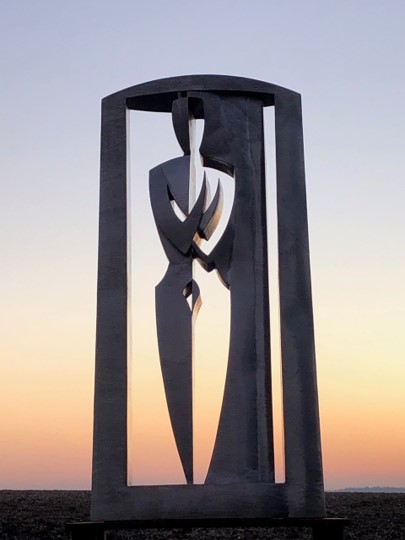 12.00 - studio opens
12.30 - start of the studio tour by Johannes von Stumm
14.00 - networking at the studio
15.00 - studio visit finishes
Time to explore the beautiful English countryside at your leisure.
Drinks, including wine and beer, and sandwiches will be provided at the studio between 12pm and 3pm.
Participation:
No entrance fee.
Those who wish are welcome to make donations.

To participate please register online by using the "Register now" button at the end of the page. Deadline: 18/05/2022.
The event will take place in English and it has been organised by Marek Wolynski curator, creative producer, art writer, and coordinator of sculpture network in UK.
 
About the artist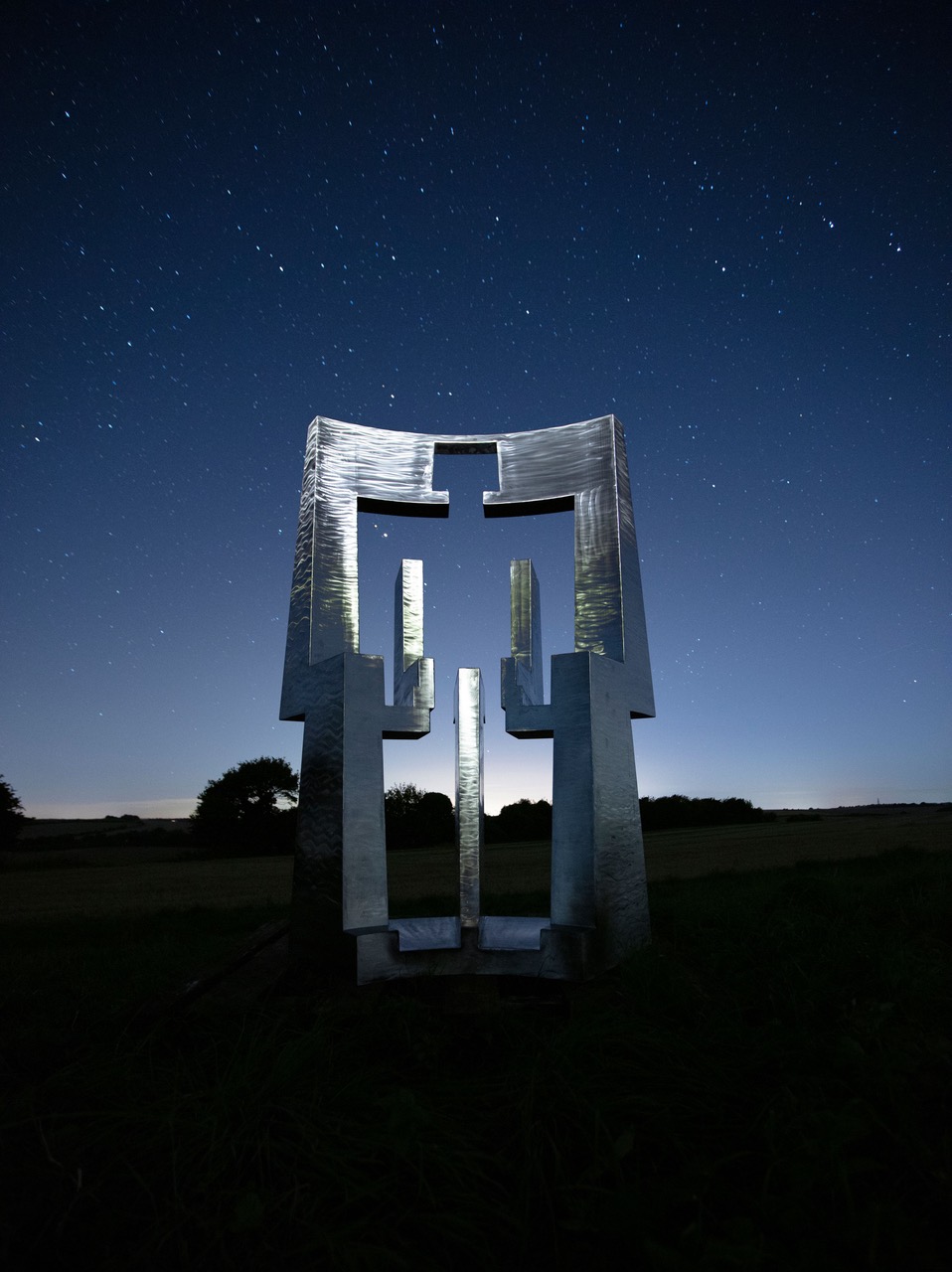 Johannes von Stumm is an internationally established sculptor. His unique combination of three different materials has attracted public and critical acclaim in three decades. His startlingly original sculpture, which engages continually with risk and a defiance of accepted laws, joins metal, stone and glass to create abstract or reduced figurative works in which apparently conflicting materials exist in complex harmony.
In his 'Immaterial Figures' the artist has eliminated the shadows to create figures of light and ultimate transparency, powerful figures which use the negative space to let light into increasingly complex and exciting forms. These works are a logical progression in his continual wish to translate and transform into solid sculpture the transitory effects of light, to de-materialise the image in space.
Johannes von Stumm has exhibited world wide including India, China, Japan, US, Canada, France, Netherlands and in Germany.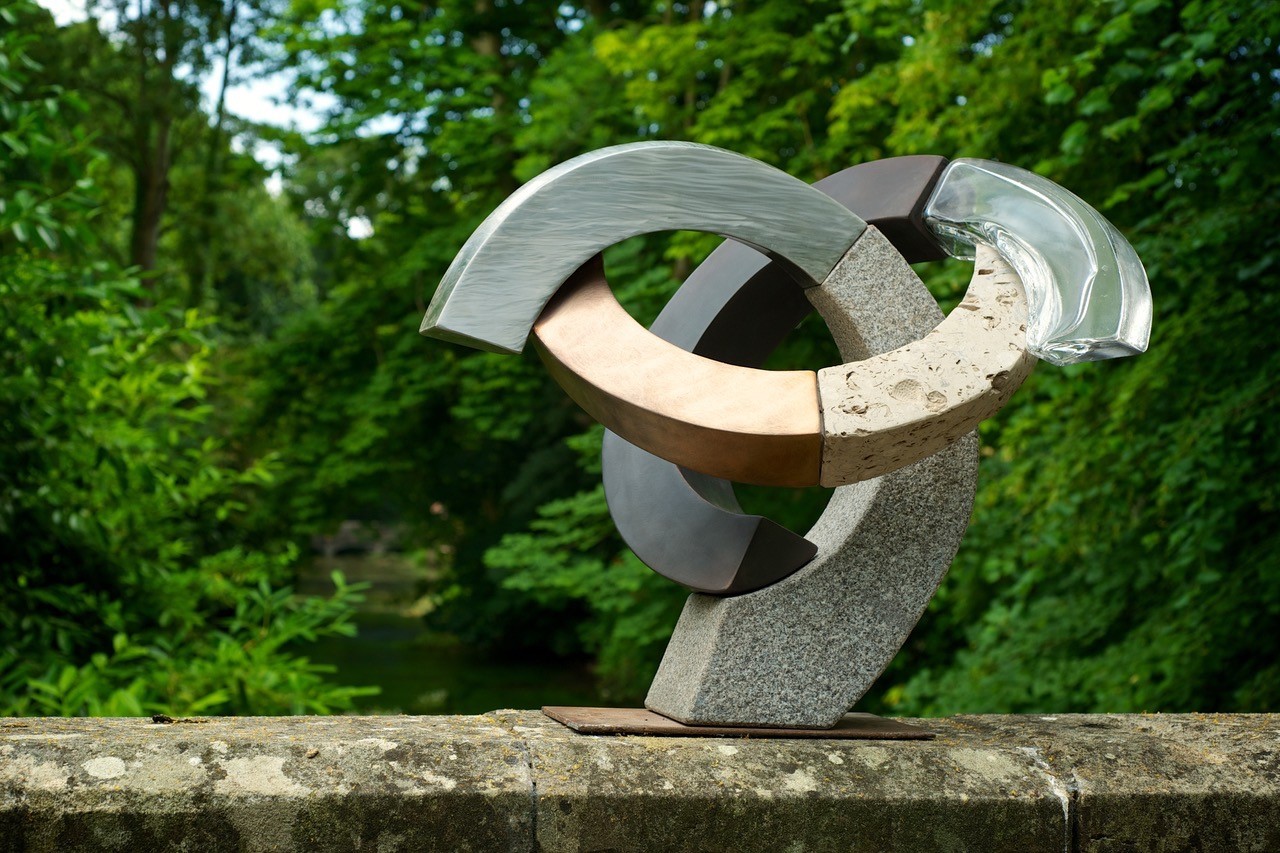 Pictures:
1. Johannes von Stumm, River, glass, bronze, stainless steel, stone, 180 x 73 x 25 cm
2. Johannes von Stumm, Black and White, stainless steel, 200 x 104 x 42 cm
3. Johannes von Stumm, Emptiness II - Fullness with stars, stainless steel, 200 x 140 x 90 cm. Photo Michael Dunning
4. Johannes von Stumm, Arches II, stone, glass, bronze, stainless steel, 65cm x 72cm x 50cm