Dialogue in Ghent
Sofie Muller, Peter Buggenhout and Sven Boel's studio visits
Unique opportunity to experience the creative vibe in Ghent (BE). With the renowned critic Hilde van Canneyt we will visit the studios of Sofie Muller, Peter Buggenhout and Sven Boel, and experience a rich variety of sculptures.
Program: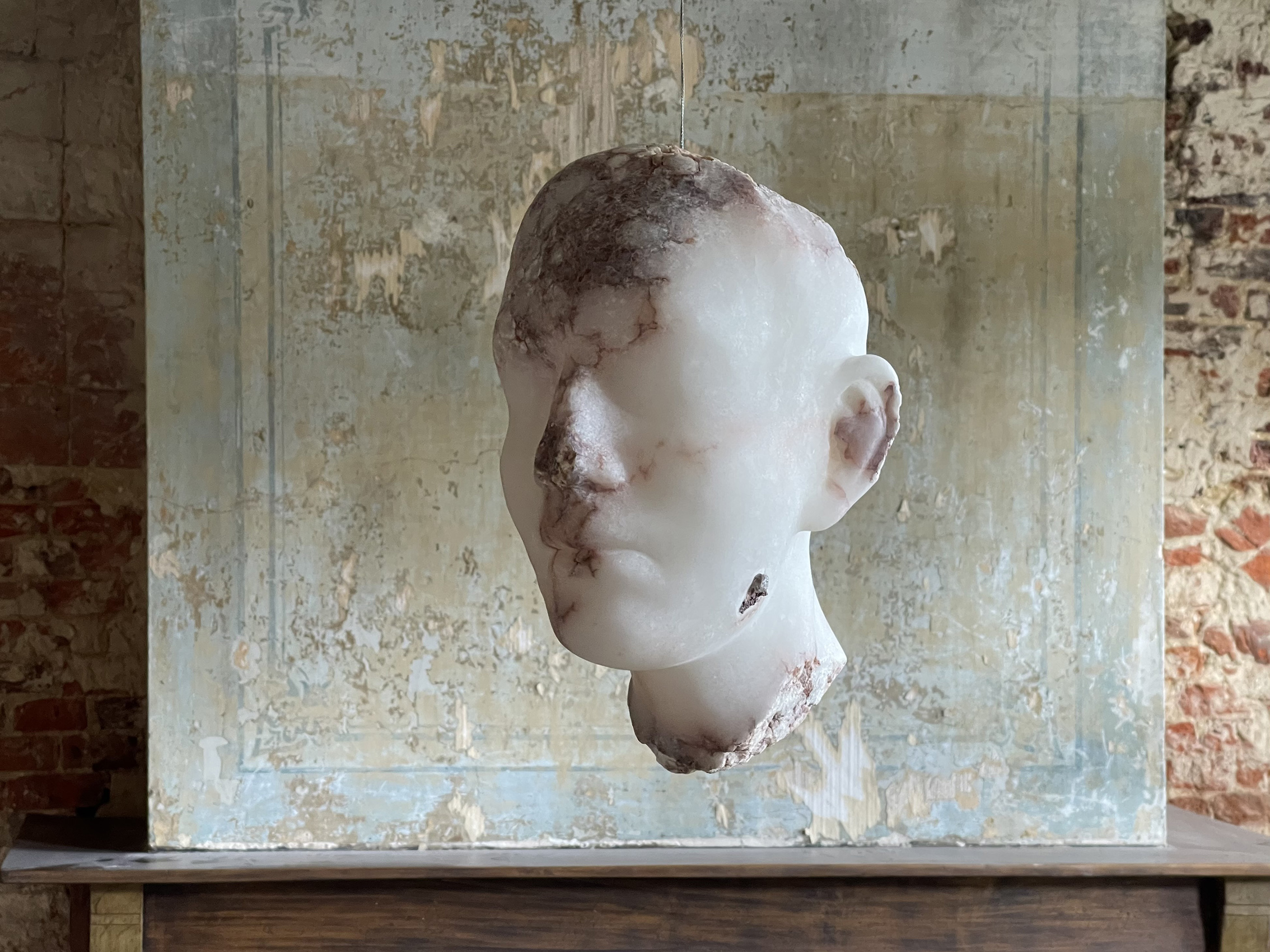 10.45 - 12.15  Studio visit Sofie Muller
12.30 - 14.30  Lunch and networking at Courtre
15.00 - 16.30  Studio visit Peter Buggenhout
16.45 - 18.00  Studio visit Sven Boel
Participation:
Normal price: 49,50 EUR
sculpture network members: 39,50 EUR
To be paid in cash on the spot. Including: three studio visits, networking and basic lunch with two drinks.

To participate please register online by using the "Register now" button at the end of the page. Deadline: 26/04/2022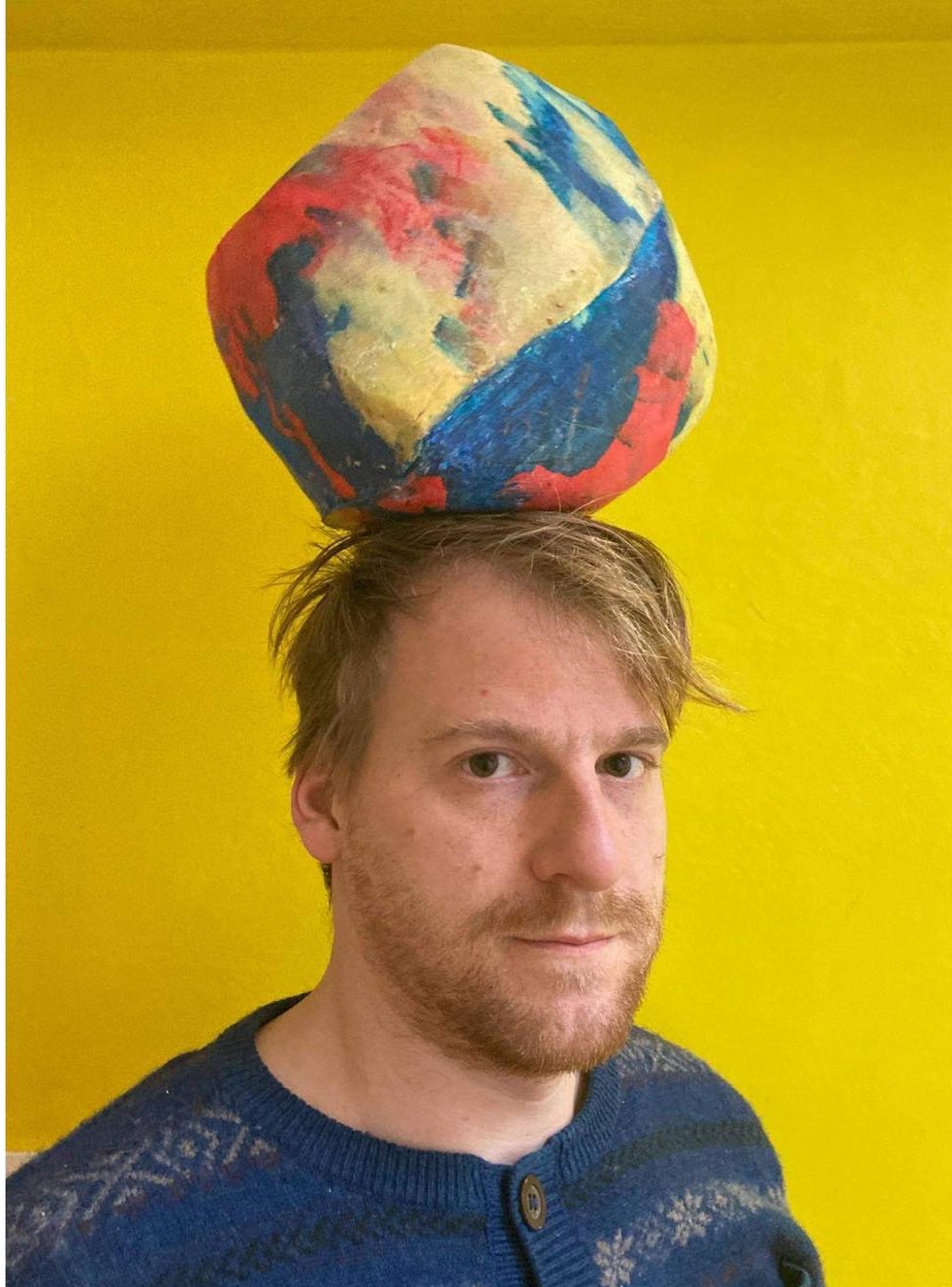 Central Station Ghent, is 37 min. walk or 20 min. with tram from Studio Sofie Muller
Parking: Sint Michiels or Kouter, Ghent (10 min. walk to Sofie Muller, 10 min. to Coutre)
From Coutre to Studio Peter Buggenhout 15 min. by car.
Let us know if you arrive by car and can do car sharing.
The event will take place in Dutch (English if needed) and it has been organised by Hilde van Canneyt sculpture network Coordinator Belgium.

 
About Sofie Muller
Belgian artist Sofie Muller (b. 1974, Sint Niklaas) works in alabaster and bronze sculpture and smoke drawings. Her main recurring themes are imperfection and psycho-physical trauma. Her most recent work includes human, battered heads of alabaster: a non-obvious and rare material in the world of sculpture. Sofie Muller's studio, part laboratory, part curiosity cabinet, offers a profoundly similar experience.
 
About Peter Buggenhout
Peter Buggenhout's unpolished sculptures evoke images of chaos and disorder, of abandoned ruins and archeological findings from a different era. His oeuvre, in which he focuses on the use of abject materials, such as debris, industrial waste, horsehair, blood, intestines and household dust, contains both enormous installations and smaller works that are often presented on pedestals or vitrines.
 
About Sven Boel
Sven Boel is a Belgian sculptor and sculpture network member with prior training as a baker. He incorporates elements derived from language into colorful visual work. He makes sculptures, interactive kinetic work and performances. The emphasis is on the analysis of movement within the dynamic possibilities of language. The titles of his works contain a linguistic dimension, a reference to the idea behind the work, because the construction of the word remains subjectively visual.
 
Cover picture: Peter Buggenhout, The Blind Leading The Blind, # 31, 2009 Mixed media, home dust, 130,5 x 189 x 262 cm Courtesy Konrad Fischer Galerie
2nd picture: Sofie Muller, AL5518, 2018 Alabaster
3rd picture: Sven Boel
The event is fully booked