Experience documenta15
Save the date!
24 - 27 June 2022 in Kassel, Germany
Online registration is now closed. If you are interested in joining us, please email ilaria.specos@sculpture-network.org.
 
Join us on an exclusive art trip with sculpture network to the biggest art event of 2022: documenta15.
       
The documenta, which is held every five years, is a seismograph of developments in contemporary art. For the first time, this edition is curated by a group of artists, ruangrupa from Indonesia.
Central is the lumbung (Indonesian term for a communal rice barn). Lumbung as an artistic and economic model is rooted in principles such as collectivity, communal resource sharing, sustainability and equal allocation.
Experience this international exhibition with sculpture network in the company of artists, curators and art lovers from all over the world.
Noted for her enthusiasm and expertise, curator Anne Berk will give you insight in the concept of this documenta, and show you a selection of the most important works. Tours will be followed by a shared dinner and stimulating discussions.
Program overview*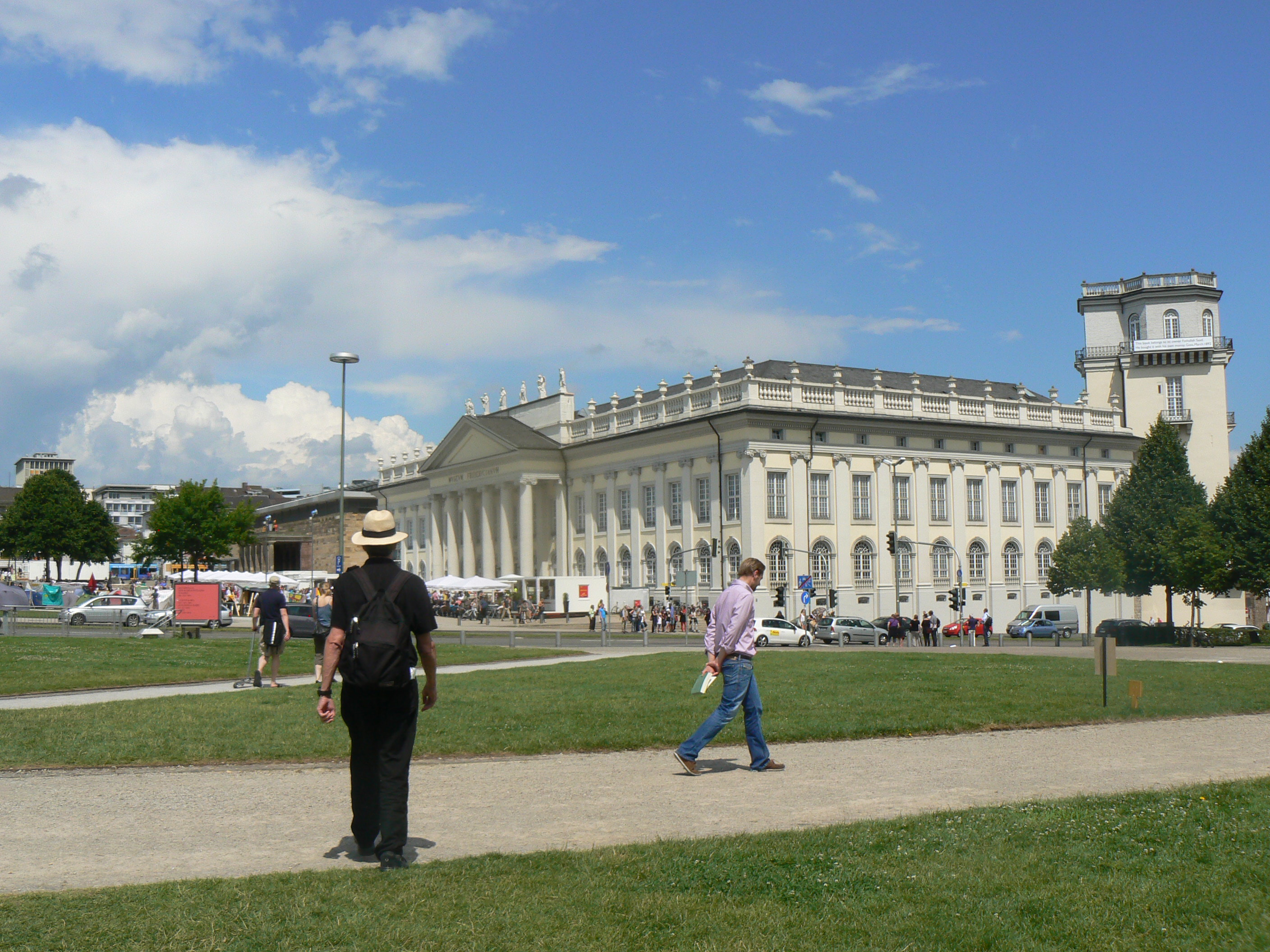 Day 1 – Fri, 24/06 Meet & greet, introduction lecture
The program begins at 17:00 in the lobby of hotel Excelsior in Kassel.
Meet and greet your travel companions to break the ice.
Anne Berk, curator and vice-chairwoman of sculpture network,
will give an introduction on the history of documenta and the
theme of this edition.
In the introductory lecture she will give tips for top attractions you
can visit yourself.
First dinner together in Kassel.
Day 2 – Sat, 25/06 and Day 3 – Sun 26/06  Discover documenta15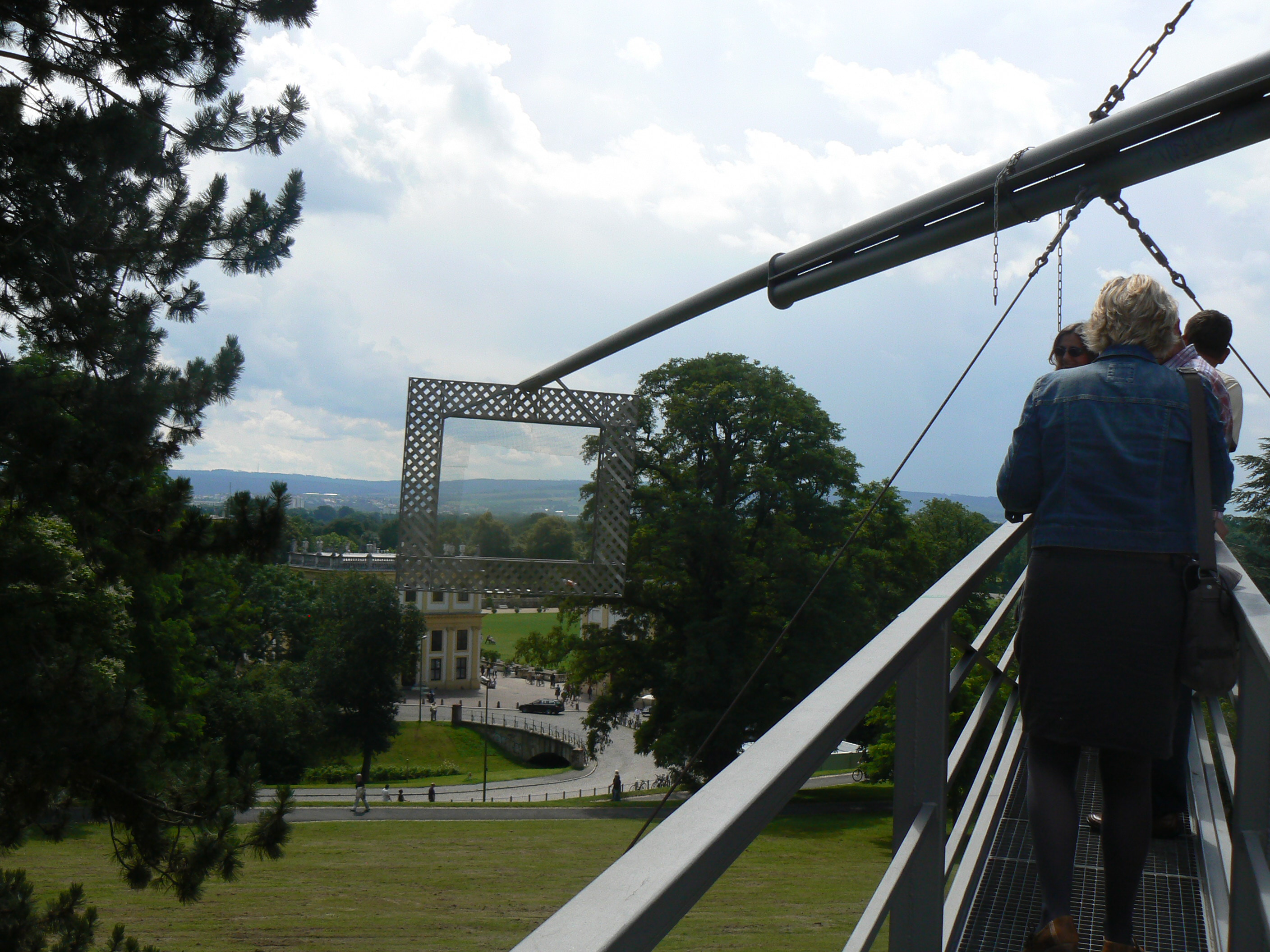 Divided in smaller groups, we will visit a selection of the many documenta15 venues in two tours with curator Anne Berk and with a documenta15 expert guide.
        
The interactive tour will take one part of the day and Q&A time. Every group will have the chance to join both tours either on Saturday or Sunday.
The other part of the day you are free. You can look around yourself, following the tips and map we will give you during
the first introduction lecture.
In the evenings we share dinner together, with a moderated discussion about what we experienced and networking time.
Day 4 – Mon, 27/06 End of program
Breakfast and check-out

Logistics – Registration – Prices
Hotel: Hotel Excelsior ***

Travel: Please note the trip take place in Kassel, Germany. The journey to and from Kassel must be organized by the participant and is not included in the price. 
Prices:    
Normal price:,775,- €
Special price for sculpture network Members: 655, - €
Single room surcharge for 3 nights:,162,- €
Min. number of participants: 20. 
Max. number of participants: 30.
Services included in prices: 
Travel group of max. 30 people from different countries, a nice mix of artists, curators and friends of the arts - guarantees exclusiveness
3 nights in 3-star hotel in a double room, including breakfast
(Single room surcharge for 3 nights 162,- €)
3 dinners (Fri, Sat and Sun) 
2 interactive tours of 3 hours each in English
1,5 hours introduction to the documenta15 theme and venues
Tour assistance in English
All our partners are applying the Covid-19 measurements and have Covid-19 protocol

Cancellation policy:     
Cancellation after 24/05/2022 leads to the withholding of 30% of the participation fee. Cancellation after 19/06/2022 results in the loss of your complete payment. 
Min. number of participants is 20 people. If the minimum number of participants is not reached by 24/05/2022, the organizer can cancel the trip and completely refund the fee. 
New Covid 19 regulations could diminish the travel experience. If the organizer must cancel the trip because of this or other unpredictable events, we will refund you the full amount except of 50,- € administrational cancellation fee. We therefore advise you to take out travel cancellation insurance. 

Please note that the current regulation allows only people with a full vaccination or recovery certificate to check in in hotels or enter a restaurant (2G-rule). New therefore need to ask you a proof of the 2G-rule upon departure. This might change until June. Please check measures in place, including on quarantine and testing requirements for travellers before departure: https://reopen.europa.eu/en/map/DEU/7011 
Please also check if you have travel restrictions into your own country as well. The EU Digital COVID Certificate simplifies exit and re-entry.