Experience Bilbao and La Rioja
Sculptures, culture and pleasure in the north of Spain
7 - 10 October 2021


Sculptures, culture and pleasure in the north of Spain
The autonomous regions of northern Spain have been a pilgrimage destination for art lovers from all over the world - more than ever since the opening of the Guggenheim Museum in Bilbao in 1997 – a real must seen that it always worth a visit. Even 20 years later city planners admiringly talk about the "Bilbao effect" when they want to describe the energy that the construction of a spectacular museum can give a city. On our three-day tour, we will then touch another pilgrimage destination: the city of Logroño – situated on the famous Camino de Santiago and the La Rioja wineries and their majestic buildings which appear as sculptures in the landscape. Crown of the trip will be the visit to the art fair SCULTO, the first Spanish fair focused only on contemporary three-dimensional art and the picturesque town of Cuzcurrita and its castle. Between the visits there is time to experience Spain's flourishing northern region, its culinary specialities such as the famous pinchos and the renown La Rioja wines.
The trip is fully booked. If you wish to enter the waiting list please contact us at: ilaria.specos@sculpture-network.org

Detailed Program to download (PDF)
Program overview*
Day 1 – Thursday, 07/10  Meet & greet
The program begins at 18:00 in the hotel lobby.
Meet and greet your travel companions to break the ice. Visit of the Juan Manuel Lumbreras Gallery together with the gallery owner that will show us some sculptural works.
First dinner together in Bilbao City centre directly at the Plaza Nueva: RESTAURANTE VICTOR .
Day 2 – Friday, 08/10 From Bilbao to Logroño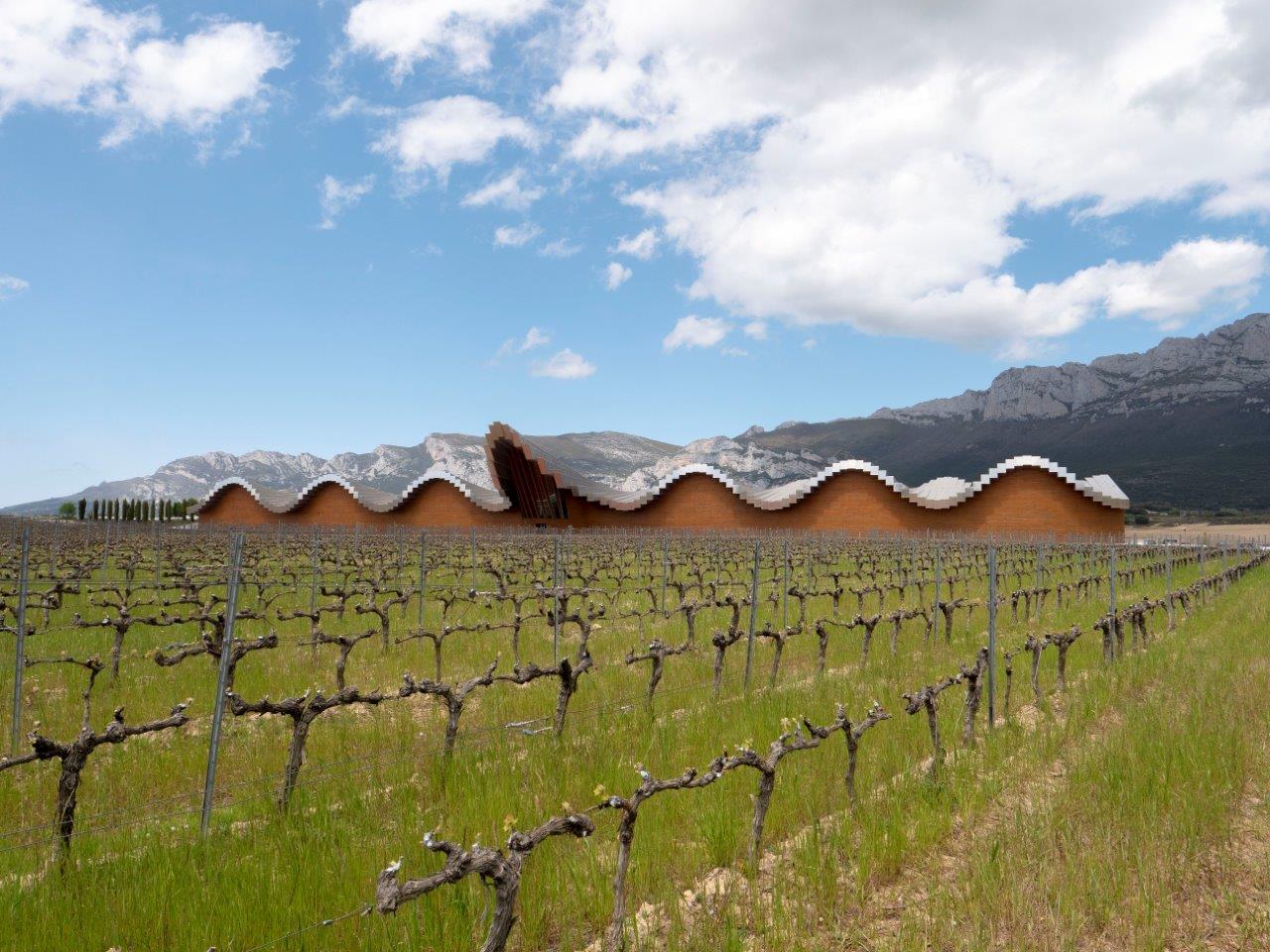 Guided expert tour of Guggenheim Bilbao with a focus on contemporary sculpture.
Lunch and free time to walk around.
Bus trip in direction Logroño.
Stopover to visit a vineyard with spectacular architecture:  Bodegas Ysios by the Swiss/Spanish architect Santiago Calatrava. After the visit we will discuss how much architecture and sculpture have in common with an exclusive wine and chocolate tasting.
Evening visit and dinner at the FyA by Carlos Bujanda winery-hotel together with the gallerists and artists of the Sculto art fair.
Day 3 – Saturday, 09/10 Logroño, Cuzcurrita and Casalarreina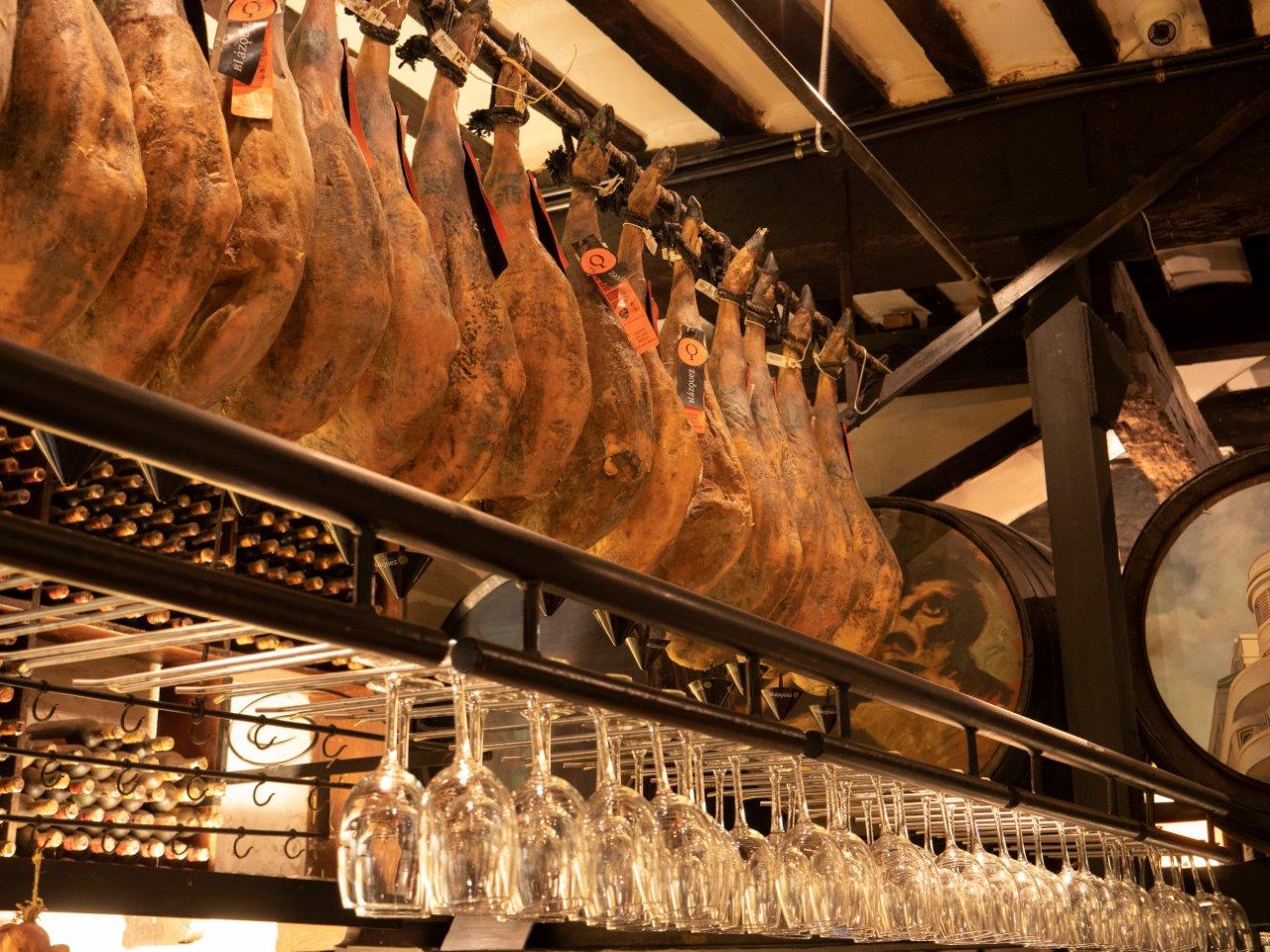 Guided tour of Logroño city centre

Visit of the art fair SCULTO, greeting by the manager team of the fair and awarding ceremony of the "sculpture network award"
Tapas lunch at the "Route of pinchos"
 
Visit to the private Bergé Collection and the Cuzcurrita Castel with wine tasting
Guided tour of the picturesque town of Casalarreina
Haute cuisine dinner at LA VIEJA BODEGA
Day 4 – Sunday, 10/10  End of program
Bus back to Bilbao airport and city centre

* The program may be subject to variations that do not depend on us and require changes in the order and selection of venues visited. Should this happen, you will be informed.

Logistics – Registration – Prices
Date: 7 – 10 October 2021
Hotels:     

Travel:  Please note the trip begins and ends in Bilbao. The journey to and from Bilbao must be organized by the participant and is not included in the price.
Prices:
Normal price: 720,- €
Special price for sculpture network Members: 570, - €
Single room surcharge for 3 nights:124,- €

We offer early bird rates for bookings before 31/08/2021
Early bird Normal price: 650,- €
Special early bird price for sculpture network Members: 500, - €

Min. number of participants: 20
Services included in prices:
Travel group of max. 40 people from different countries, a nice mix of artists, curators and friends of the arts - guarantees exclusiveness
1 night in 4-star hotel in a double room, including breakfast
2 nights in 3-star hotel in a double room, including breakfast (Single room surcharge for 3 nights 124 EUR)
2 lunches (Fri and Sat) and 3 dinners (Thu, Fri and Sat)
Museums and galleries entrance tickets and guided tours
Bus trip in comfortable modern coach
Tour guides in English
Tour assistance in English and German
All our partners are applying the Covid-19 measurements and have Covid-19 protocol

Deadline for registration: 23/09/2021
          
Cancellation policy:
Cancellation after 01/09/2021 leads to the withholding of 30% of the participation fee.
Cancellation after 23/09/2021 results in the loss of your complete payment.

Min. number of participants is 20 people. If the minimum number of participants is not reached by 31/08/2021, the organizer can cancel the trip and completely refund the fee.
New Covid 19 regulations could diminish the travel experience. If the organizer must cancel the trip because of this or other unpredictable events, we will refund you the full amount except of 50,00 EUR administrational cancellation fee. We therefore advise you to take out travel cancellation insurance.
Please check measures in place, including on quarantine and testing requirements for travellers before departure: https://reopen.europa.eu/en/map/ESP/7011
Please also check if you have travel restrictions into your own country as well. The EU Digital COVID Certificate simplifies exit and re-entry, especially for those who have been fully vaccinated.
For any question please contact Ilaria Specos:
Mail: ilaria.specos@sculpture-network.org.
Tel: +49 (89) 5168 9791  Mon-Fri 9:00 until 14:00