Huddersfield
United Kingdom
Technologies of Drawing
Huddersfield, Großbritannien
University of Huddersfield
26 August 2011

Keynote speaker: Prof. Deanne Petherbridge
Curator: Juliet MacDonald
The conference took a far-reaching view to the theme "Technologies of Drawing", going beyond a simple opposition between hand-made and digital, and recognizing the variety of tools, techniques, devices and procedures that are now available. Drawing was considered from practitioner and art historical perspectives as a means of thinking, designing and making.
The conference marked the conclusion of a 4-day international drawing symposium for sculpture network artists, the outcomes of which were on show to conference participants. The 15 artists, coming from 7 different countries, were present at the conference.

The conference programme included a dinner in the evening of 26 August and a visit to the new Hepworth Wakefield and Yorkshire Sculpture Park on 27 August.

We expected this conference to be of great interest to artists, curators, art historians, architects, researchres in art practice, educators, friends of the arts and members of the public with artistic concerns.
Speakers:
Prof. Deanna Petherbridge, Author of "The Primacy of Drawing" and Visiting Professor of Drawing at the University of the Arts, London
Prof. David Dernie, Architect and Head of Leicester School of Architecture, architectural designer and author of "Architectural Drawing"
Brass Art, Contemporary artists exploring the use of both traditional skills and cutting edge digital technology
Teresa Carneiro, Director of Drawing Spaces, Lisbon
Deborah Gardner, Sculptor and Lecturer in art and design at the University of Leeds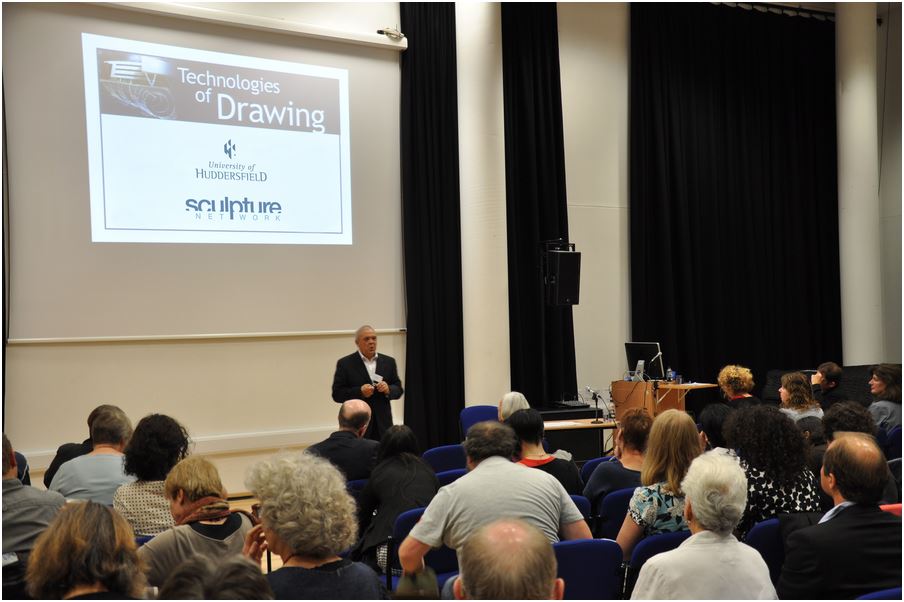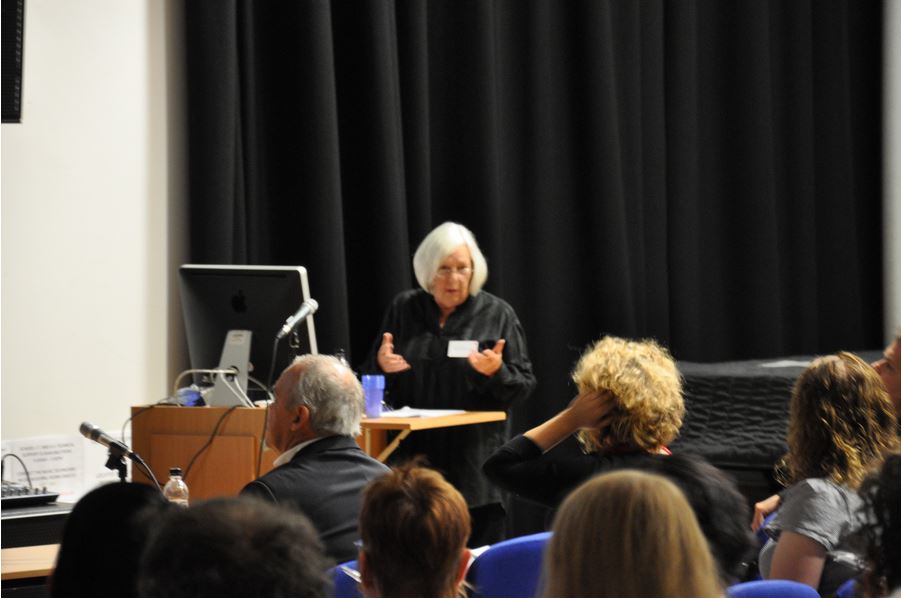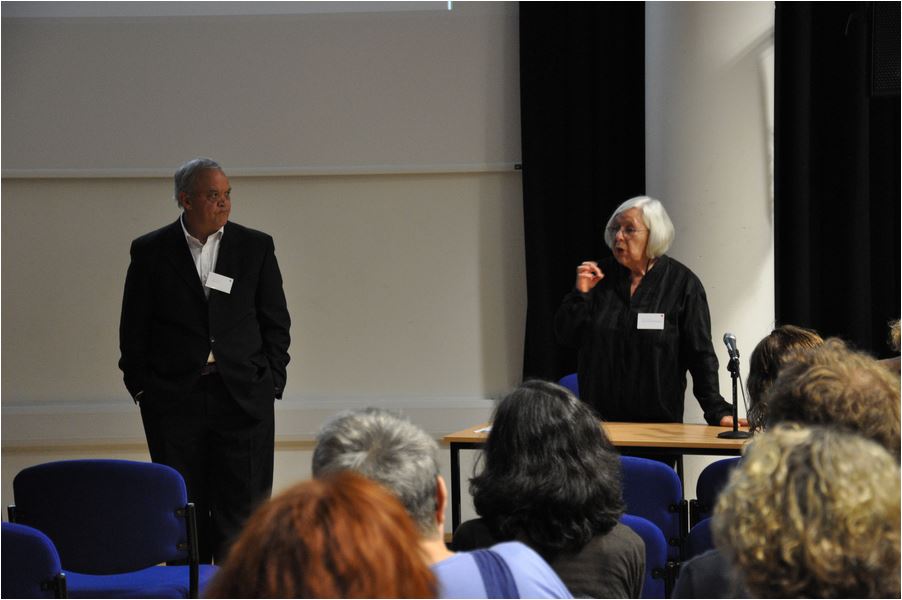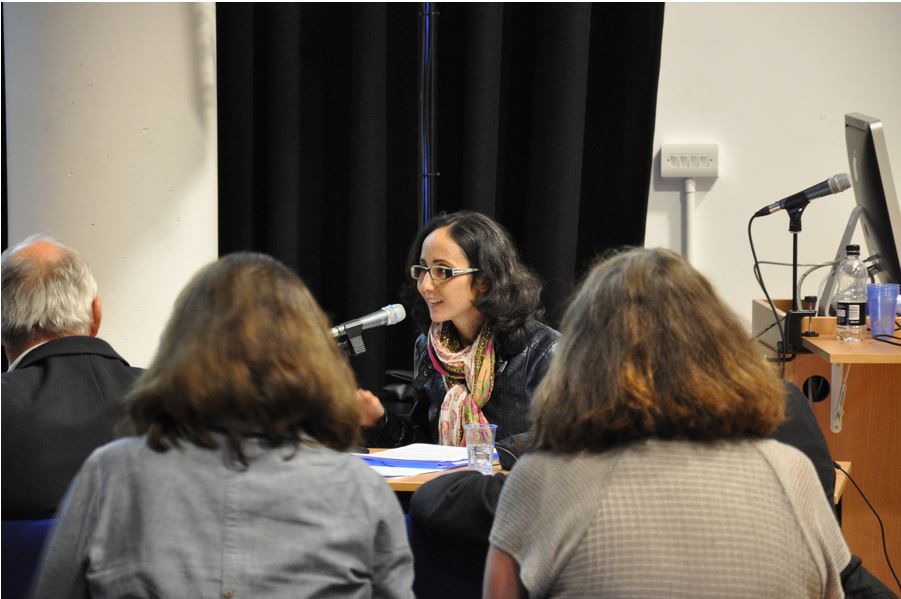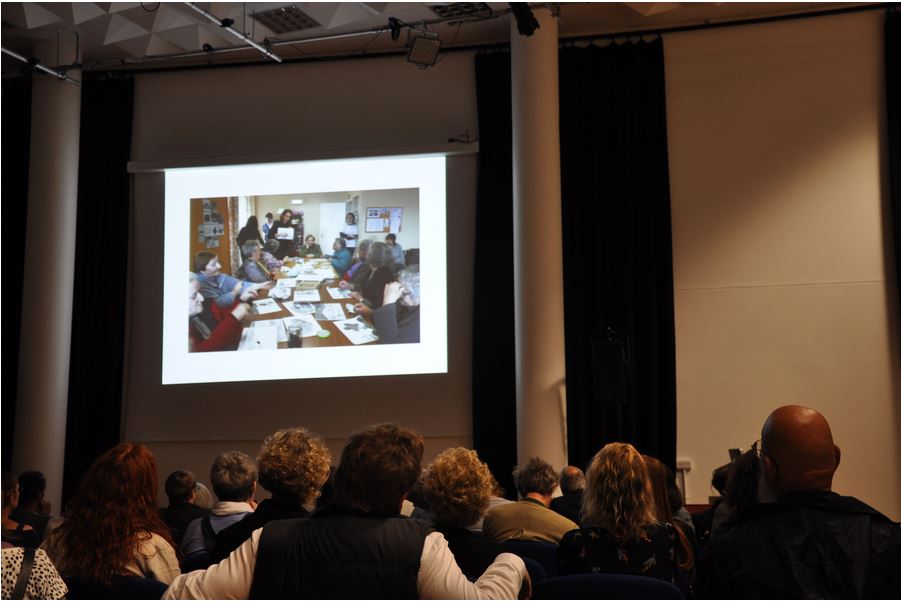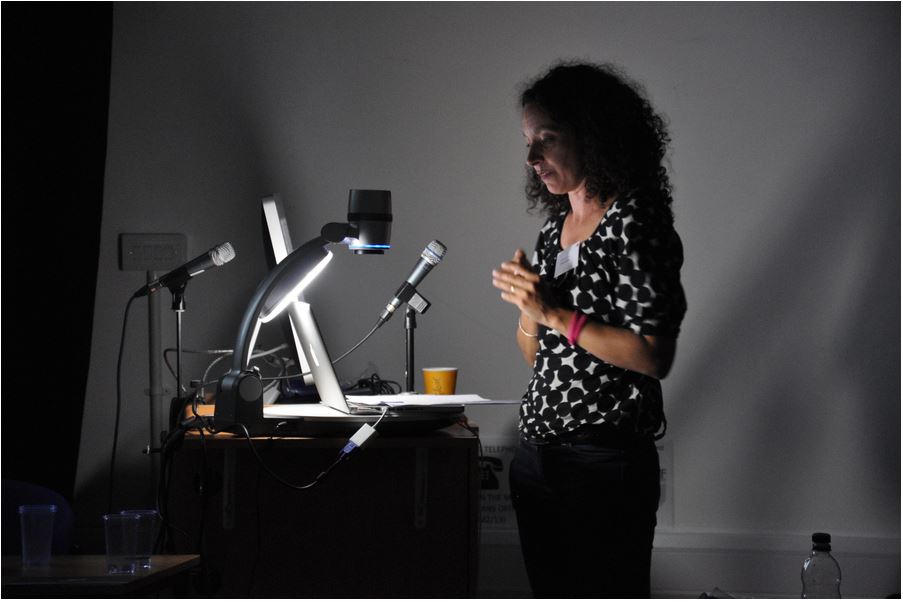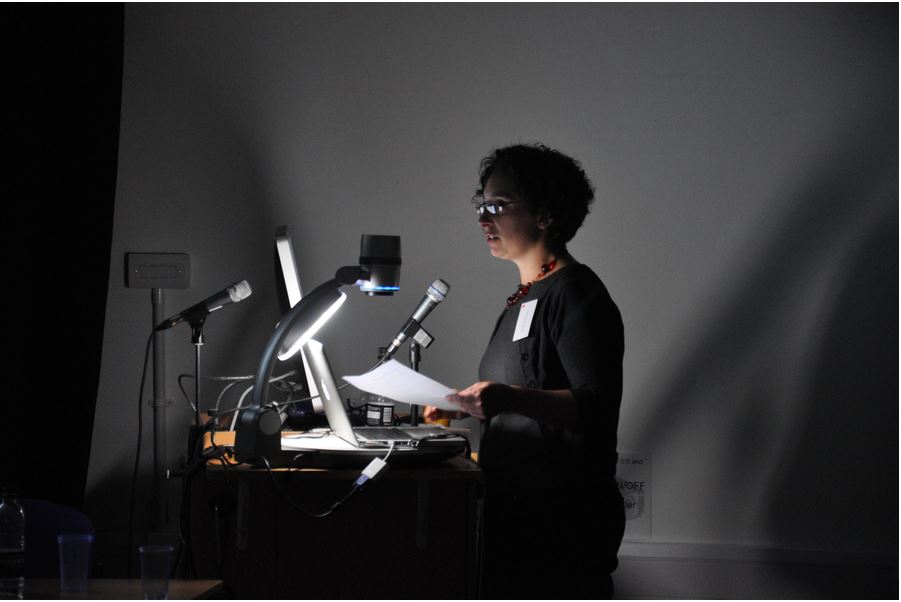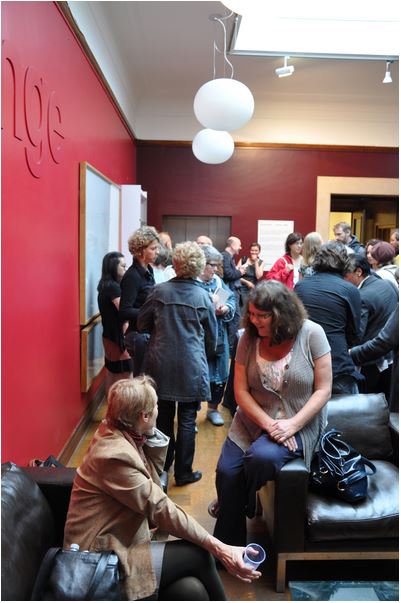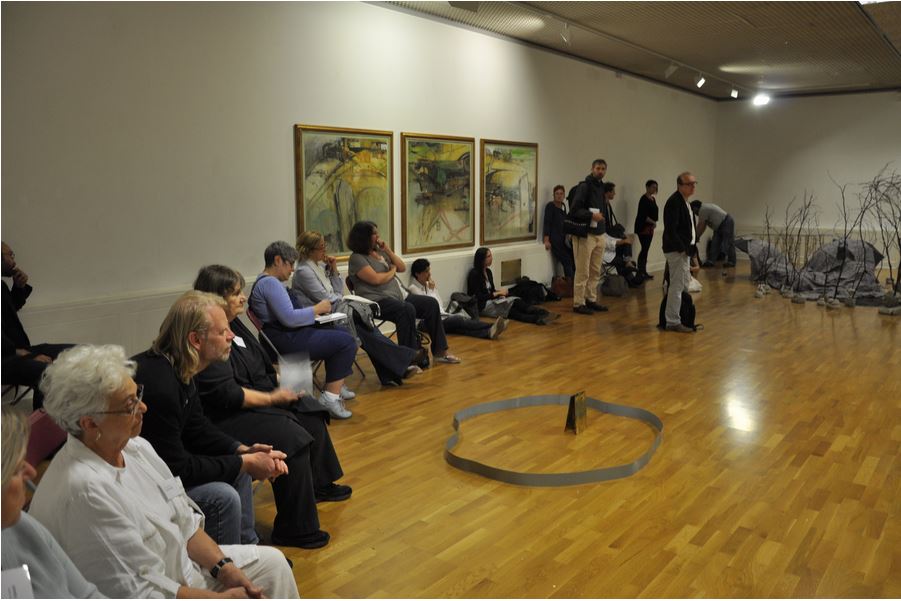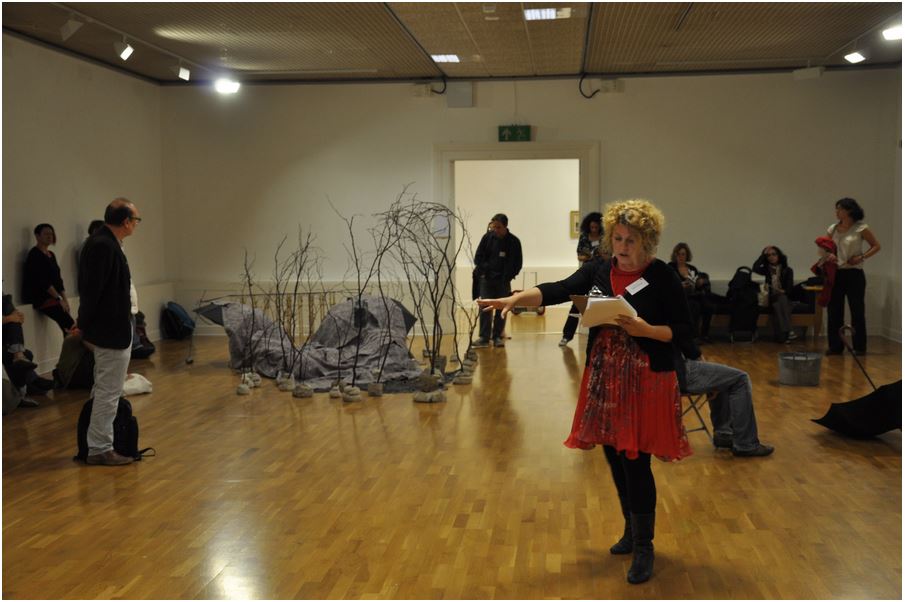 In cooperation with: