VIII International Forum
Sculpture and Architecture - an ambivalent relationship
Vaduz, Liechtenstein
Kunstmuseum Liechtenstein, Hochschule Liechtenstein, Foundation Sitterwerk and Zeppelin University
15 - 18 October 2009

Keynote speaker: Rita McBride
Curator: Bernd Stieghorst

90 participants from 12 nations.
For three days sculptors, art mediators, friends of the arts and members of the organisation, sculpture network, met in Vaduz for their VIII annual international symposium.  Following the official welcome some ninety international participants this year discussed, together with architects from Switzerland and Liechtenstein, the often ambivalent relationship between contemporary sculpture and architecture.  

The heart of the symposium on Friday was a series of five lectures by recognised artists, architects and a construction engineer in the Liechtenstein College, illuminating the perceived but controversial approximation of the two. Parallely participating artists had the opportunity to present their works by catalogues and presentations to the audience in a SHOWROOM.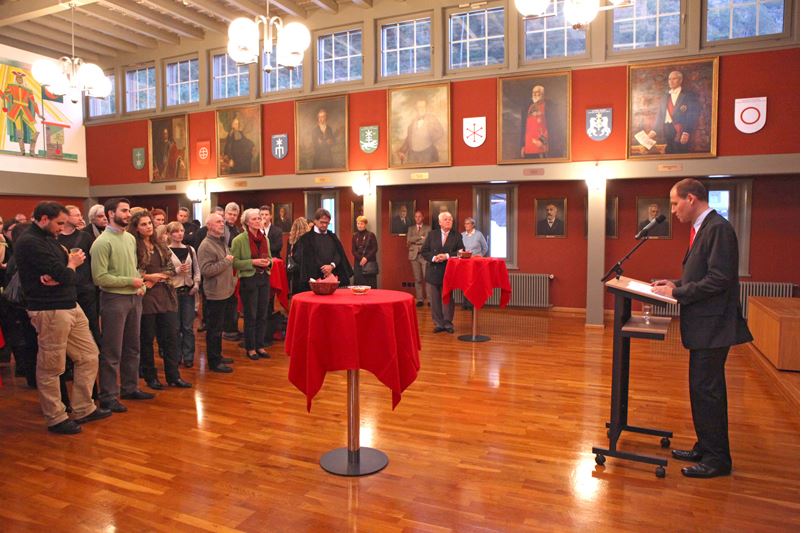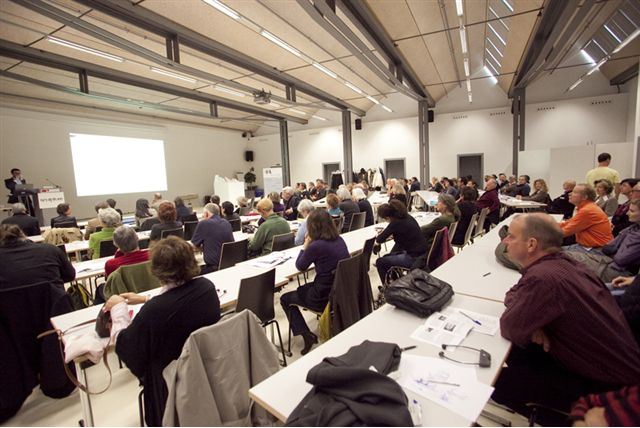 Speakers
Frank Boehm (D), Architect and sculptor
Thema: Scenographic Density Manipulations
Jürg Conzett (CH), Engenieer
Thema: Sculpture and construction -a critical view of an engenieer
Gloria Friedmann (D/F), sculptor
Thema: Le Carré Rouge
Rita McBride (USA/D), sculptor and professor at the art academy Düsseldorf
Thema: Public Fiction
Ulrike Shepherd (D), curator artprgramm Zeppelin University
Thema: introduction artsprogramm
Peter Staub (CH), Architect and professor at the Hochschule Liechtenstein
Thema: Mediating Architectures
Karen van den Berg (D), Professor at the Zeppelin University
moderation panel discussion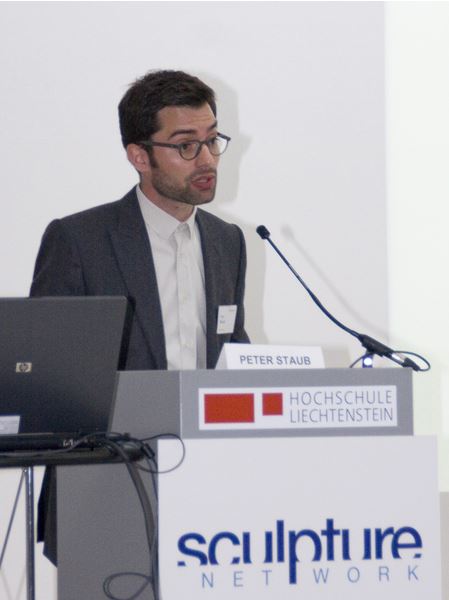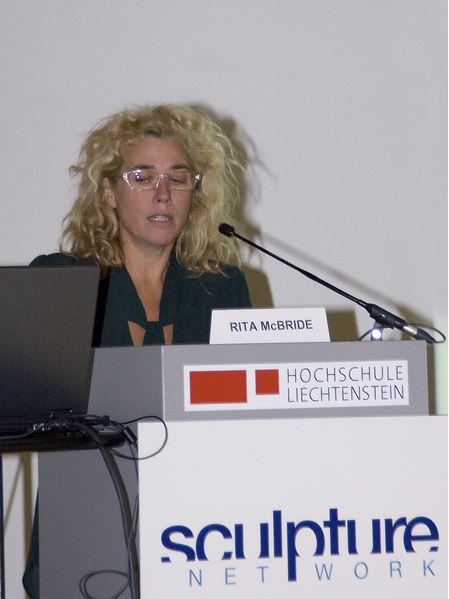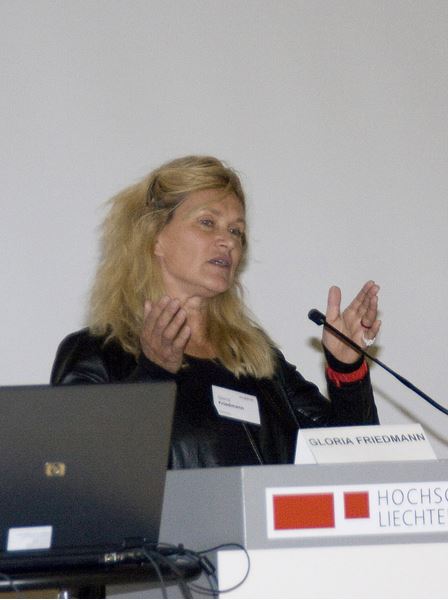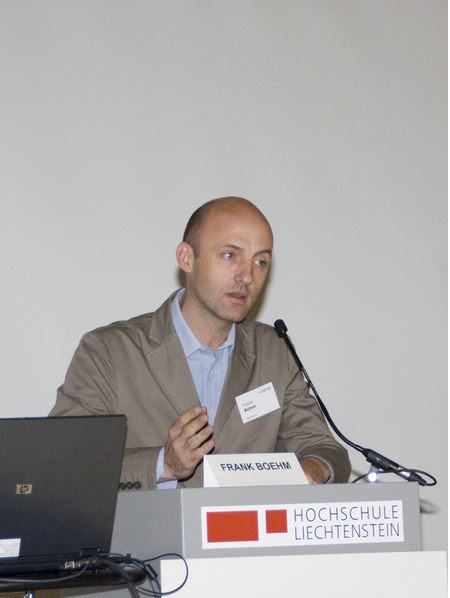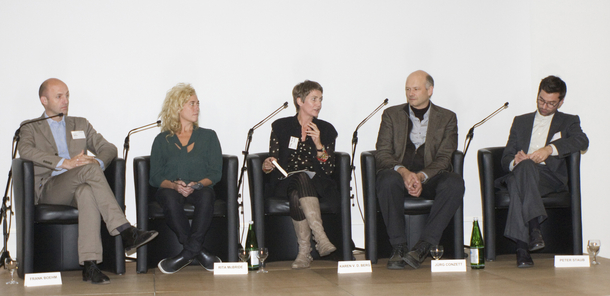 Experience sculpture
Following the conference, the excursion programme began for the interdisciplinary group who conceive of themselves as "networkers" for contemporary sculpture.  The participants visited, for example, the "city lounge" in St. Gallen, planned and carried out jointly by the architect, Carlos Martinez and the artist, Pipilotti Rist. 


Dr. Friedemann Malsch, Director of the Liechtenstein art museum, invited the members of sculpture network to view the current exhibit, "The Modern as a Ruin".  In accordance with the conference objectives, the artistic but critical view of modern architectonic utopia could be perceived in concrete works of art.  This was a fruitful continuation of the symposium.  

Further highlights were the inauguration of the current sculpture project by the Brazilian artist, Marcos Chaves at the Zeppelin University in Friedrichshafen, as well as the visit to the St. Gallen "Sitterwerk".  These grounds proved to be a goldmine, particularly for the sculptor members of the network, with their well-equipped workshops, studios and foundry, as well as catalogues and library collections.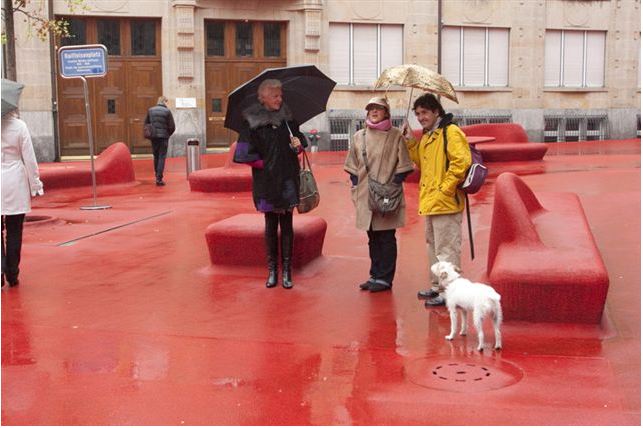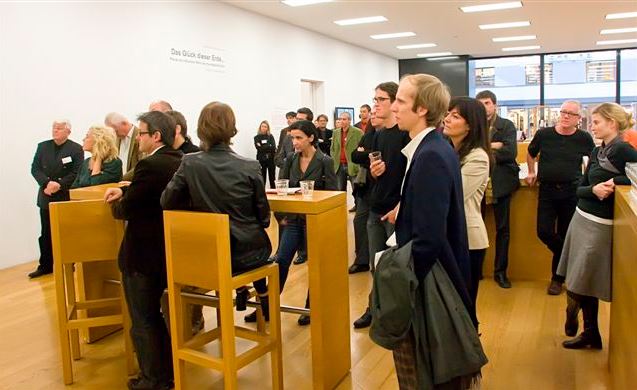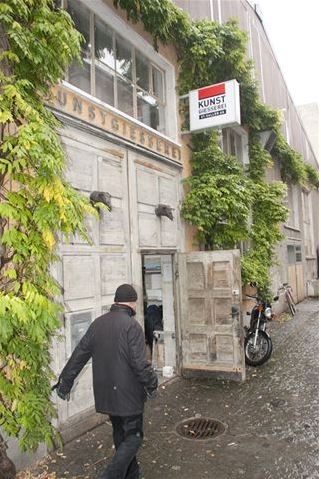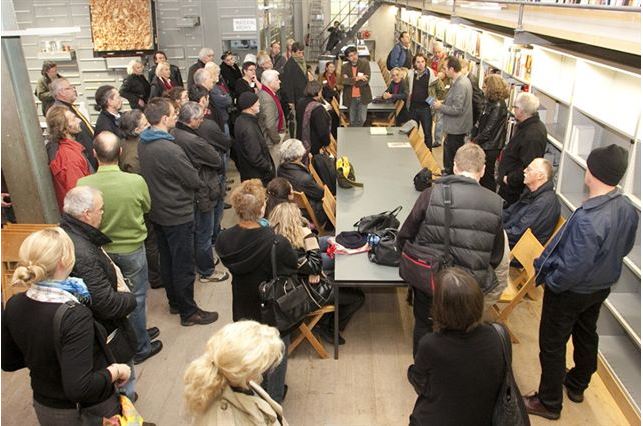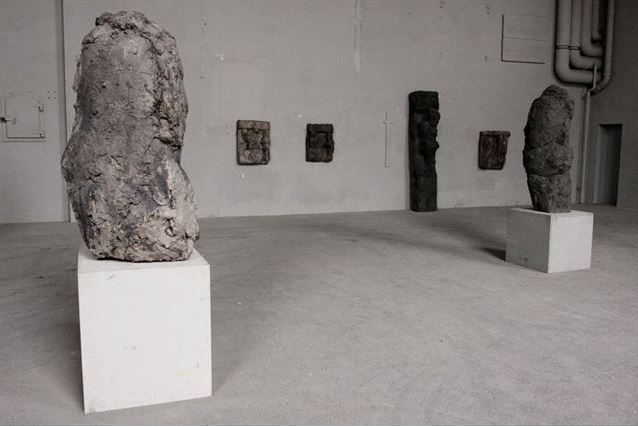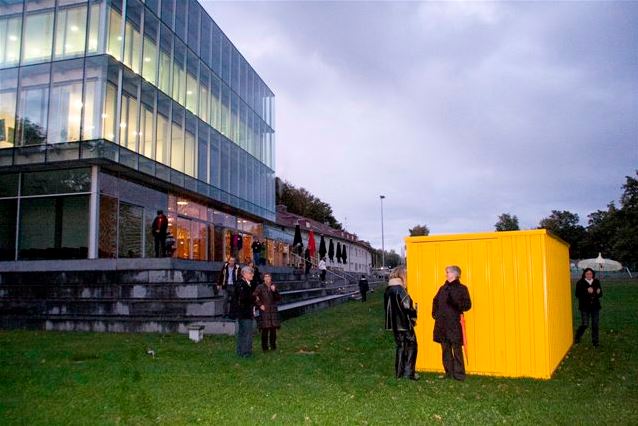 All images on this website have been made by the Munich photographer Oskar Henn. You can find further images and impressions here...

Additionally, two videos have been made of the event:
Oskar Henn has compiled parts of the lectures of the sculptors Gloria Friedmann and Rita McBride, as well as the introduction of Bernd Stieghorst here...
The Austrian artist Matthias Bildstein has composed his impressions of the symposium in a short video here...

Enjoy watching them!