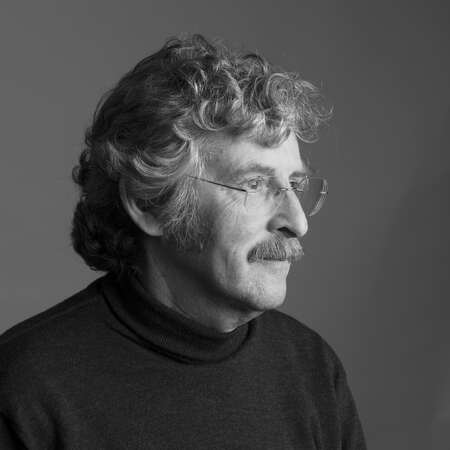 Co-Founder & Board Member
Hartmut Stielow
My name is Hartmut Stielow.
Born in 1957 in Benthe near Hanover, I studied sculpture at Hochschule der Künste in Berlin from 1977 to 1983 and was appointed master student of Bernhard Heiliger.
In 1982, we founded the Berlin sculptors group Gruppe ODIOUS with Gisela v. Bruchhausen, Klaus Duschat, Klaus Hartman, Gustav Reinhard, and David Lee Thompson.
Ever since, I have been working as a sculptor, lecturer, and curator.
My wife Andrea, a landscape architect, married me in 1997. Our daughters Sophie and Maria were born in 1998 and 2001. We live in Benthe and work together at Gut Erichshof, in Gehrden.
In 2000, I was offered a board member position by the International Sculpture Center (ISC) in the USA. While acting for the American sculptors´ world within ISC, I began to think about spreading the idea abroad. Together with Ralf Kirberg, who I met in 2003, we laid the foundations for an ISC Europe from which the Sculpture Network emerged in 2005.