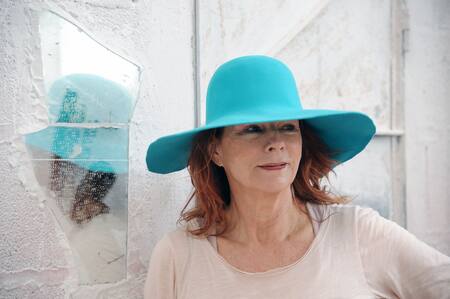 Marie-Lou Muskens
«STONE PASSION»

I fell in love with stones, especially white stones....
Creation is like a meditation.
I connect myself directly to the pure life essence, take away as much as necessary to
translate in a most minimalistic shape, the spirit of the marvelous life force which the white marble accumulated during its 50 million years of its formation.....