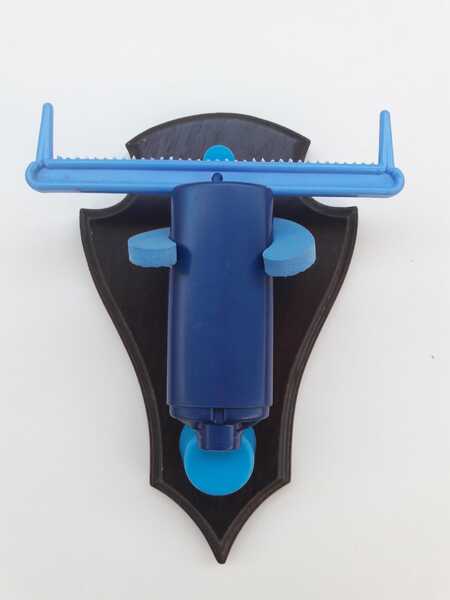 Katharina Forster
As an interdisciplinary artist I work in sculpture and installation using everyday materials such as used teabags, candle wax, colourful plastics and others. Others might include empty birds nests, 1-Euro cents or pacifiers and disposable diapers.

I am intrigued by the diversity and interconnectedness of our world today.
How whatever we do today, no matter how small or big, affects others on an immediate and global scale.
Thus, I like to draw connections between different topics, which reflect in my work through my choice of materials and technique. It is the work with my hands which eventually brings the whole sculpture or object together.
Finding my inspiration in everyday life and it's global relevance, I am guided by a strong sense for creating a sustainable and peaceful life and caring for nature.​
Having graduated in fine art in South Africa, the history and culture of this country play an important role in my artistic practice. Economic, political, environmental and social issues find their way into my sculptures and installations.