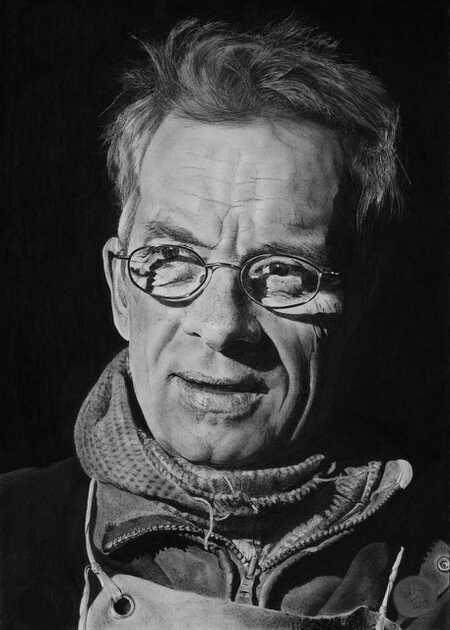 Johannes von Stumm
Johannes von Stumm creates abstract and figurative sculptures out of glass, stone and metal. He is now on the way to replace glass with space. His mainly calm figures are becoming more and more immaterial, filled with the surrounding light and darkness, the sun, the moon, blue sky and rain, snow and ice.

He is a Founding Member of Sculpture Network.
He served as President of the Royal Society of Sculptors, the Oxford Art Society and the Open Studios West Berkshire and North Hampshire in the United Kingdom.