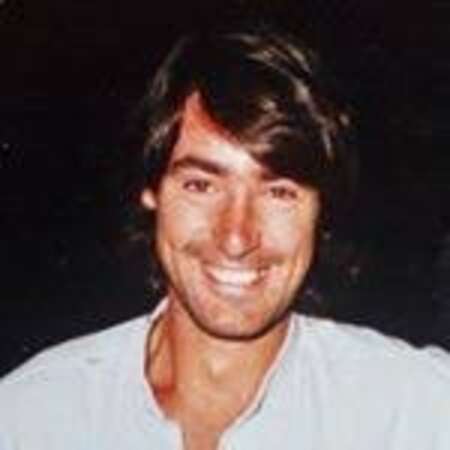 Alex López Vega
Assimilating the values of traditional sculpture and integrating some of the discourse of the new trends I place myself in the middle point. In my work, I have gone deeper into the fact that it is a more understandable sculpture by including communicative-associative elements that are very present in the modern world (photography, image, recorded voice, signs, signals, symbolism, semiotics, etc). From questions, needs, concerns, situations and ways of seeing the world and people I establish my way of working.

The city with its multiple ways of presenting is the ideal place where I am nourished by ideas. A space as rich as the very nature of which it forms part. Sometimes I am interested in it as a public-architectural space and sometimes as a place for relationships.

Matter advances faster than our spirit, perhaps due to the resistance of our customs and our production structures, which means that the new materials have had a hard time imposing themselves. However, in the end, not so much importance is given to the physical form as to the new relational system or language into which it is introduced.



(+34)675005868 aahedo.com morlotez@gmail.com Alex López Vega, a multidisciplinary artist, trained at the Bilbao Fine Arts School, the Deba School of Visual Arts and in Carrara, mainly focuses on sculpture and installation. Creator and current collaborator of Azken Muga. Obsessed by the democratization of art and its extension to all corners of society, with great sensitivity towards nature and social issues, a lover of Land Art and a promoter of artistic and collective projects and urban work, an artistic activist and a critic of the current standards of art and the dominant commercial drift. Currently his work tends towards a vision of art that is open and free of complexes, where the artist's work is united with that of society.