Welcome on our new website! Please have a look around. Some functionalities/content will only be available the second half of January. Important: please wait with paying your membership until the end of January.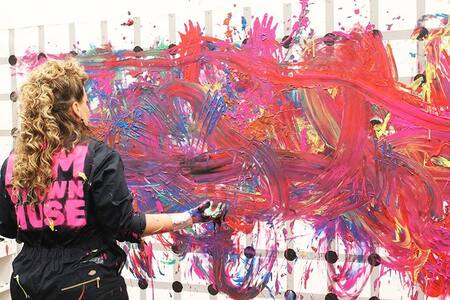 Bogi Nagy - Introduction
Lange, bevor wir die Welt formen können, hat die Welt uns schon grundlegend geformt.
Artworks (3)
Erkenne dich selbst
Go to Erkenne dich selbst
The dual origin of the world
Go to The dual origin of the world
The Future is Female
Go to The Future is Female