Magazine
17 December - Jon Barlow Hudson, Synchronicity: Minqin
Happy birthday to our sculpture network member Jon Barlow Hudson whose new work Synchronicity: Minqin is behind the 17th door of our Advent calendar. The large-scale public sculpture changes its formal appearance according to the point of view thus opening new perspectives to the viewer.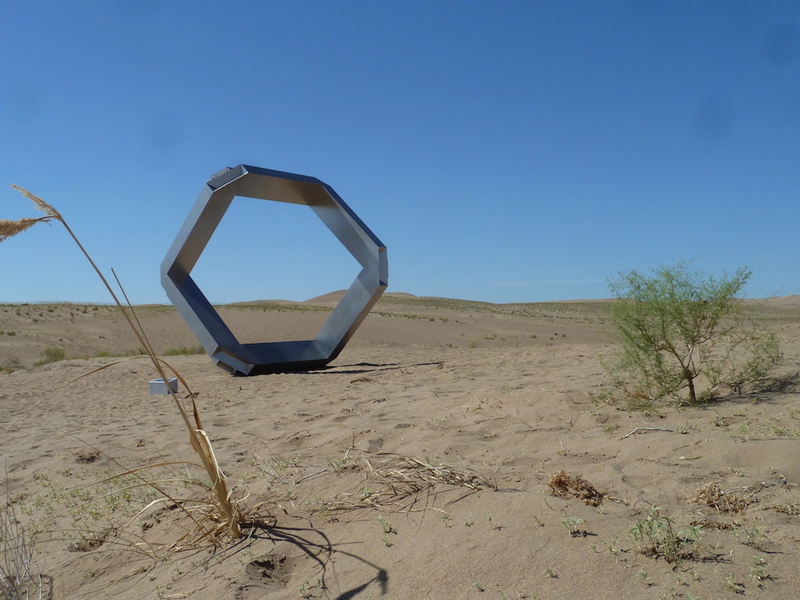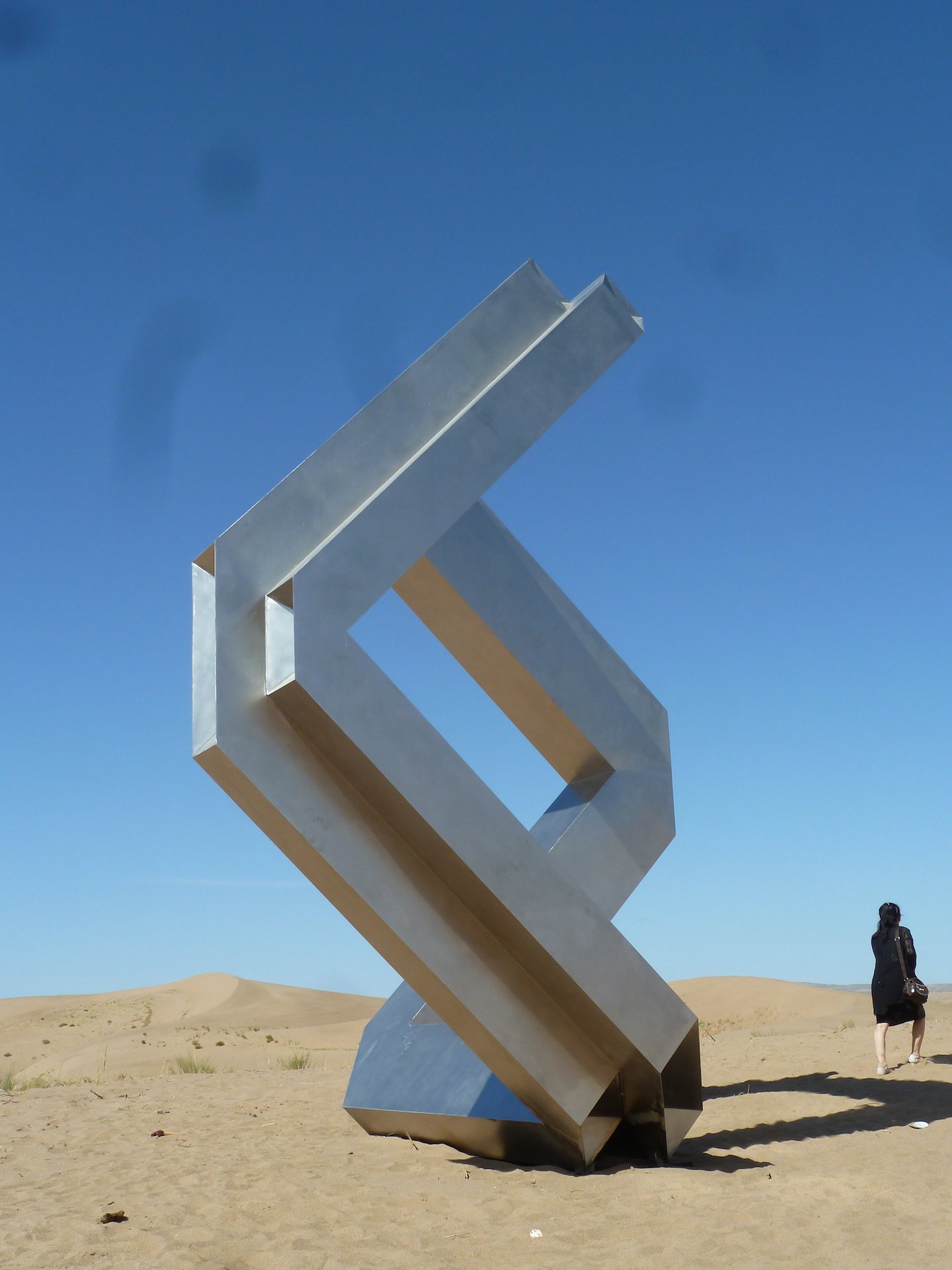 "Synchronicity: Minqin", 2019, stainless steel, 5 m hight/diameter,
Desert Sculpture Park, Minqin, Gansu Prov., China
More about the artist on his sculpture network profile or on his website.