Magazine
About the exhibition Jaume Plensa inside the Jakobshallen in Bad Homburg
Jaume Plensa is a well-known Spanish sculptor and installation artist who mainly shows head portraits in his solo exhibition for the exhibition rooms of the Jakobshallen.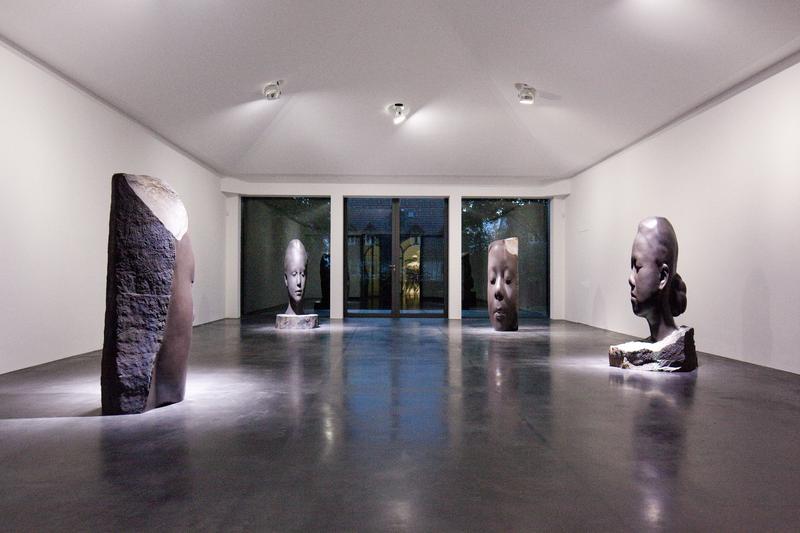 The sculptor and installation artist Jaume Plensa was born in Barcelona in 1955. He studied art in his hometown Barcelona, as well as in England and France.  
Plensa has been teaching occasionally at the State University of Fine Arts in Paris, and lives and works in Barcelona. In addition to exhibitions in the USA and England, as well as, in Barcelona and Paris, there are several others in Germany: Kestnergesellschaft in Hannover, Kunsthalle Mannheim and Museum Moderner Kunst Stiftung Ludwig Wien. Plensa has also repeatedly participated in the sculpture biennial "Blickachsen" in Bad Homburg.
Plensa's works are mainly made of stainless steel or bronze, but also of marble and alabaster. His oeuvre also includes books and drawings. He works sculpturally, but also creates room-sized installations. In general, it can be said that in his sculptures the human body, especially the human head, is an important topic. These bodies in seated posture and head portraits can be light to highly abstract and are created in larger-than-life sizes. The metal sculptures consist of a grid-like open network of letters, which also contains characters and symbols from other languages, such as Greek, Chinese or Arabic. One can look into the human body shell made of these large-format symbols and characters and partially enter it. In the case of the body shells that are in a seated position, the face is usually not elaborated and is represented as a larger opening. Plensa's sculptures are illuminated from the inside and are located in public space.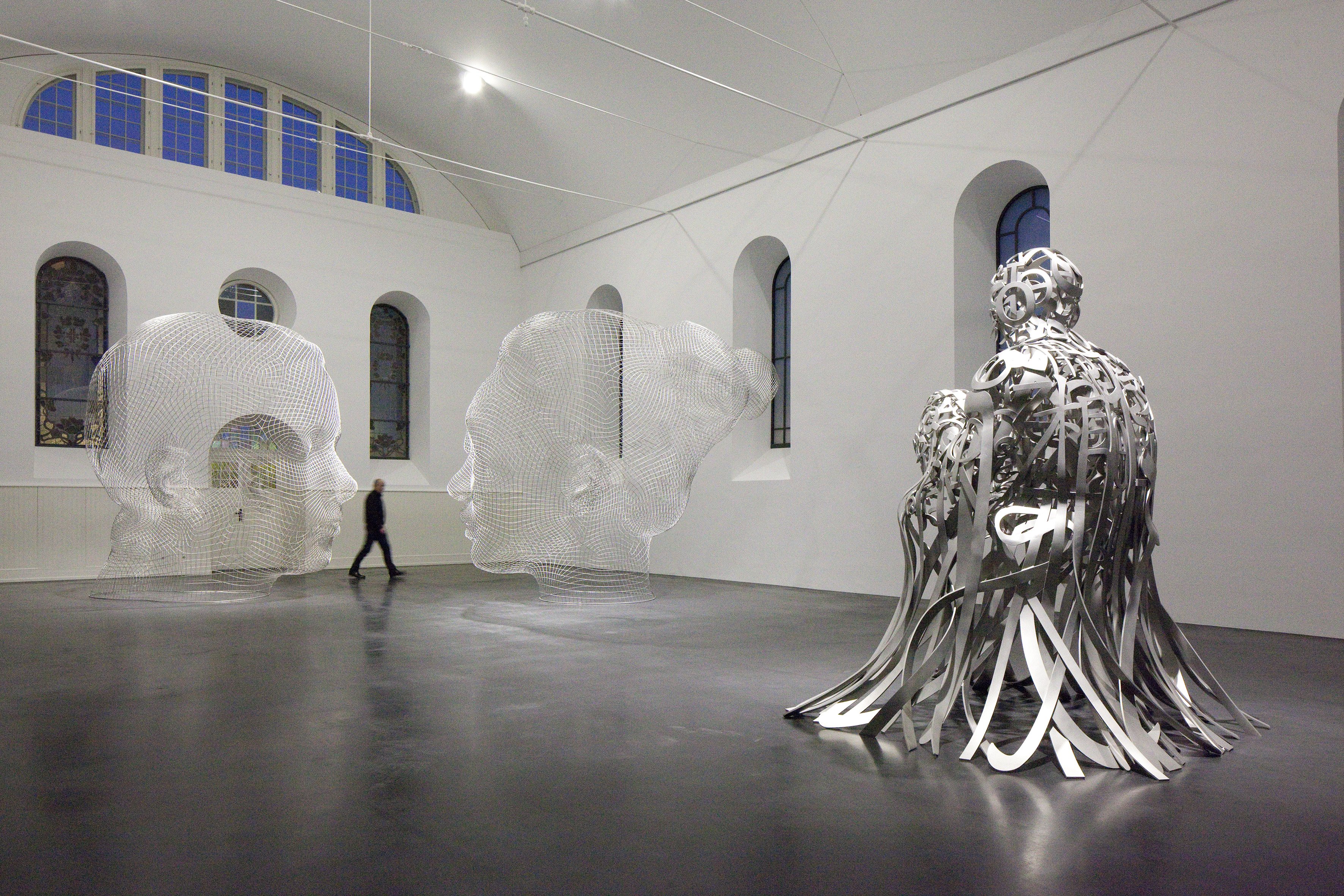 From left to right: Jaume Plensa, "Anna" (2018), "Rui Rui" (2018), "Double Roots" (2017), Installation view Jakobshallen 2019, Photo courtesy Galerie Scheffel, Bad Homburg, und Künstler
In the Jakobshallen of the Galerie Scheffel in Bad Homburg two very large filigree head sculptures dominate the exhibition space. The two slightly abstracted heads - one male, one female - look at each other with some distance between them and in this constellation appear like sphinxes which viewers can move in-between. The two heads are made of a coarse mesh stainless steel grid, and allow the background to shimmer through which when viewed from a distance, dissolve slightly in space, blurring and appearing ephemeral and weightless through their open design. The other works by Plensa were created in a rather small format. The subject of almost all of them is again the head, although sometimes cropped or fragmented. These smaller bronze heads are sculpturally elaborated and their gender cannot always be clearly determined. Furthermore, a small three-part series of very individual heads can be seen, in each case either with two hands placed in front of the mouth, covering both eyes or both ears. This series interprets the symbol of the three monkeys with the same gestures - who hear, see or say nothing (bad). Two further sculptures, which again show the entire body in a network of letters, complete the exhibition in Bad Homburg which is certainly worth seeing. These last two works are only partially or fragmentarily visible, for example the face is not elaborated, or the network of letters dissolves and seeks a connection with the ground.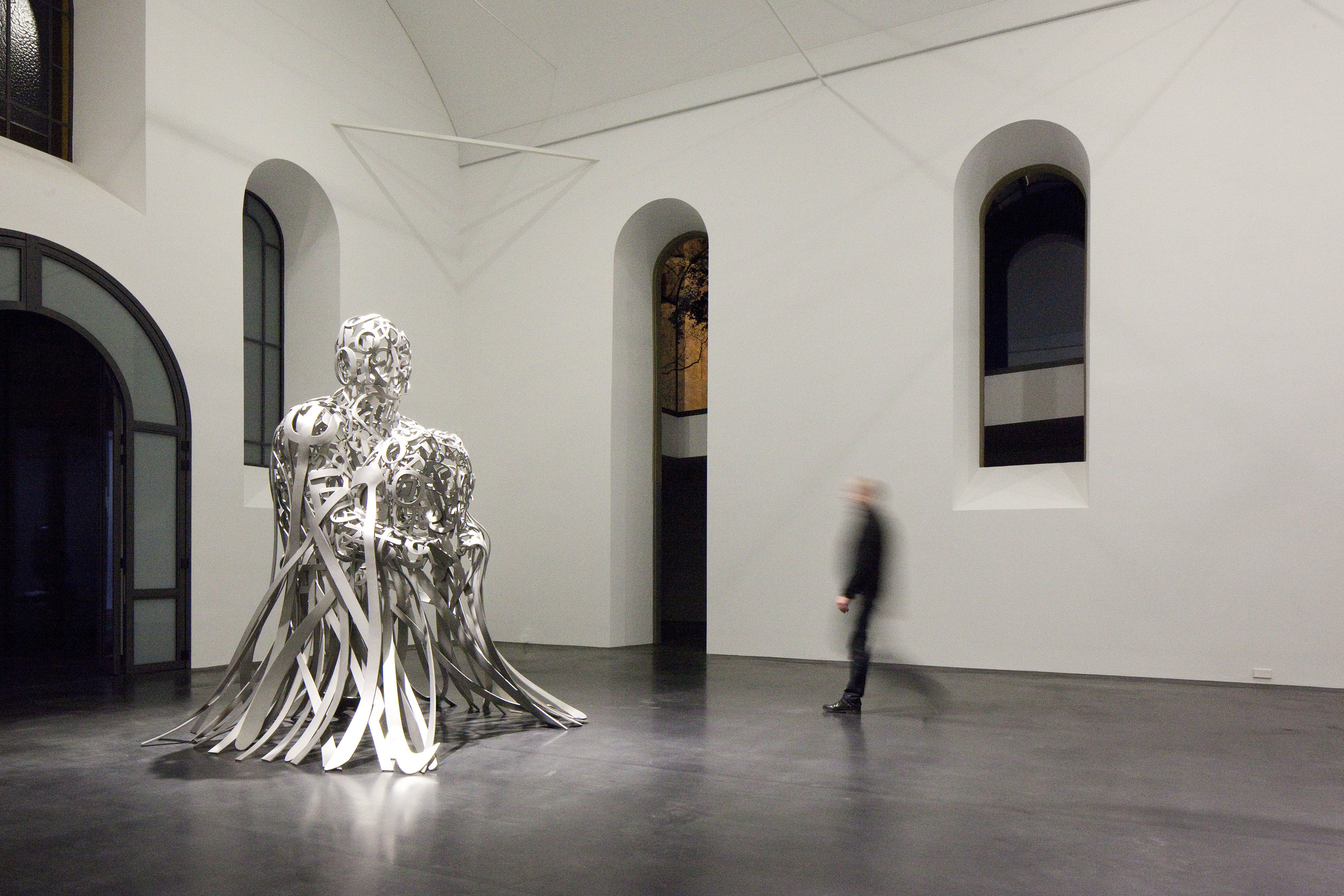 Jaume Plensa, "Double Roots" (2017), Installation view Jakobshallen 2019,
Photo courtesy Galerie Scheffel, Bad Homburg, und Künstler
Plensa's works deal with the human being and the spiritual, light and text, or letters and symbols of different speech areas. The viewers are invited to empathize with the works, to put themselves in the place of the sculptures and to imagine their thoughts and dreams. The dissolution of the bodies and the reduction to a shell with a grid-like structure represents a connection to the surrounding space, which flows into the interior of the sculptures, penetrates them, and brings the interior to the outside. The examination of text and/or letters or rows of letters is an important theme for the artist. Thus, the letters are usually arranged wildly and irregularly or even on top of each other and therefore cannot be decoded as text. However, precisely this approach of representing a sculpture contains a poetic condensation, a joyful seeking and recognition of the known and the unknown. And through a very close look at the figure from the outside, it allows the viewer to be engulfed by and empathise with the represented figure.  
Plena's works are therefore always subject to the spirit of the times, they play poetically with the flood and the mass of texts and symbols which, not always completely understandable for us, affect us every day and represent the most important medium of expression of mankind, language. At the same time, many people today are isolating themselves, which is also represented by the three-part series. In summary, Jaume Plensa's work reflects the human body and its inner essence.
The exhibition in the Jakobshallen presents in its reduction to head portraits and body (shells) an interesting facet of the Spanish artist, who shows sculptures in public spaces worldwide.
Jaume Plensa's remarkable solo exhibition runs from 13 November 2019 to 18 April 2020 in the Jakobshallen of Galerie Scheffel in Bad Homburg. 
 
Free admission
Open from Wednesday to Friday 14 to 19 h, Saturday 11 to 15 h 
Jakobshallen/Galerie Scheffel
Dorotheenstrasse 5
61348 Bad Homburg v. d. Höhe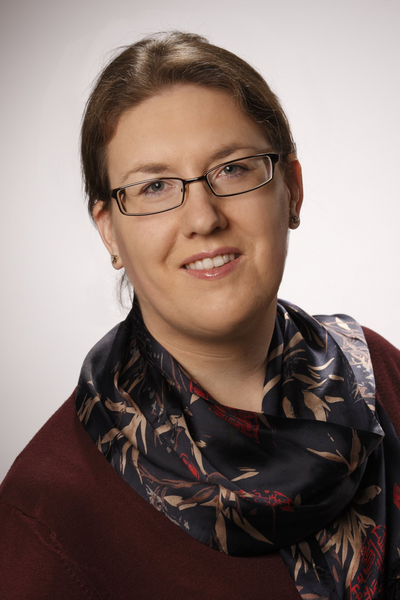 Author: Dr. Eva Daxl
Eva Daxl studied art with a focus on sculpture. In her PhD thesis she wrote about ceramic materials in art criticism. She is therefore familiar with three-dimensional works of art in theory and practice.