sculpture network start'19 in TrafoLab, Hannover:
Sculpt the world with us – You are cordially invited to start'19, the International Celebration of Contemporary Sculpture


Dear Guests,

Shortly you will be provided with the event program here.

In the meantime you can browse through our website. The program will be published here as soon as possibile.

You can also subscribe to our newsletter to be sure to don't miss anything!

Your sculpture network Team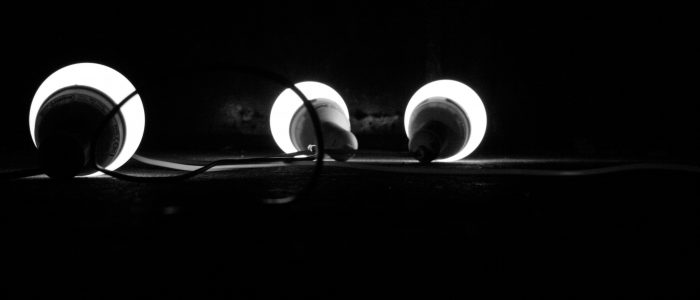 eine reise zur schwarzen materie
was geschieht mit licht welches eingeschlossen ist?
werden die protonen an einen andern ort im universum geschickt oder in schwarze materie umgewandelt?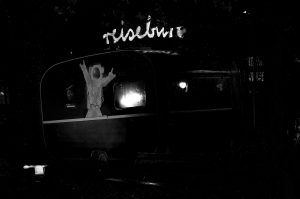 zu den antworten wollen wir am 27.1.19 künstlerisch und experimentell auf die reise gehen. im trafolab liegen rohsterne bereit, um sich in raum und zeit zur dunkle seite zu begeben. absorbierende stoffe helfen den übergang von licht zum schatten, zur dunklenheit zu gestalten und dabei einen schwarzen stern zu modellieren.
mit dem glück der suchenden werden wir vielleicht zeugen des augenblicks, wo licht sich in schwarze materie verwandelt.
für reiseproviant ist gesorgt.
um anmeldung wird gebeten.
27.1.19 11-14h
trafolab
nackenberger str. 2
30625 hannover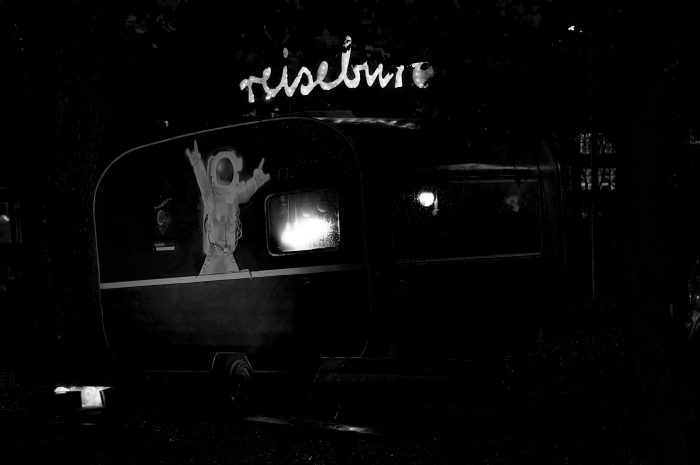 personally for you
your contact persons