XI International Forum
The future shines - Light in Contemporary Art
Celle, Germany
Art Museum Celle with collection Robert Simon
27 - 30 September 2012

Keynote speaker: Dr. Julia Otto
Curator: Hartmut Stielow

100 participants from 12 countries.
Last year Museo Guggenheim Bilbao, this year Art Museum Celle: The sculpture network XIth International Forum is guest at the "First 24-hour-Art museum of the world".
The conference day on 28 September 2012, focused on "Light in Contemporary Art". Artists and Scientists illuminated the topic with artistic, art historic and philisophic lectures. Experience light art though the museum's comprehensive collection.On 29 September we visited different art sites in the Hannover region: Hannover Sculpture mile, Kestnergesellschaft, Hartmut Stielow studio visit, visit "Neue Kunst in alten Gärten".
Referenten am Freitag, 28. September

Dr. Julia Otto (DE), art historian, Kunstmuseum Celle
Prof. Dr. Mirjam Schaub (DE), Philosopher, HAW Hamburg
Prof. Gerhard Auer (DE), Architect and Urban Designer
Waltraut Cooper (AT), Artist
Francesco Mariotti (CH), Artist
Diana Ramaekers (NL), Artist
Impressions: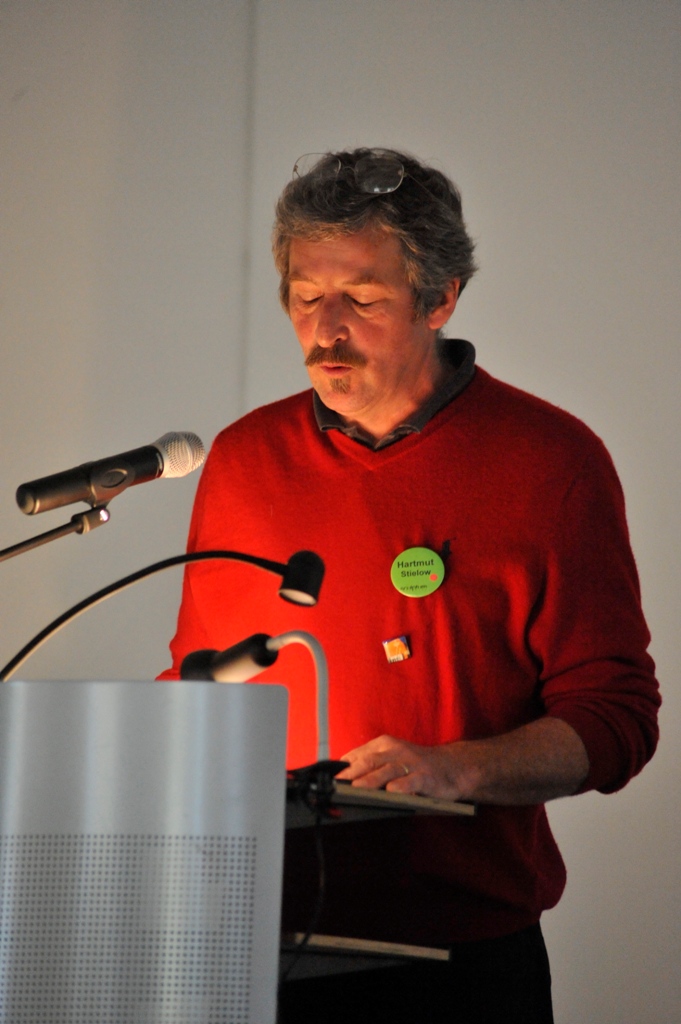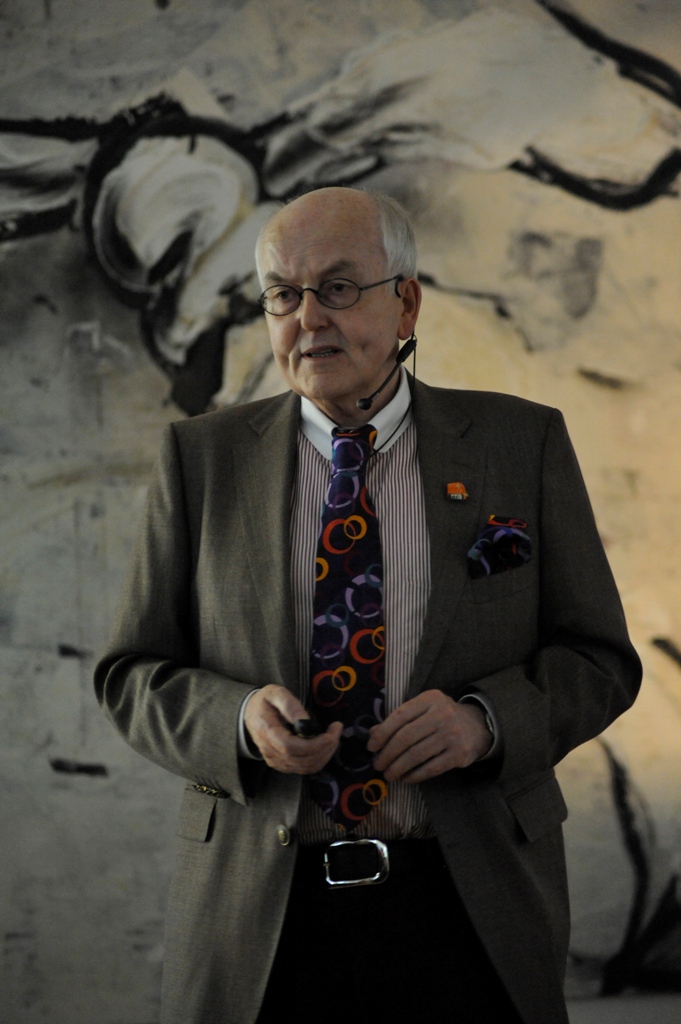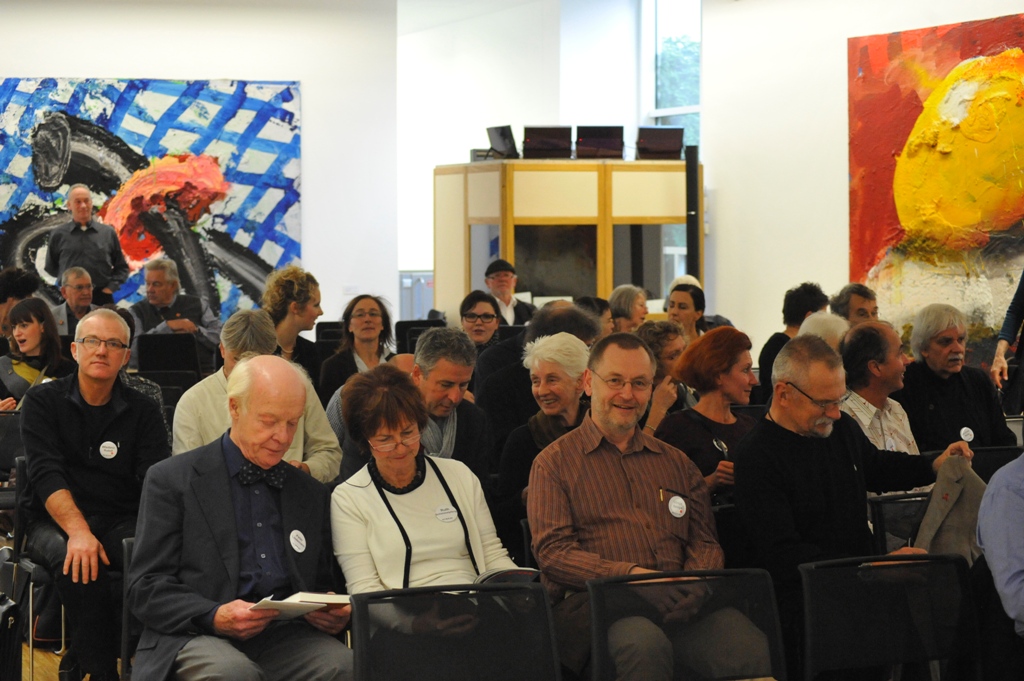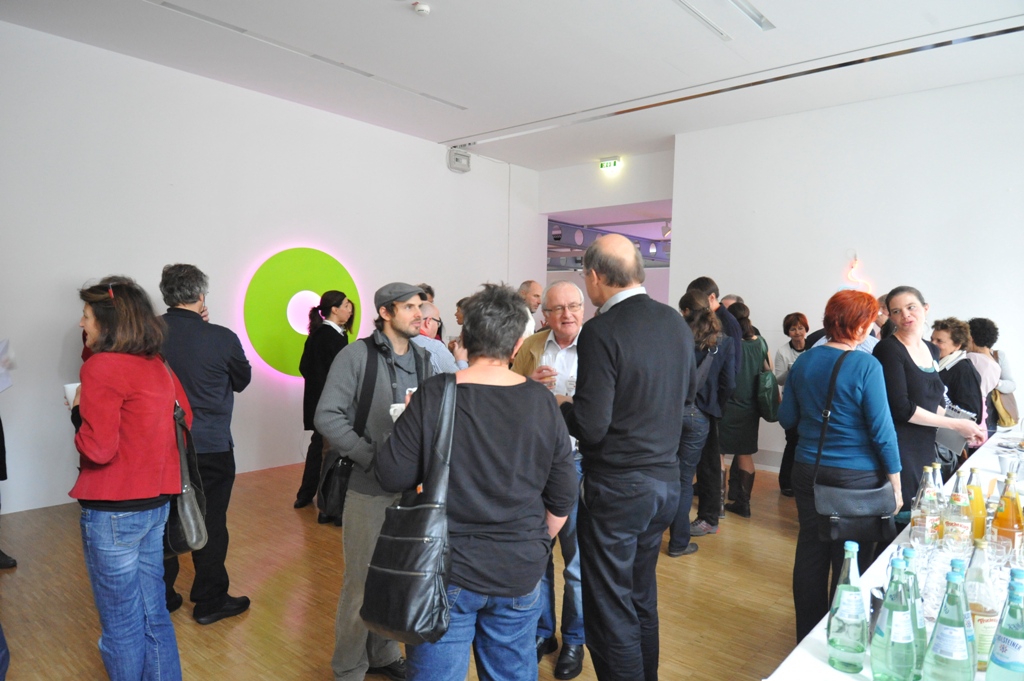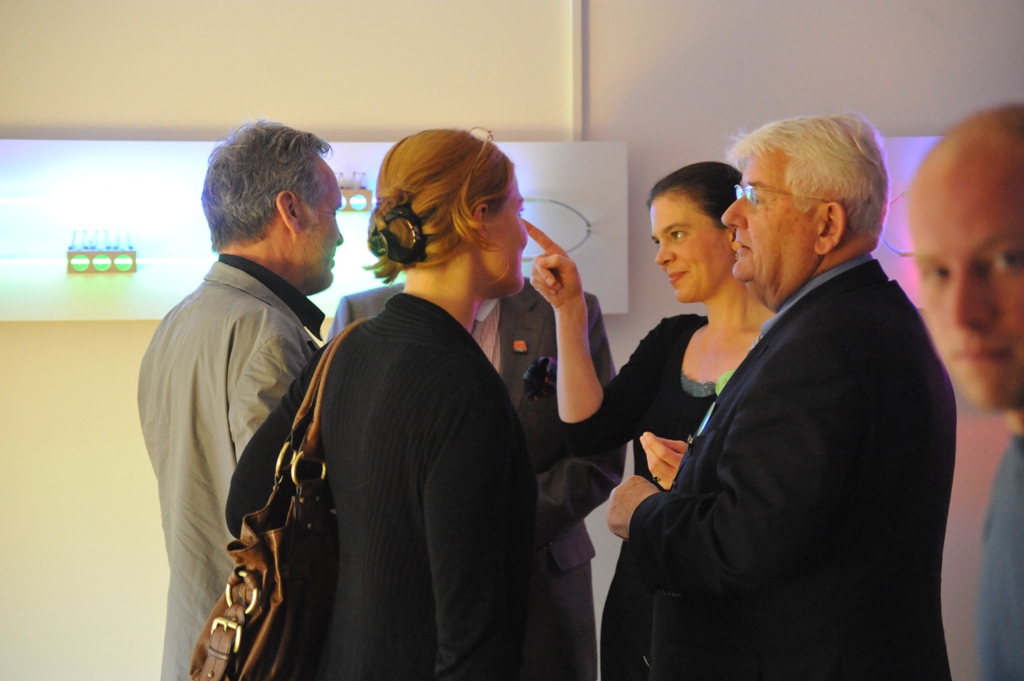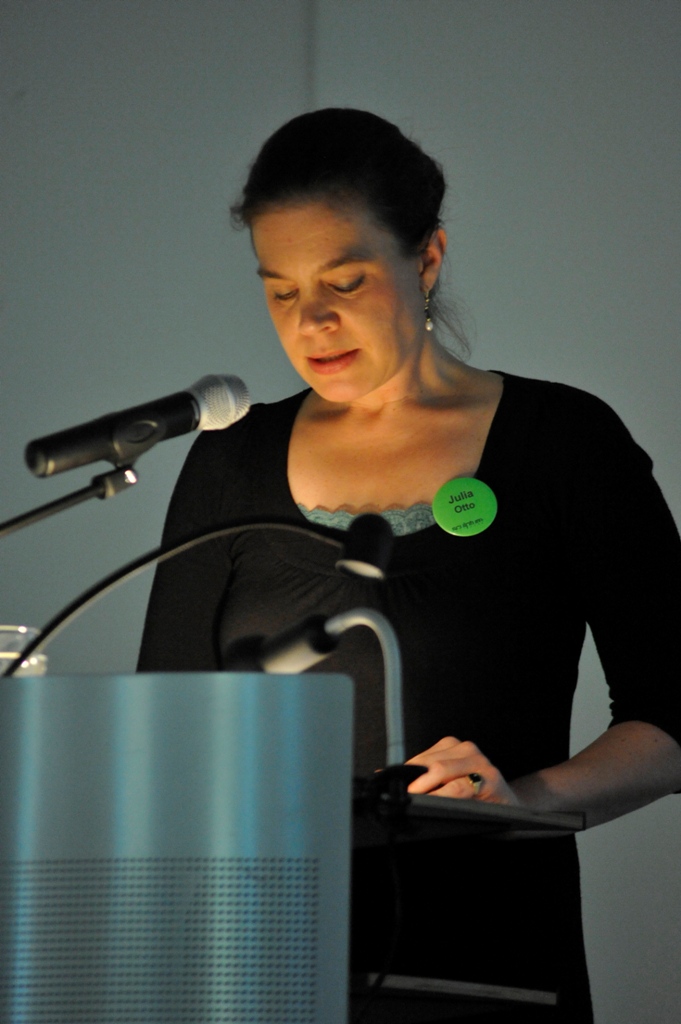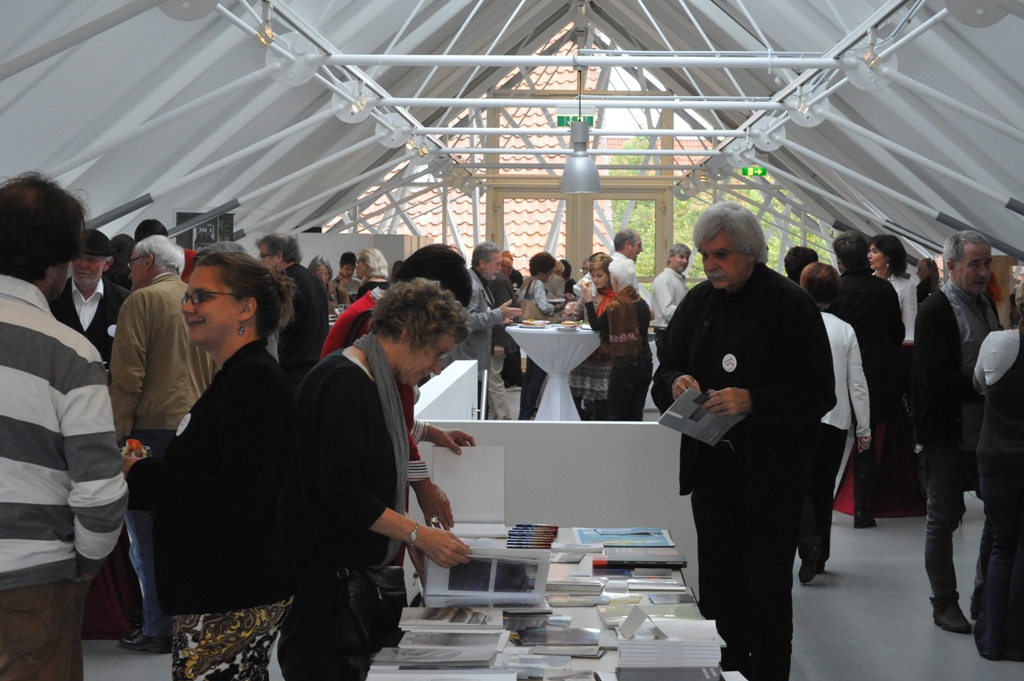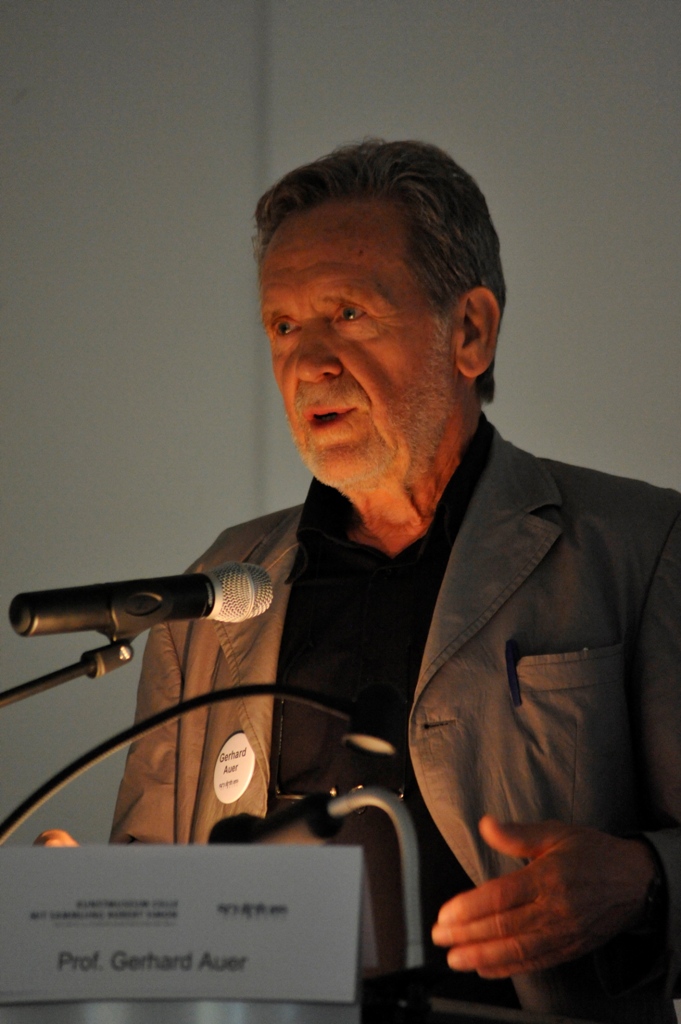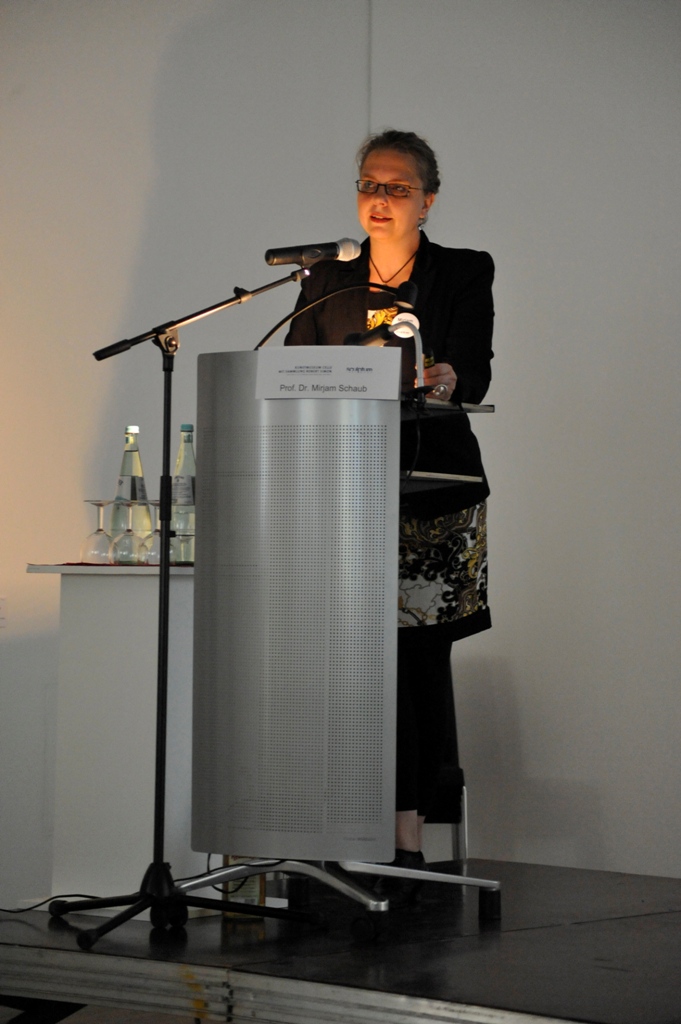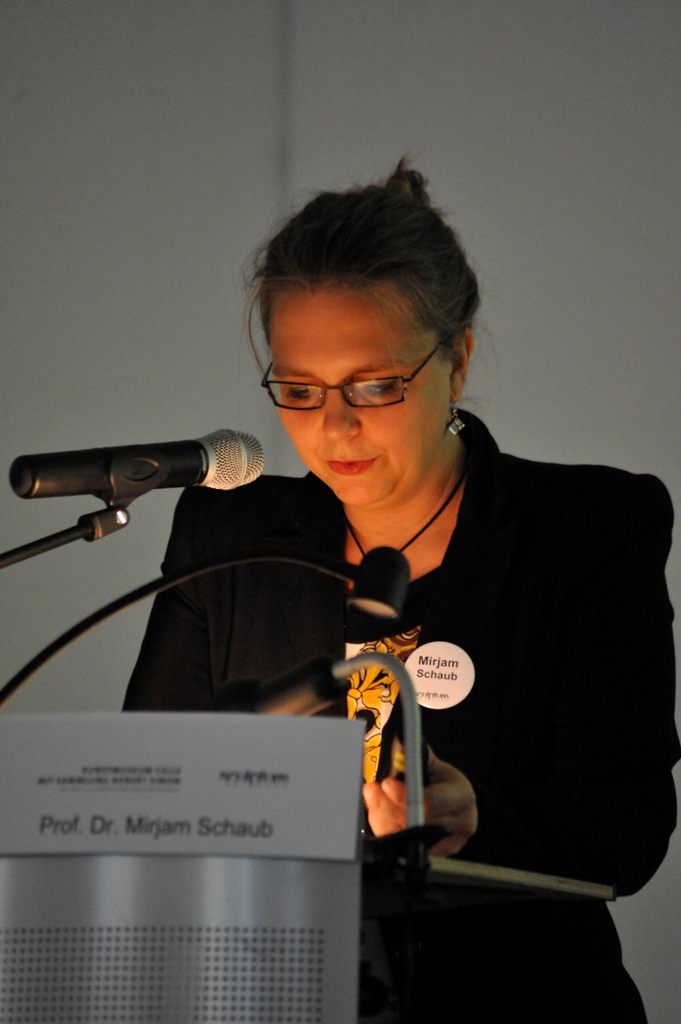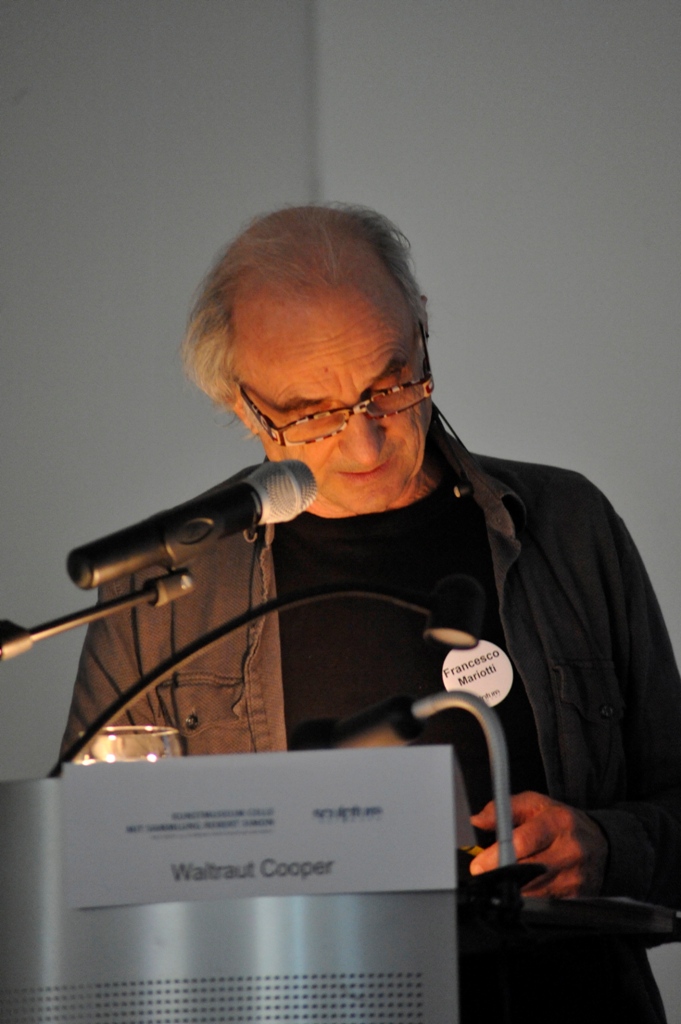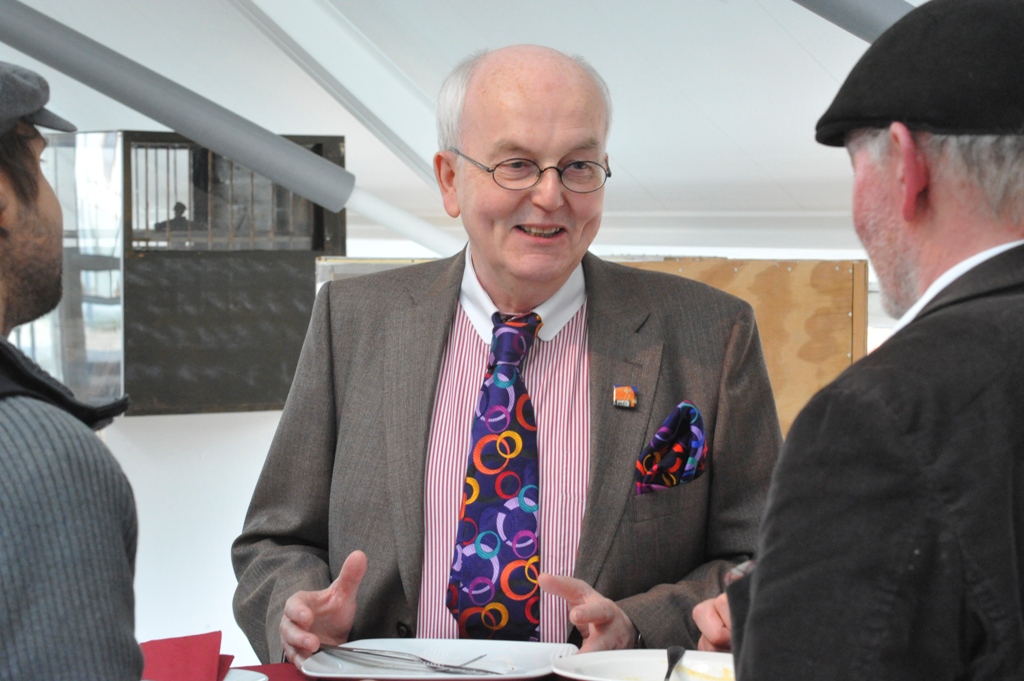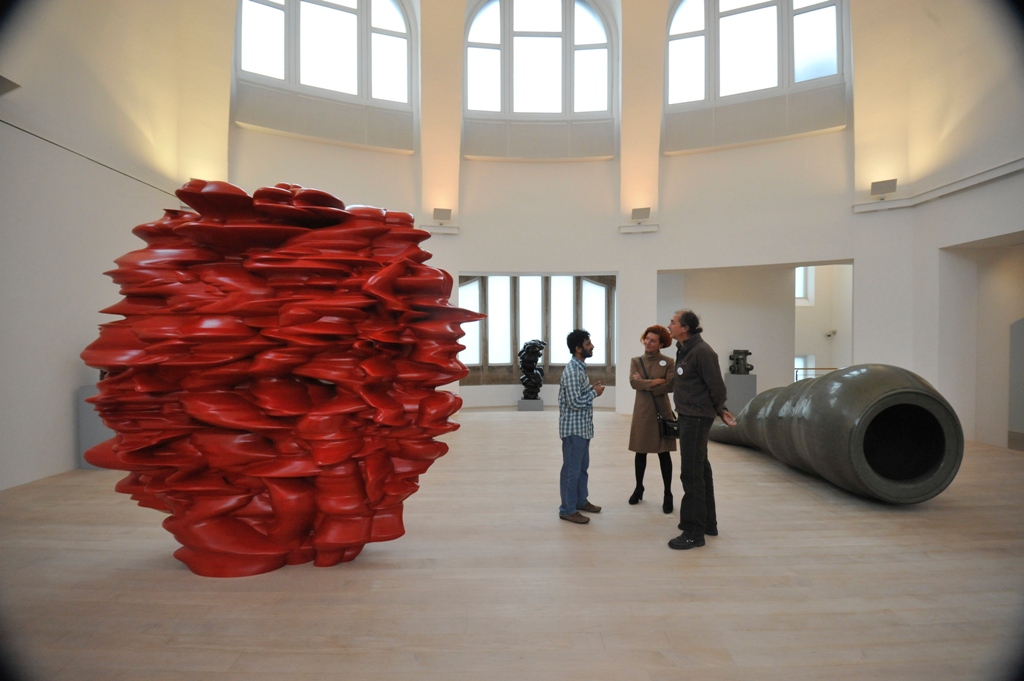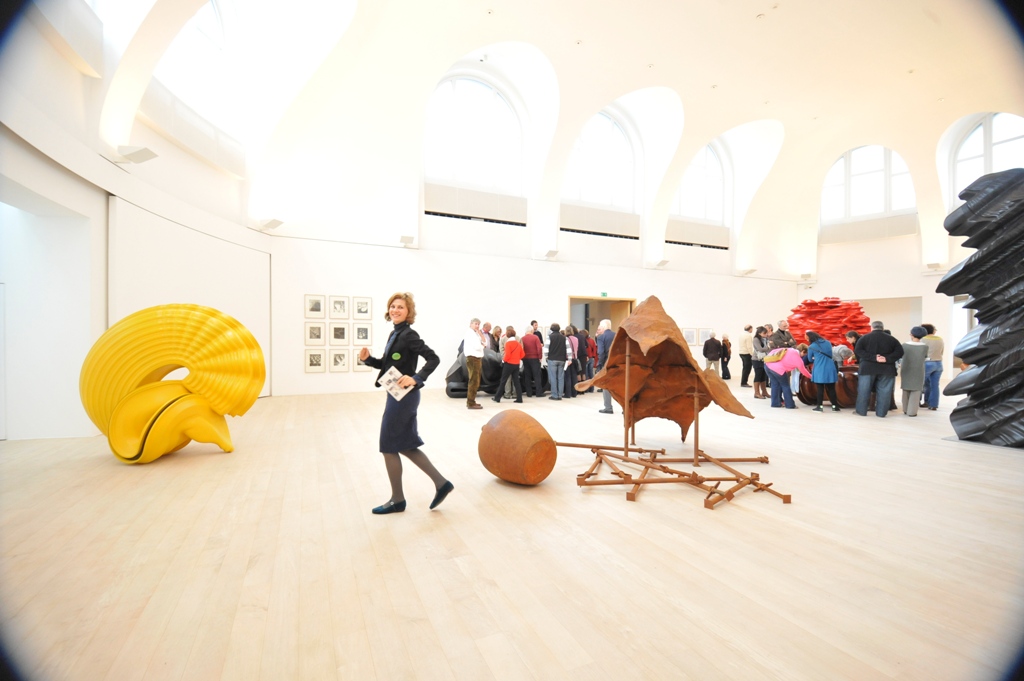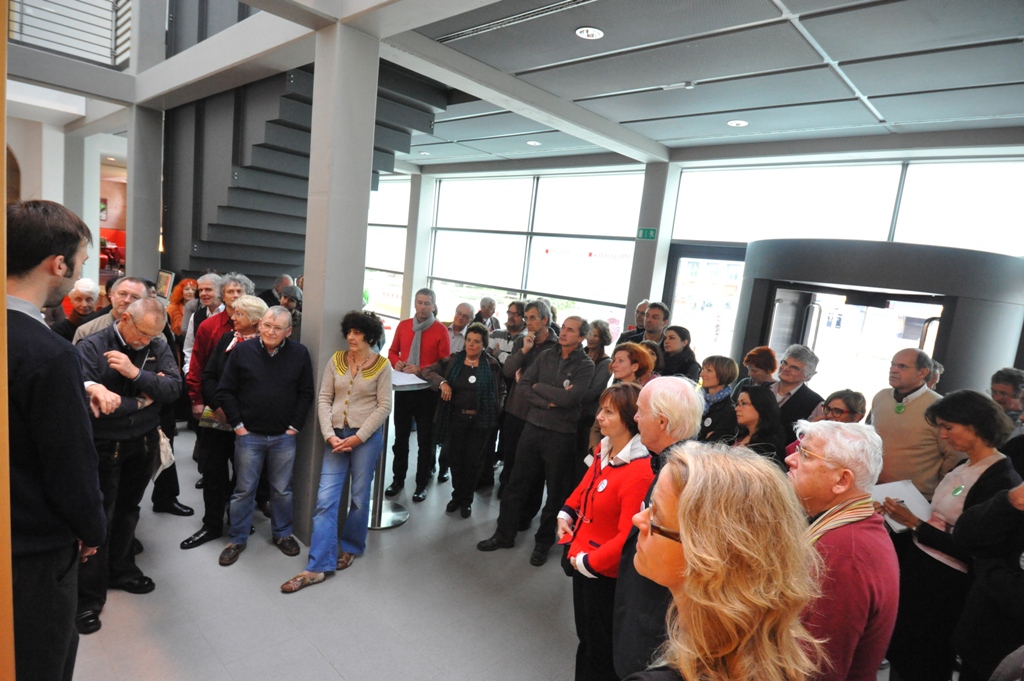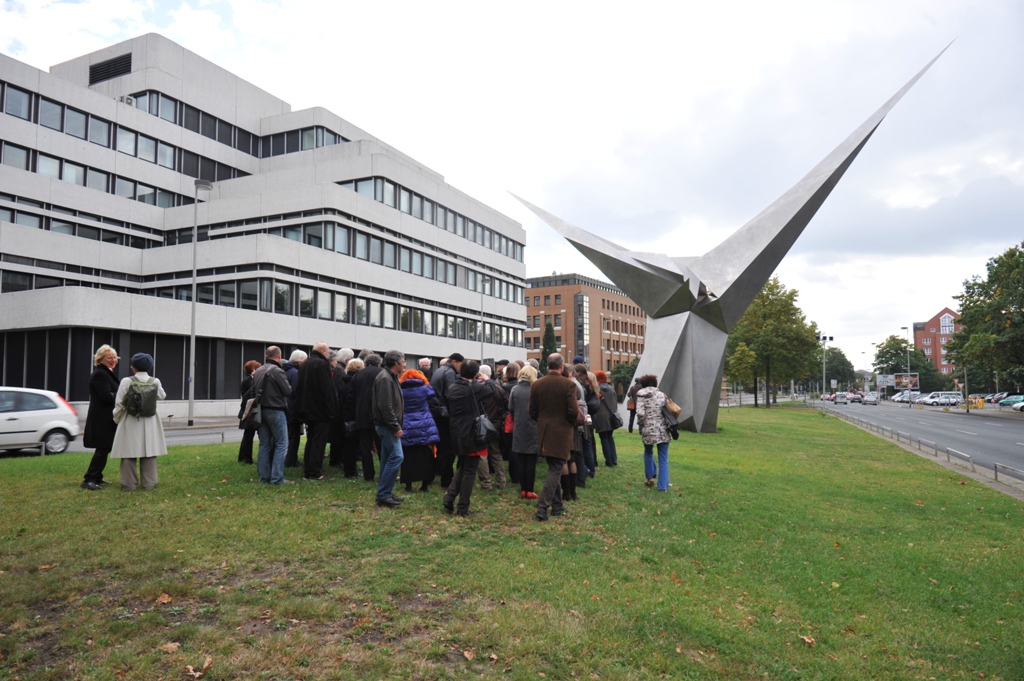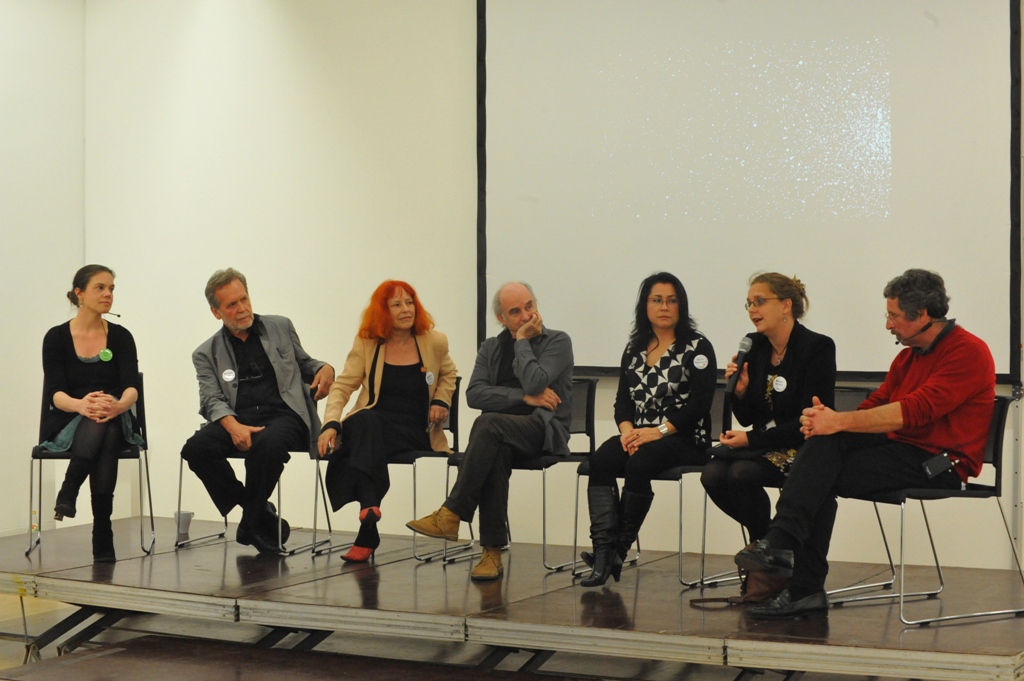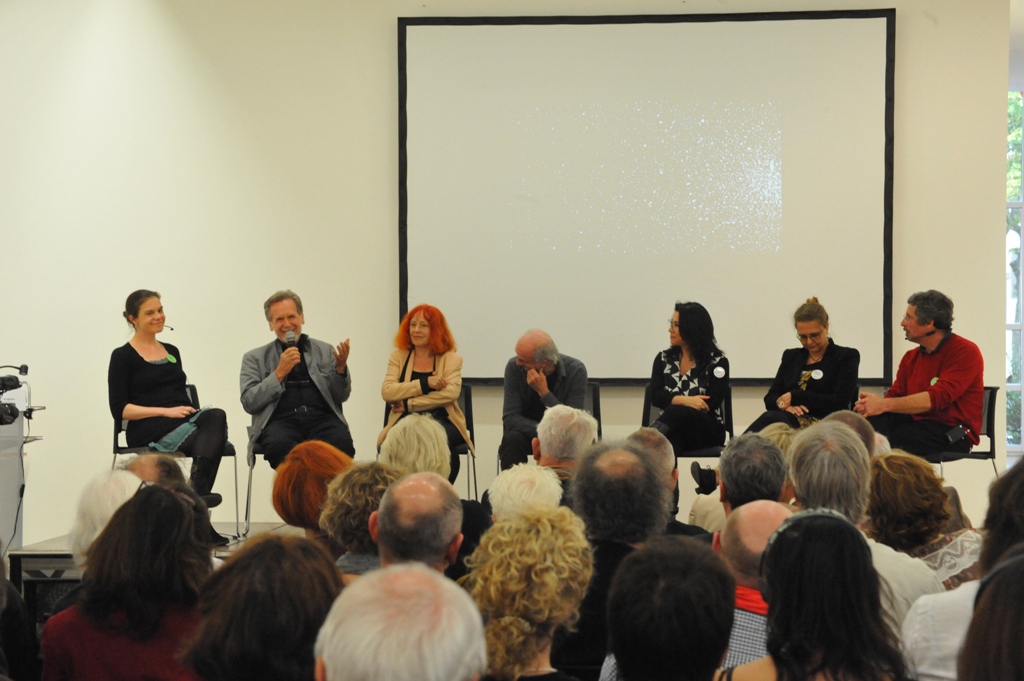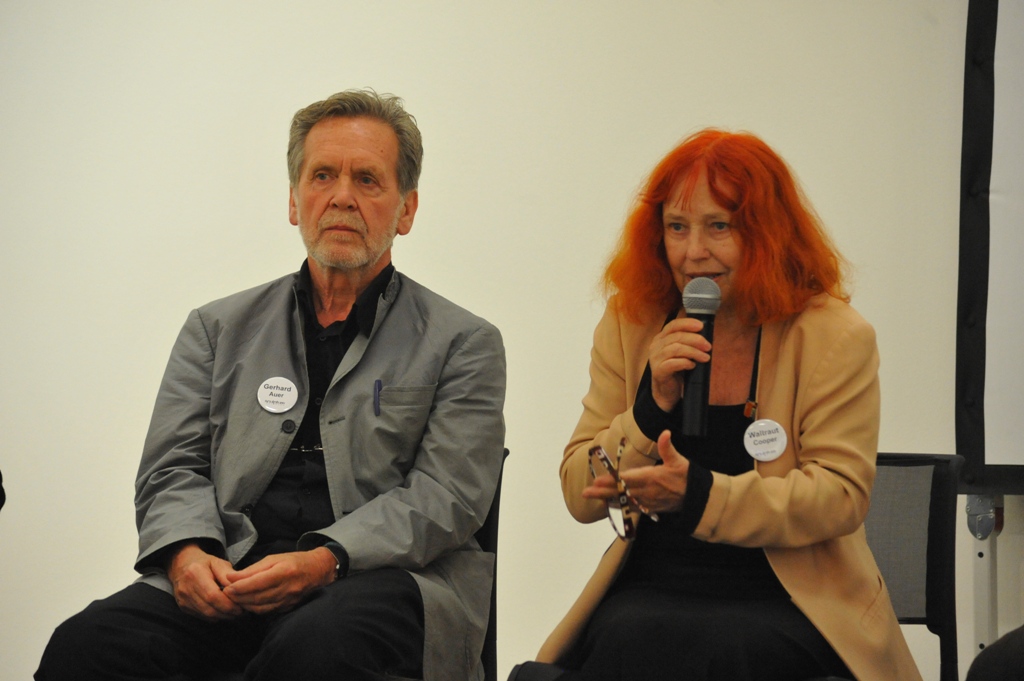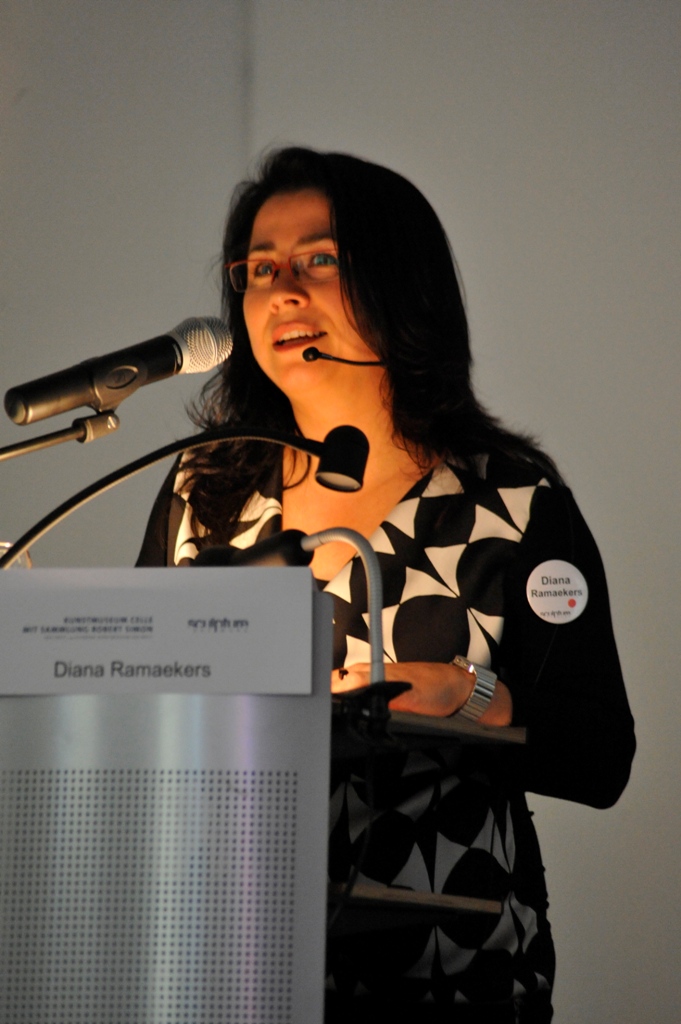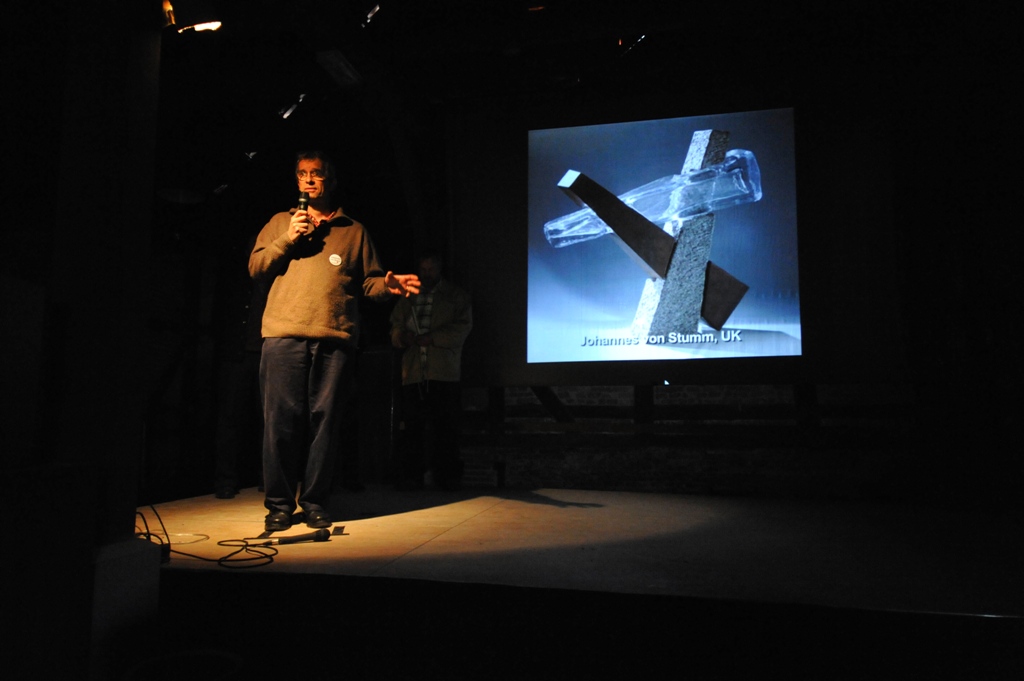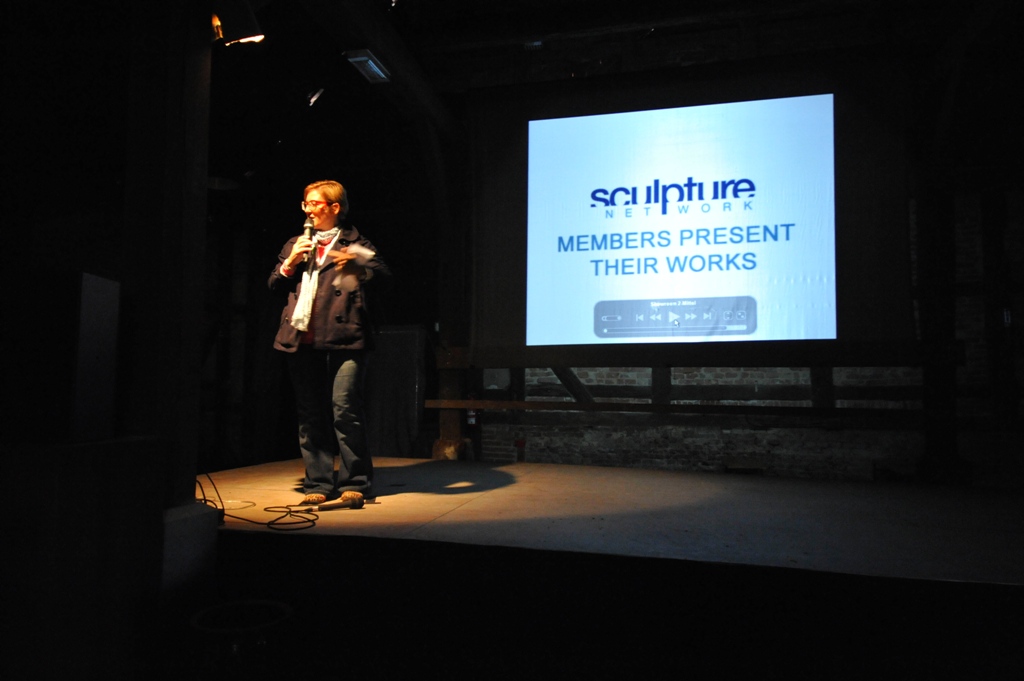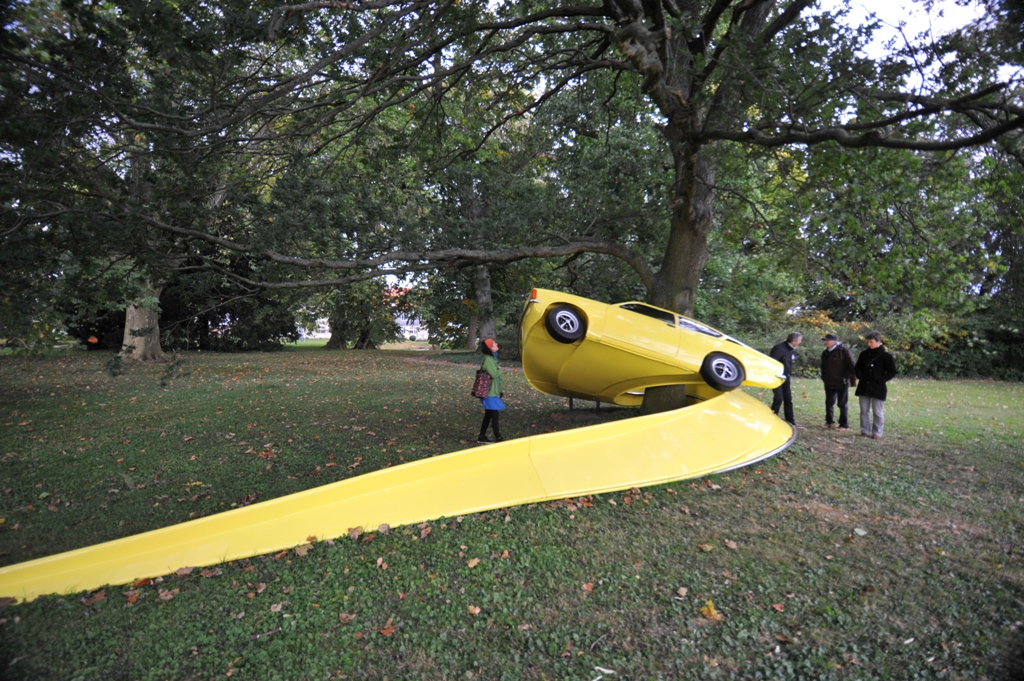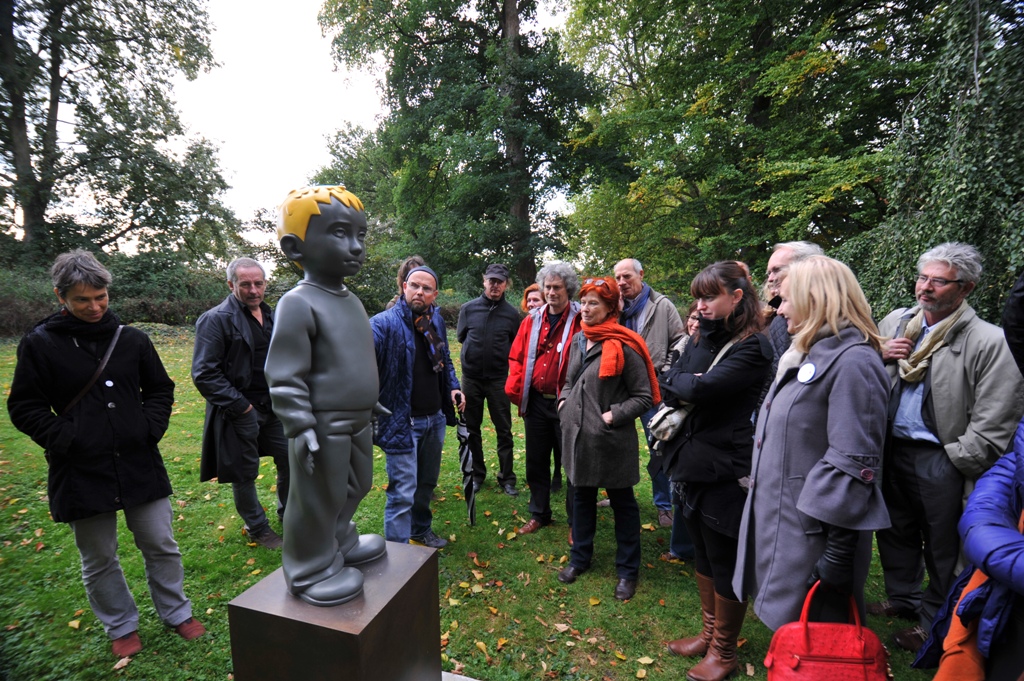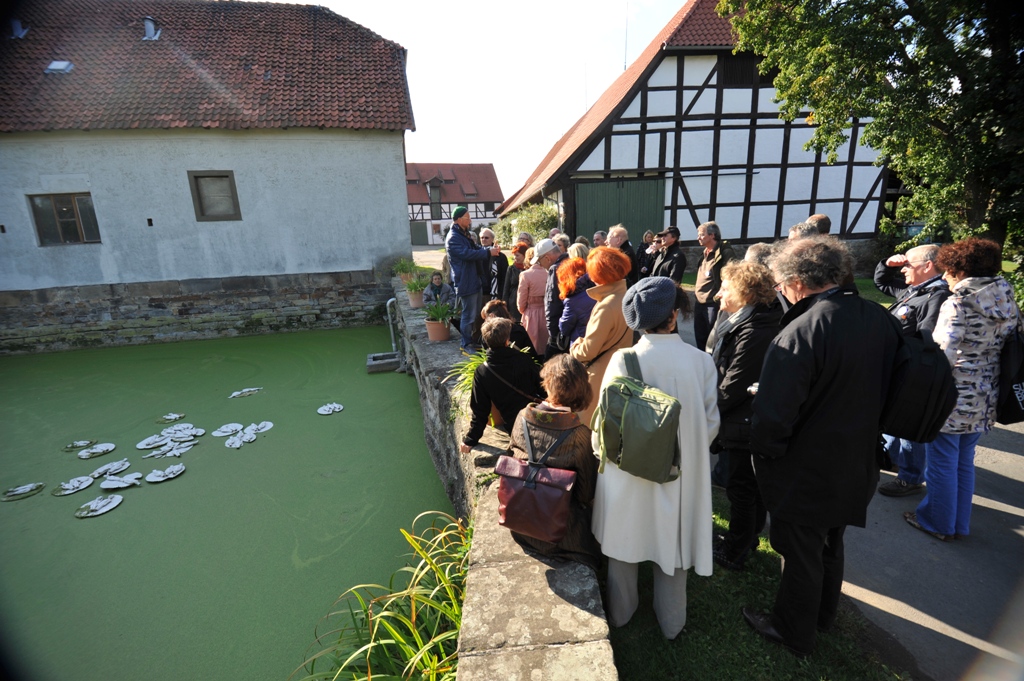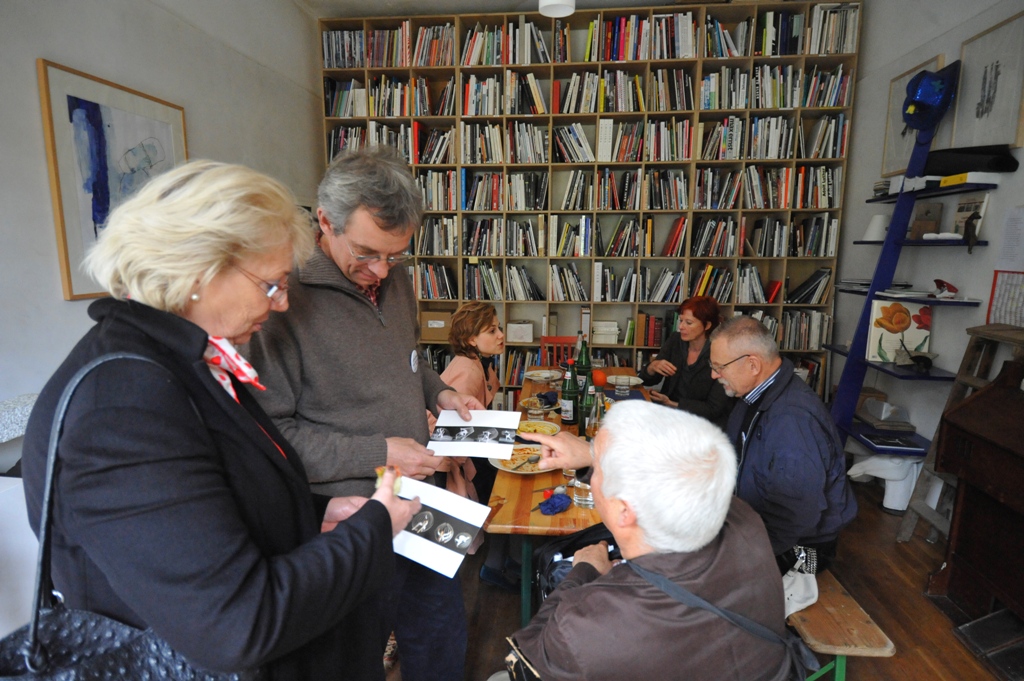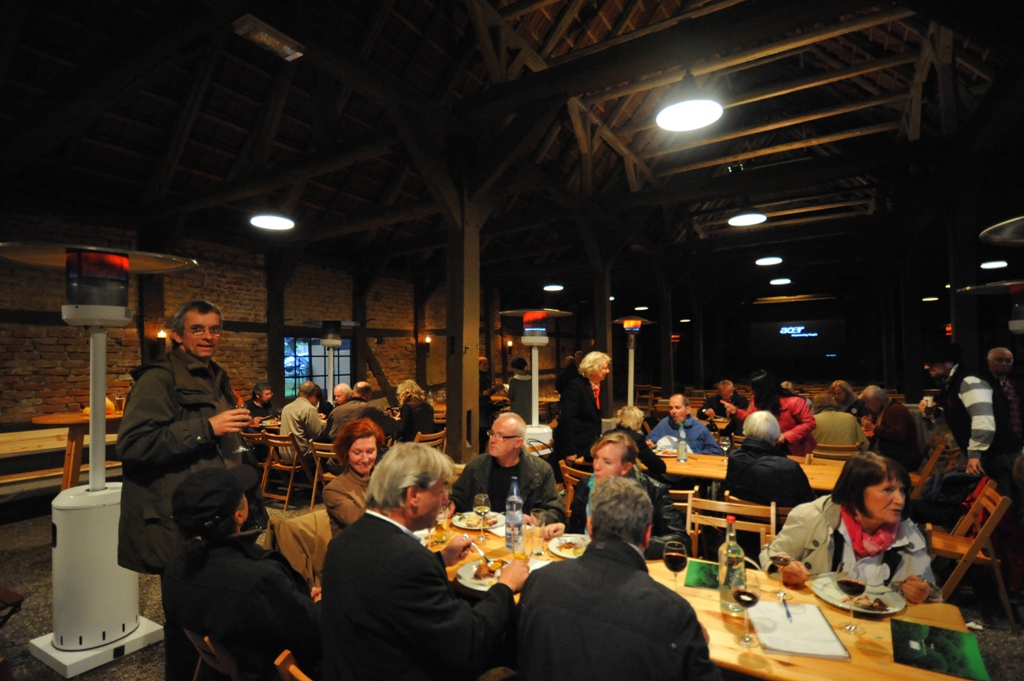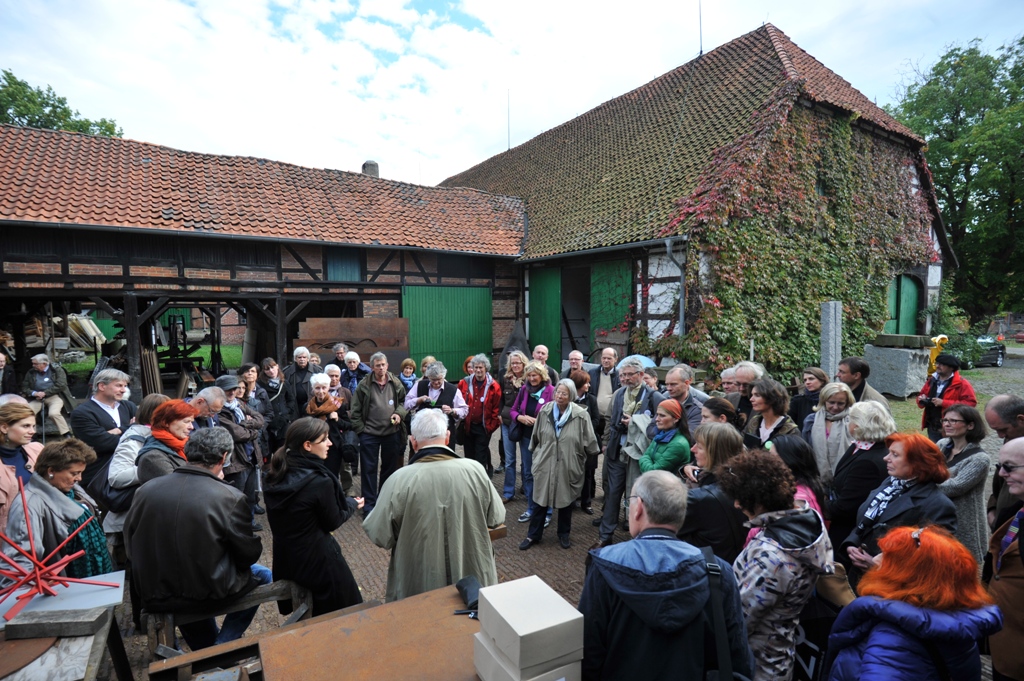 Copyright Photos: Peter Fischer-Piel
In cooperation with:

Patron: