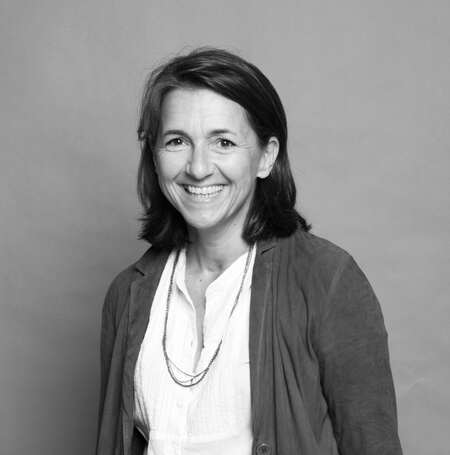 Janine v thungen reichenbach
Janine's oeuvre is multifaceted and ever-evolving; she uses a variety of mediums ranging from traditional bronze, clay and glass to the more unusual rubber, hemp, water, sound and even plants. Works expand in scale from handheld to monumental sized sculptures, land art and sound installations. Janine is inspired by the contrasts and juxtapositions found in humans, nature and space. Interactions between these elements are at the core of her works, time and space are themes that mark the journey and evolution of her oeuvre. Participation between artist, viewer and art is fundamental to Janine.



MEMORIE CONESSE, 2019

Installazione site specific
1.152 km = un milione e cento cinquanta due mila metri = 400 kg di filo di maglieria
8 specchi tondi e 8 specchi quadrati 50 cm x 50 cm
suono 5.1, creazione audio in loop di Giacomo de Caterini

1.152 chilometri di filo legano in uno spazio unico la frastagliata costa siciliana in una indissolubile matassa.
La sostanza della ramificazione del sapere, dell'intrecciarsi delle vite e della storia, viene scenograficamente condensato in 400 kg filo di maglieria colorata che, come un sensore elettronico, rivela l'invisibile.
Filo, dal greco φιλεῖν, significa amare, legare, unire. La luce e la trasparenza dei colori di questo interminabile filo restituiscono il senso della conoscenza, l'intimo legame che di giorno in giorno unisce il nostro passato al nostro presente.

L'intreccio di fili sugli specchi genera il riflesso in tangenti che segnano i tratti del gioco del tris. Ma è un gioco senza vincitori o vinti, è il riflesso continuo e costante delle numerose prove ed esercizi dell'anima, sospesa tra sapere e sete di sapere.

Il suono è inteso come un grande magma che lascia sorgere elementi in superficie per poi riassorbili, disperdendoli nell'aria.
Le frasi e parole che sorgono random testimoniano le voci di siciliani e foresti che, nel frangente della domanda su cosa sia il vuoto, hanno riempito con le loro parole l'essenza di questo immenso spazio

Il vuoto non è uguale al nulla.
Il vuoto contiene particelle piccolissime, onde sonore, energia, apparentemente non udibili, né visibili, all'orecchio e alla vista umana.