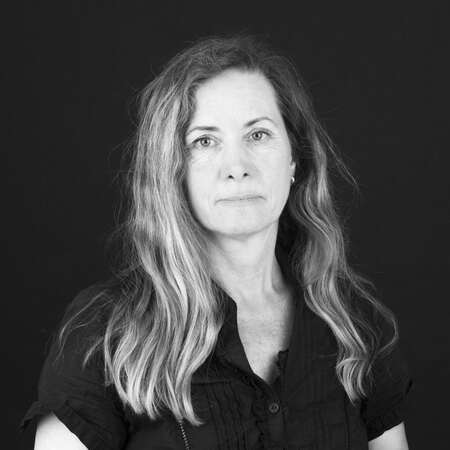 Isabela Lleo
Living in close contact to nature and inspires her to live in harmony with trees, birds, clouds and the sea. These and other elements give meaning to the being and determine under the temporal sign of contrast the precise relationship of woman with the universe. Transfiguration, which here is carried out by forms taken from nature, takes place in the creative consciousness of the artist. Reality is experienced aesthetically and is an experience that corresponds to her entire being
Su vida deviene en estrecho contacto con la naturaleza y le inspira el cuidado de los árboles, las aves, las nubes y el mar. Estos y otros elementos le dan sentido al devenir y determinan bajo el signo temporal del contraste la relación precisa del hombre con el universo. La transfiguración, que aquí se lleva a cabo mediante formas tomadas de la naturaleza, tiene lugar en la conciencia creadora del artista. La realidad es experimentada estéticamente por la artista y es una experiencia que compete a todo su ser.

Fügen Sie hier Ihre Beschreibung hinzu

In southern part of Mallorca Island we are setting up a sculpture park and we invite sculptors to join us and leave their message. 2005 we started to plant the first 60 olivetrees. Until now we have planted ourselfs, with help of family and friends about 600 different trees to set up a scenario and garden for a sculpture park. Since it was an abandonned area it is important to start with creating together with the surrounding nature a place for enjoying beauty, silence and peace. Sculptors who want to join this project are invited to stay and accompany us in changing the future and the present of our surroundings, in this way of transformation of our environment, of our comunity, of humankind and ourselfs through art.