Dialogue in Mallorca
Meet Palmyra Sculpture Centre and its Sculpture Club
Meet Palmyra Sculpture Centre and its Sculpture Club
Walk through the garden and talk to the artists present like Joan Costa, Tamu Gollmer, Herbert Hundrich, James Lambourne, Yke Prins and more.
Program
11.30 - 12.00 Welcome to Palmyra and the Sculpture Club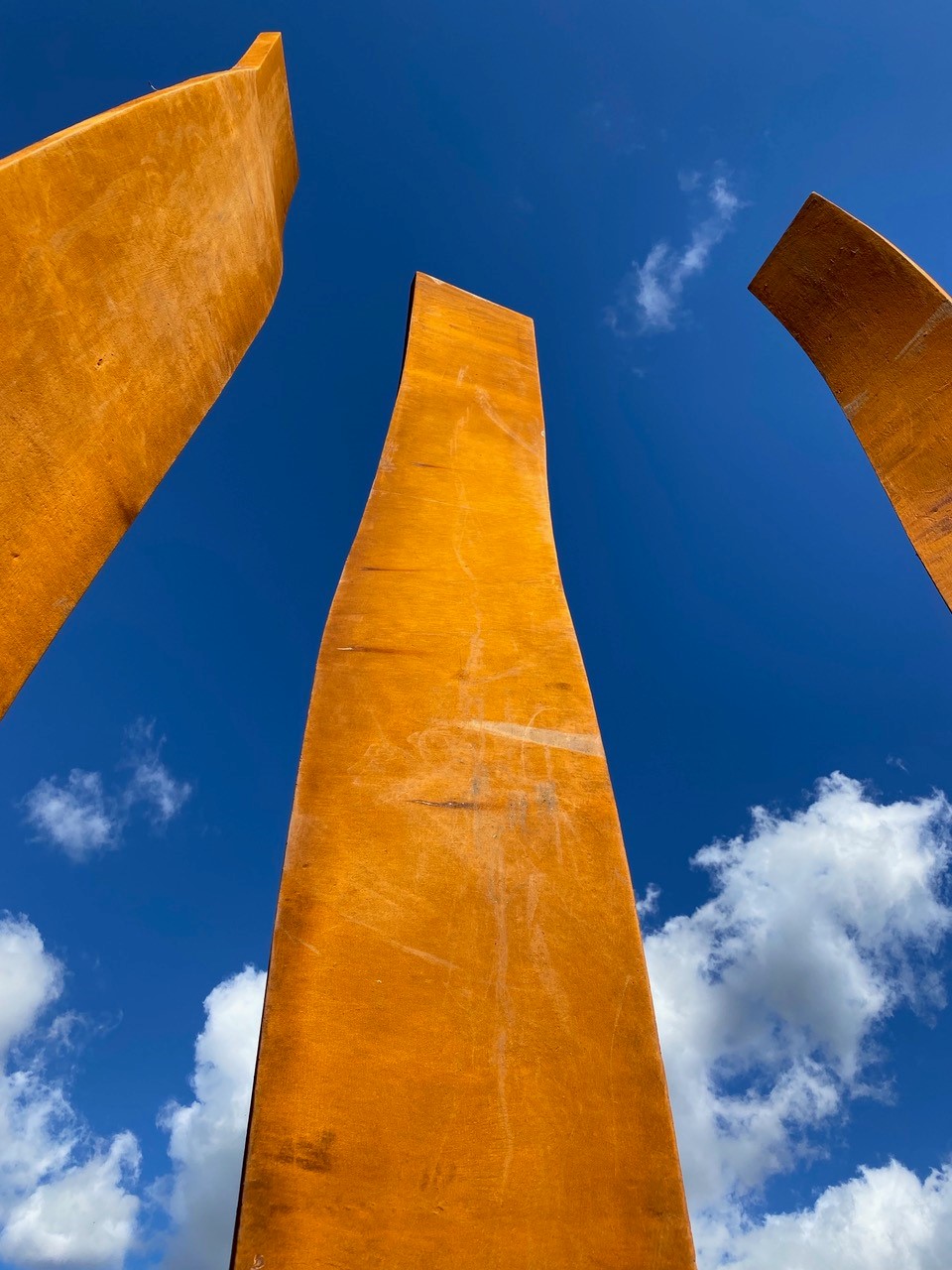 12.00 - 13.00 Artist talk with Joan Costa and Yke Prins
13.00 - 14.00 Wandering through the gardens of Palmyra
14.00 - 16.00 Lunch and networking opportunity
Partecipation:
Normal price: 15,00 EUR
sculpture network members: 5,00 EUR
To be paid on cash on the spot. Include: entry, artist talks, lunch and drinks.
To participate please register online by using the "Register Now!" button at the end of the page.
Deadline: 27/04/2022.
Please advice if you want to join for lunch.
 
About the Palmyra Sculpture Centre
The Palmyra Sculpture Centre Foundation was founded by Ien van Wierst, whose passion for sculpture and sculpting is the driving force of the Foundation. The aim of the Foundation is to create a platform for artists from all over the world, to connect and interact  and enhance their creative energy on the Island of Mallorca.
The international environment and the closeness of nature where the main objectives for choosing this inspiring Balearic Island as a home base for Palmyra. The Sculpture Garden provides a unique setting for the centre. The aim is to encourage more sculptors to come and work at the centre for periods of time, as has been happening in since its foundation in May 2010. Palmyra organizes exhibitions to promote the work of sculptors and their projects and to increase awareness with the public for the need of creativity in the world around them.
 
The event will take place in English (Spanish if needed) and it has been organised by Ien van Wierst sculpture network Coordinator for the Baleriac Islands.
Cover picture: Ien van Wierst, Cloud (Marble, 2020)
2nd picture: Joan Costa, Tres Posidonias